Bett celebrates International Women's Day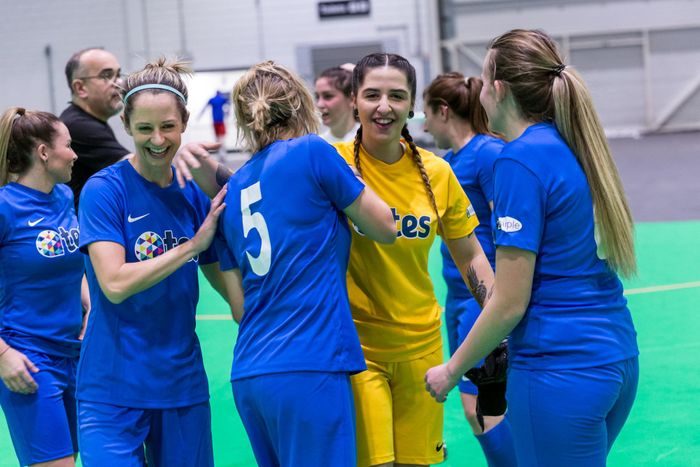 As part of our mission to transform education, Bett UK champions diversity and inclusion in EdTech throughout its show content, advocating a level playing field for all. On this year's International Women's Day, join us in revisiting aspects of the 2020 show that celebrated the achievements of Women in EdTech, challenged gender stereotypes and further developed awareness.
The Gender Equality Collective: EdTech Collective Takeover
An award-winning and accessible panel of all-female thought leaders, The EdTech Collective hosted their first-ever in-person meetup at Bett UK 2020, shining a light on the current situation regarding gender and EdTech and inspiring the next generation of #womenintechnology.
Lead by Nicole Ponsford FRSA, CEO and Co-Founder of The GEC (The Gender Equality Collective), the collective initially explored the practical and immediate strategies to close the digital and gender gaps. The session then broke out into networking, enabling educators and practitioners in attendance to benefit from invaluable 1:1 time with the collective members.
"Widely seen as the most inclusive BETT yet. We (the GEC | Edtech Collective) were thrilled to be #SmashingStereotypes. We hit the Schools Arena with our keynote on 'Bias' in Edtech and then the Edtech Collective ran a 'takeover', with a panel of new faces exploring practical, research-based technology solutions for schools, and how inclusion goes hand in hand with education and learning. Not only was this a panel of award-winning experts (most of panelists have recently won places on the Edtech50 2020) but it illustrated that there are incredible technologists and thought-leaders out there (who just happen to be women too)"- Nicole Ponsford, The GEC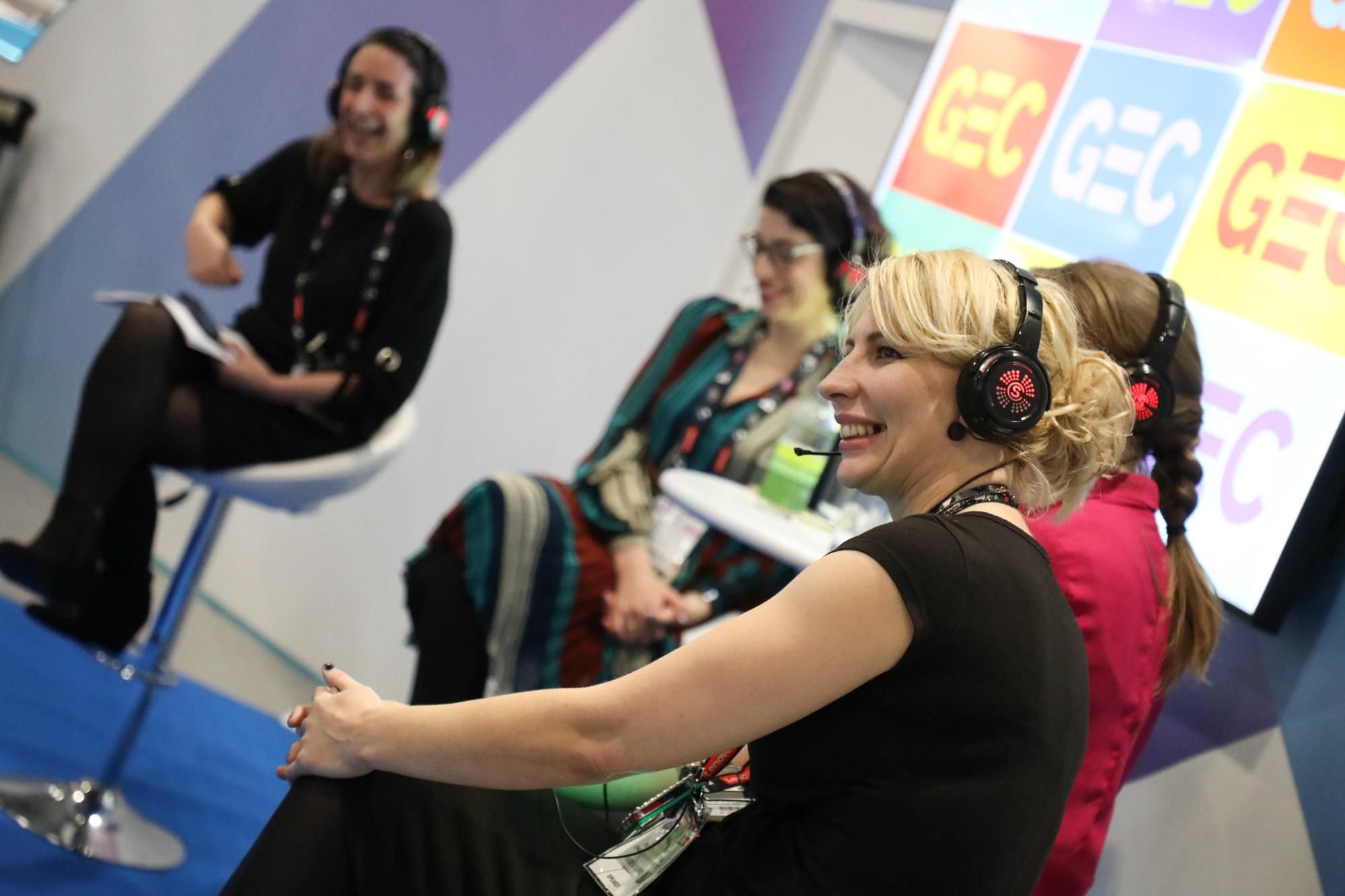 Challenging Stereotypes
The Professional Development theatre (South Hall) played host to a further all-female panel of educators who unpacked the factors contributing to the myth that women should conform to a certain 'type' to work in EdTech, providing advice for employers to proactively include more women into the industry.
Panellist member Dr Neelam Parmar, Director of EdTech, Digital Learning and Innovation at Ashford School, offers some insight into the panel's discussion:
"Women EdTech is about profiling the role of women within educational technology. It is not about dismissing one gender over another. It is about offering a platform for women who can shine a positive light on their uses of technology and how we can enable each other to effectively fulfil these types of roles in leadership. Our mission is to build connections, upskill educators, and create new opportunities in educational technology for each other. By building an empowered community, united on a local and national level, we can look to increase the capacity of women in technology through means of inclusivity, visibility and impact. We encourage other like-minded women to join us."
Nicole Ponsford also called for Bett audience members to get #smashingstereotypes as part her session 'Smashing it Up: #smashingstereotypes and start-up life', which examined the ways in which schools, homes and businesses can collaborate to utilise technology to effect positive cultural, social and economic change.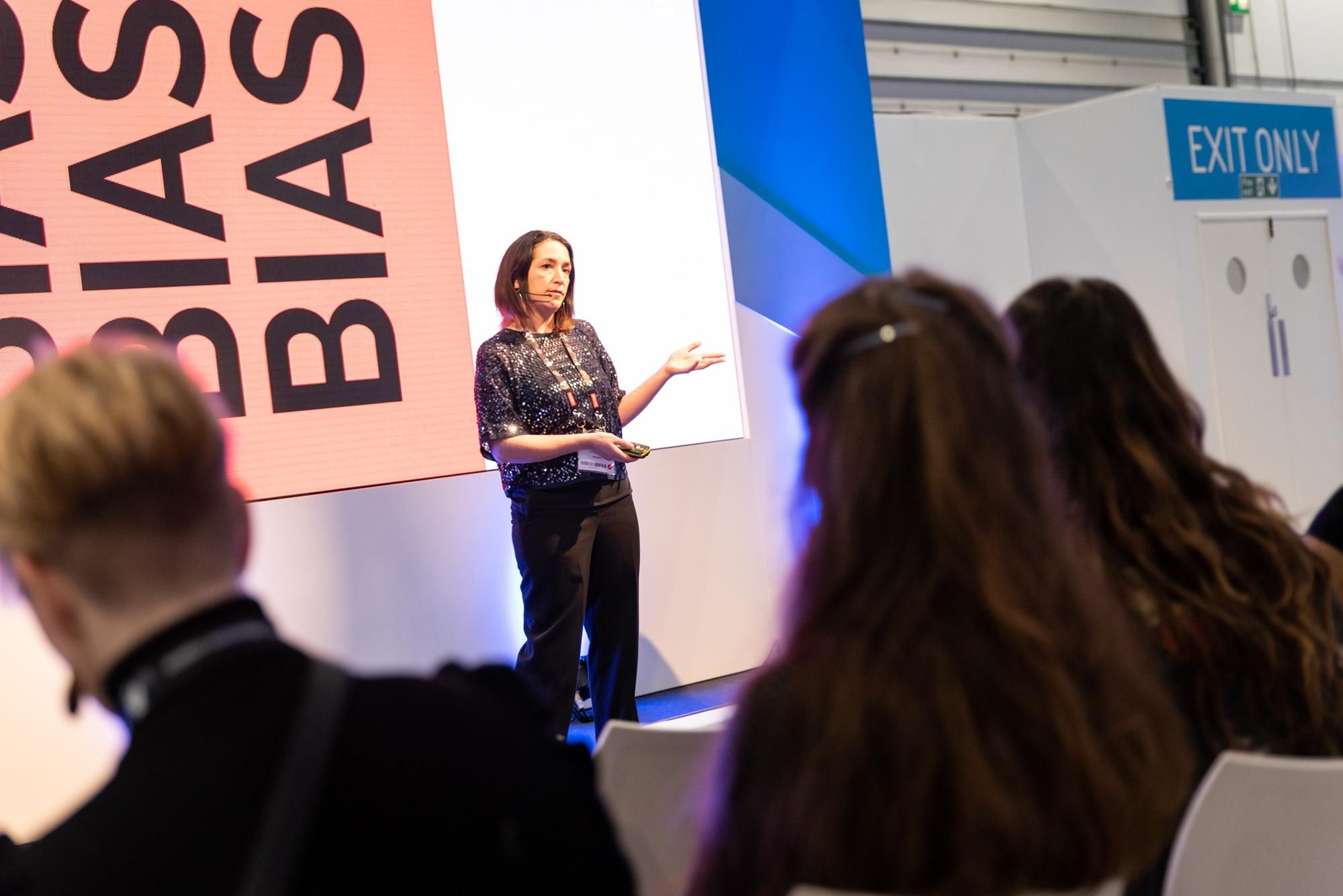 Empowering Others
Award-winning computer scientist, technology evangelist and digital skills expert Dr Sue Black shared her incredible journey from achieving a degree in computing and then a PhD in software engineering as a single parent, to setting up the UK's first online network for women in tech in 1998, founding a tech learning community for mums and saving Bletchley Park.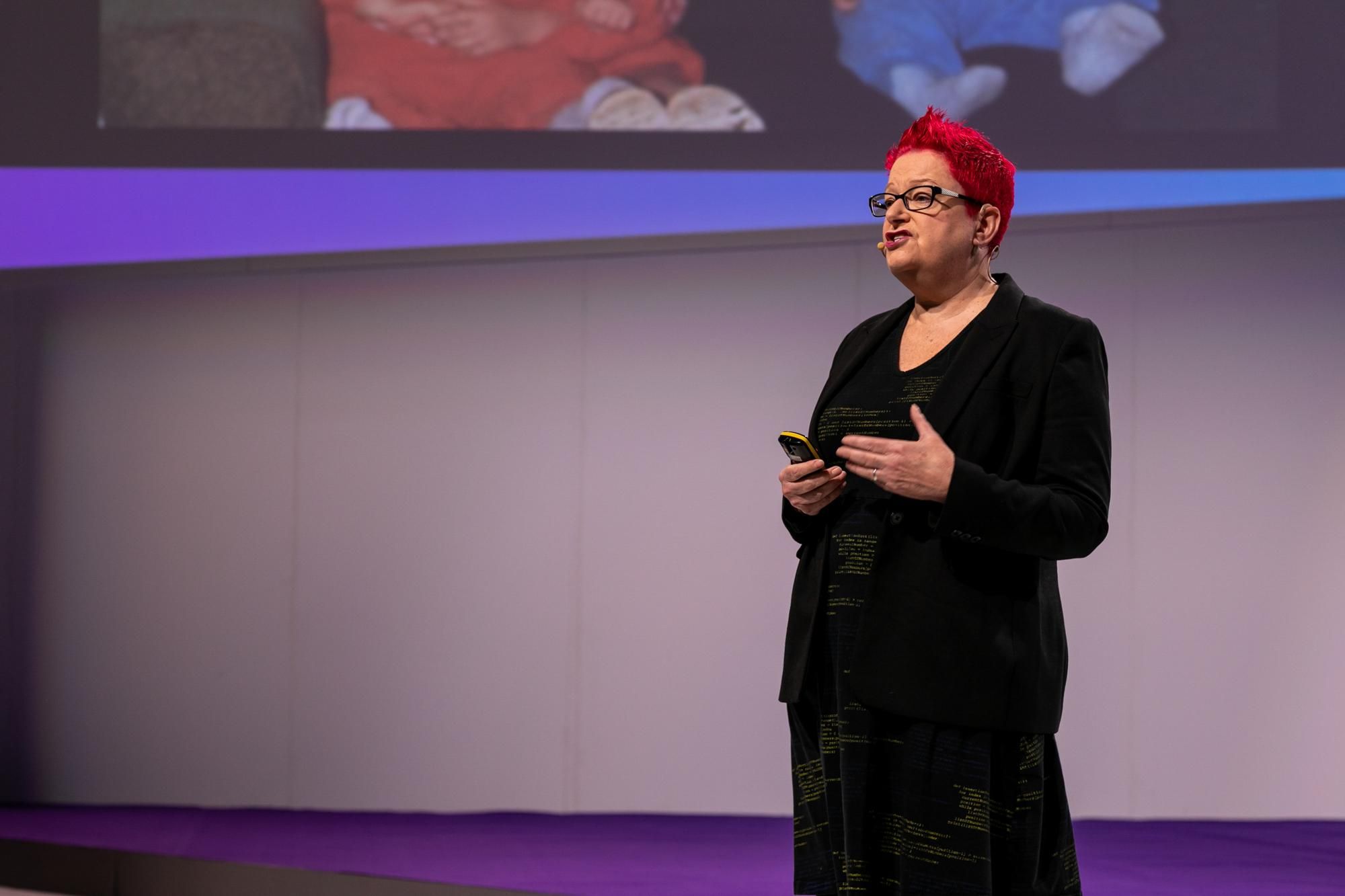 Bett Global Education Council
Launched on day three of the show, the Bett Global Education Council was formed to create a driving force of visionaries from some of the world's biggest global brands and educational institutions who are setting the tone of education globally.
The voice of women in EdTech is represented within the council by several of the most prominent, internationally-recognised female influencers in EdTech who are paving the way for transformative education across the global education ecosystem.
Learn more about our Global Education Council's ground-breaking expertise here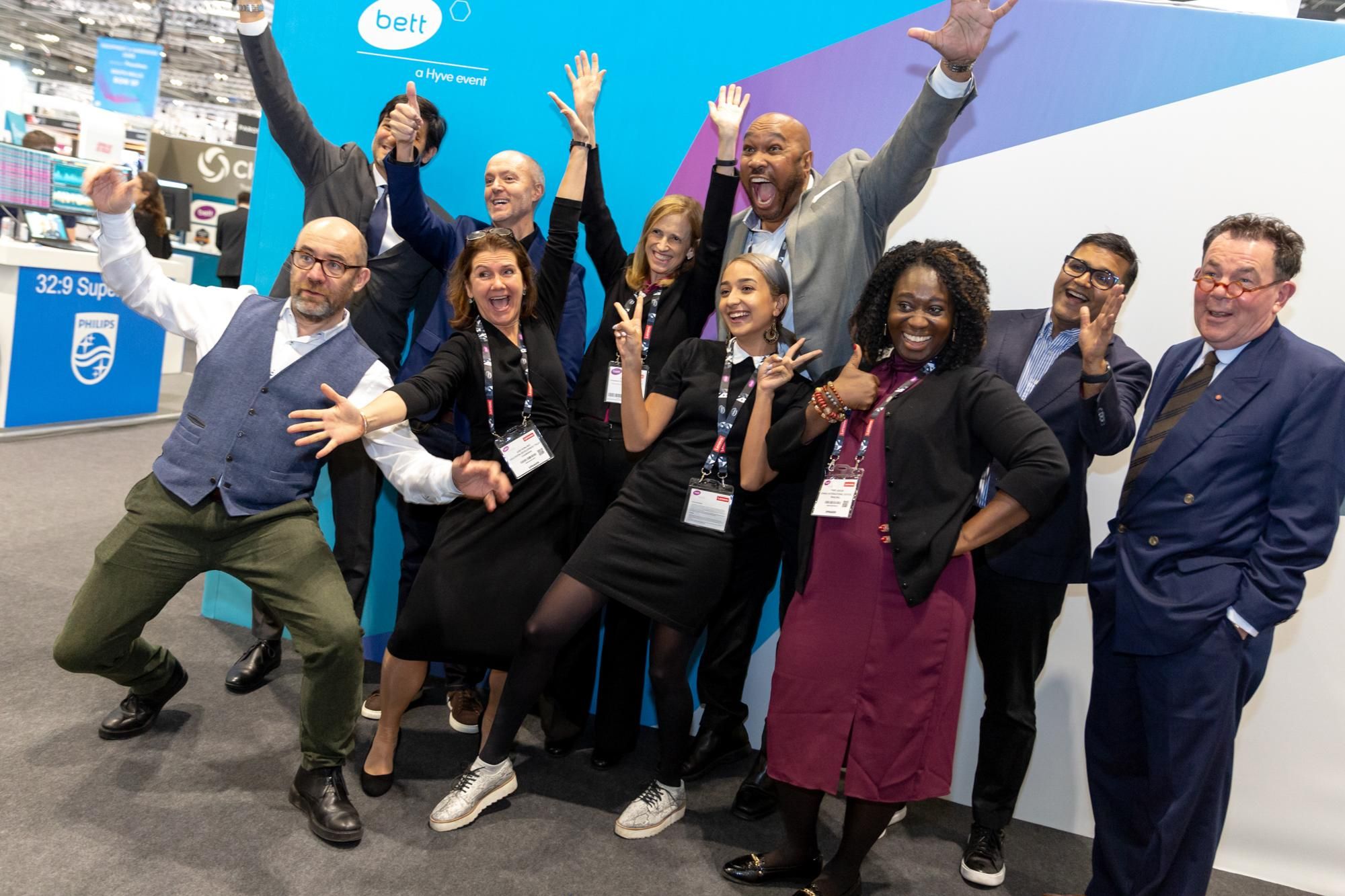 Women in Sport for #EduFootyAid
For the first time ever at Bett 2020, the ExCeL halls saw the sports field levelled for women as part of an #EduFootyAid tournament - in partnership with 2Simple and in support of the mental health charity, Mind.
On the final day of Bett 2020, teams of teachers from across the UK had the opportunity to play in a world cup style tournament at the largest #EduFootyAid event to date, with the headline event being the first all-female game.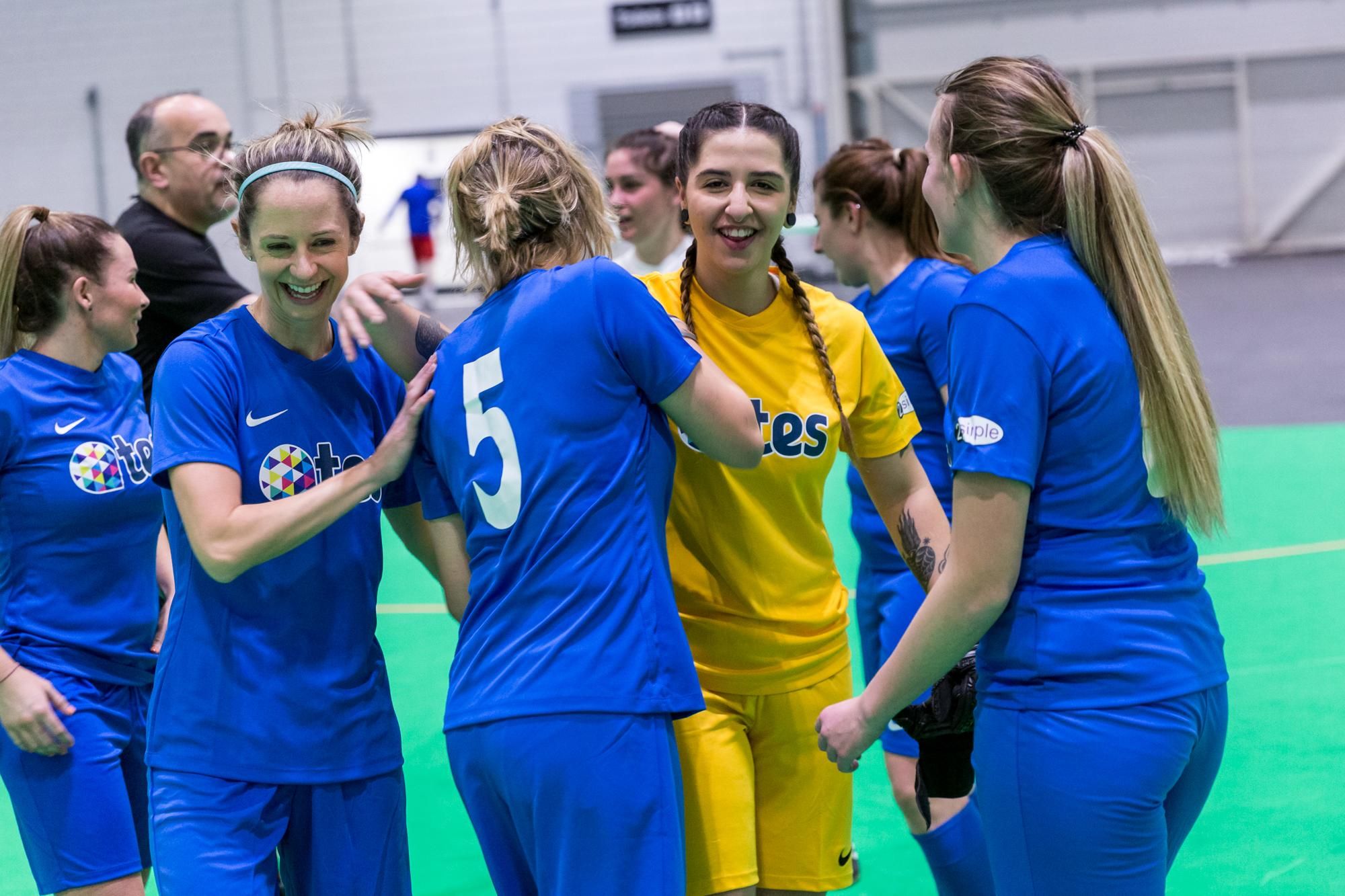 Together with the 2Simple organisers and teams of teachers, the tournament raised a fantastic £5,300 for Mind.
Due to the event's success, #EduFootyAid will return for Bett 2021 – keep an eye on our website for upcoming details!
Find out more about the Bett 2020 tournament here
With over 180 female speakers, Bett 2020 played host to both a celebration and recognition of women in EdTech, providing a community within which inclusivity and accessibility is championed for all. We aim to further this in our 2021 agenda, driving towards a gender equal world.
---
About Bett
Bett is the first industry show of the year in the education technology landscape, bringing together 800+ leading companies, 103 exciting new EdTech start ups and over 34,000 attendees from the global education community.
Location & Opening times:
ExCeL London, Royal Victoria Dock, 1 Western Gateway, London E16 1XL, United Kingdom.
Wed 22nd January, 10:00 - 18:00
Thu 23rd January, 10:00 - 18:00
Fri 24th January, 10:00 - 18:00
Sat 25th January, 10:00 - 15:00