What Matters in EdTech - Global Education Council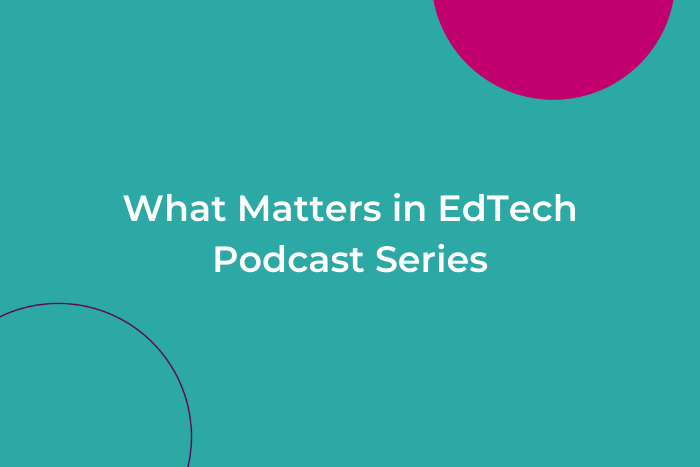 In this episode, our Global Education Council get to grips with the council's manifesto set in January, discuss the way COVID has impacted its ideals and how urgently they are implemented. They reflect on how the pause given by the pandemic has allowed an opportunity to teach back better and how this can be achieved.
How can we take this moment to be more expansive about how we think about education, teaching and learning?
How can we ensure quality across multiple technology platforms that attempt to support at this moment?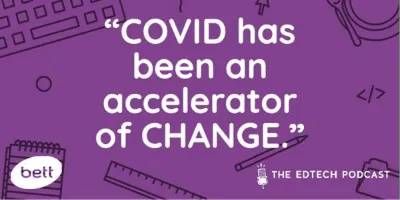 Guests on this episode include:
Sophie Bailey - Founder and Presenter, The Edtech Podcast
Eric C. Abrams - Chief Inclusion Officer, Stanford University Graduate School of Education
Paolo Dal Santo - HP Education lead for Europe, Middle-East and Africa
Ger Graus - Global Director of Education, KidZania
Ilse Howling - Chairman, Education Development Trust
Jose Papa - Chairman, Bett Global Education Council and Co-founder, Trace Academia
Listener Contributors:

Amanda Brock - CEO, OpenUK
Sunhera Cariappa - Esperanza Life Edtech Accelerator
Click below to listen to the podcast or you can download it to listen on the go