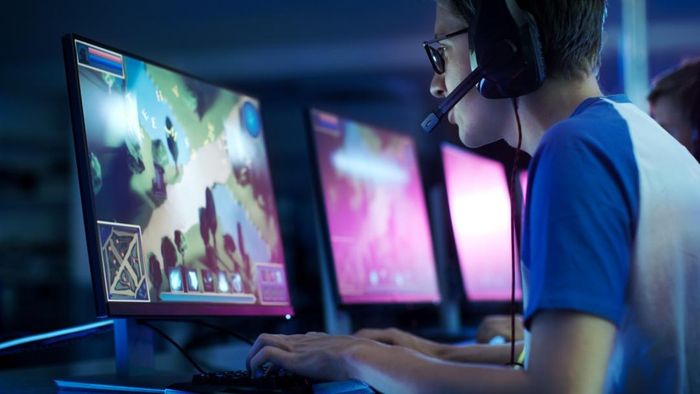 My name is James Fraser-Murison and I'm the Director of Learning for the Creative Arts here at Queen Mary's College Basingstoke. I'm also proud to have worked on the first-ever esports BTEC along with Pearson and the British Esports Association. This is such a unique qualification, not only in the turnaround time of 4 months from start to finish, but also because students will finally be able to get a qualification in the fastest-growing global industry – worth well over $200 billion – by next year!
The new BTEC qualifications in esports are skills-focused and are a major step forward in supporting the creation of long-term careers in the growing esports industry both in the UK and internationally. The esports industry is having, a year-on-year growth of 16%, with the total esports audience set to rise 11.7% to 495m individuals. Esports is already massively popular with young people. As such, the esports industry is being driven by a demographic of under-35s and their increasing engagement with, and immersion in, the digital world.
This BTEC will look to enhance the clear popularity and importance esports has within the local and national economy and basing it around education for the first time ever. Without this course, we would not be in a position to fully seize the opportunities we believe exist here at QMC. In my opinion this BTEC is perfectly timed as this sector has demonstrated its resilience by being one of the few sectors to grow in the current climate. As a consequence, there is much interest and excitement associated with the esports sector.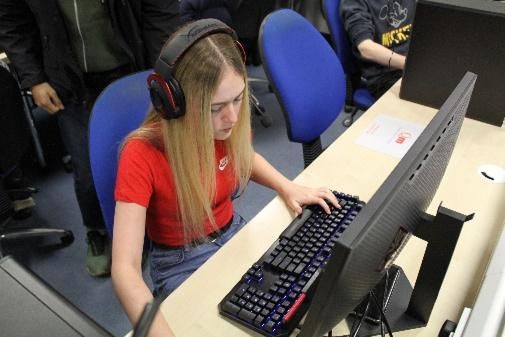 The next stage of our process is to create a future-proof education facility by remodelling a currently unused floor of a teaching block at QMC. This will enable QMC to teach young people in Basingstoke the future digital skills and knowledge necessary to work in this growth industry. The outcome of this could lead to the subsequent creation and development of businesses that would support this growing industry within the local economy and hit one of the requirements from the educational sector from within the government.
"With an estimated market value of over £2bn, eSports and online gaming is now a major industry and a significant global employment opportunity. QMC is working to develop a BTEC national course with over 720 hour of study time to secure a qualification in eSports.
As the college begins to blaze a trail in the teaching of eSports with the support of the British eSports association the college is seeking to expand partnerships across the sector to help support the development of their new courses.
Lenovo is the world's largest supplier of EdTech and the Legion brand of professional gaming systems is the number 1 platform globally. As a local employer in Basingstoke, Lenovo has provided a draft framework for a partnership with the college."
Matt Eccles Education and Business Development Manager, Lenovo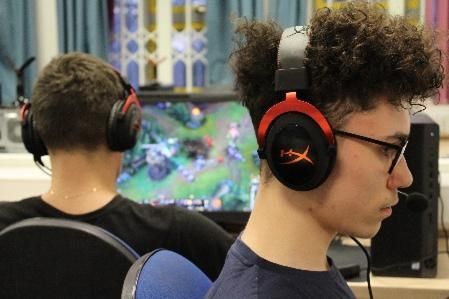 "C-Learning is proud to have an established relationship collaborating with Queen Mary's College to position the college at the forefront of digital innovation aligned to progressive, high growth digital industries relevant to the skills needs of the locality and wider national economy. Never has this collaboration been more relevant and critical than in a world transformed by the pandemic we are experiencing.
Queen Mary's College has a developing reputation for digital innovation, especially in regard to the multi-£billion esports industry and has a dedicated vision for expansion in this sector that will accelerate innovation in the regional economy enabled through the provision of higher value added technology enabled skills.
The 2018 Tech Nation Report has highlighted Basingstoke as a 'digital suburb' that is punching above its weight in its capability to generate above expected levels of technology sector employment opportunities. Queen Mary's College is a key part of this critical hub in enabling the acceleration and amplification of these opportunities, enhancing the potential for higher value added inward investment from digital enterprises whilst also supplying the higher level skills base necessary for prosperity."
Jamie Smith, Executive Chairman C-Learning Ltd
As an educator for 16-19 year olds, we felt it was vital to align the student's interests with a contemporary, robust and dare I say fun qualification that will allow our students to learn from the very best within the industry and steer them into the workforce with much-needed digital-skills, global awareness, and self-worth. You only have to look at the units which vary from shoutcasting and managing an event to mental and physical well-being and branding, to see that BTEC is very much a one of its kind and will truly help shape the minds of the industry for many years to come. Our aim at QMC is to be the leading provider of the BTEC esports in the south of England and we believe that our global partners of Belong, HP & Lenovo will work together with us to provide the new generation of esporters who will have a future-proof qualification and business awareness that is much needed in today's ever-changing world.
If you're interested in finding out more, please find me on Twitter at @FraserEsports.
Oh, also keep an eye out for the QM Samurai. I've heard good things.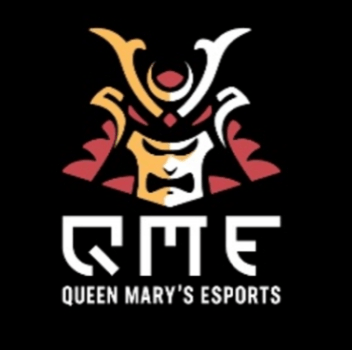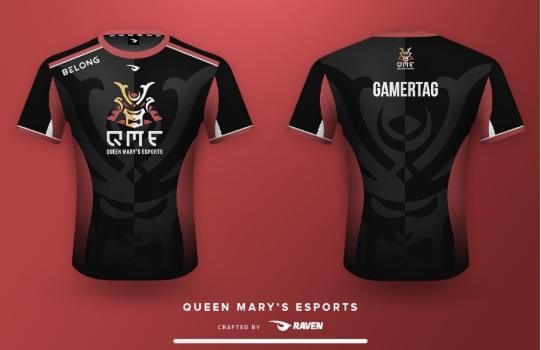 If you're interested in hearing more…
Join us at our next webinar! With the recent launch of their brand-new Esports BTEC qualification, Bett joins Pearson Education and the British Esports Association – along with leaders in Esports from around the world – to discuss the ways in which Esports can be positioned in education to ensure a successfully-prepared future workforce.