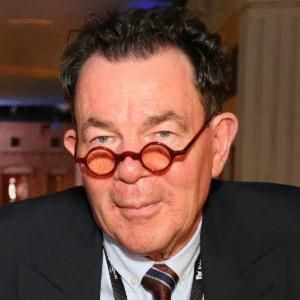 Dr Ger Graus OBE
Global Director of Education
KidZania
Dr Ger Graus OBE is a renowned figure in the field of education, where, since March 2017, he holds the position of the first Global Director of Education at KidZania.

KidZania, where children aged 4 to14 can experience the world of work through role-play, is designed to inspire and empower: "from inspiration to aspiration". Since its inception in 1999 in Mexico City, KidZania now has a presence in 24 cities on 5 continents with plans for further developments in some 20 locations including the USA, Canada and South Africa. KidZania London is the UK's first such educational entertainment centre.

Ger Graus has been at the heart of innovation and project development such as 'KidZania World Online', 'KidZtalk', 'KidZania Careers Week', 'KidZania LitFests'; education 'Think-Tanks', 'Ambassador Schools' and independent evaluations by, amongst others the University of Cambridge, Cass Business School, Havas Helia and Ernst & Young. Based on these evaluations' findings, Ger is now spearheading a 'Futures Awareness' campaign to introduce careers education into the primary phase. After all, as he frequently reminds us: "Children can only aspire to what they know exists." Ger started at KidZania London in 2014, where he has been responsible for developing the UK-wide education strategy, including partnerships with schools, Higher Education, commercial and third sector learning partners. ​