Wi-Fi and wellbeing: connectivity beyond the classroom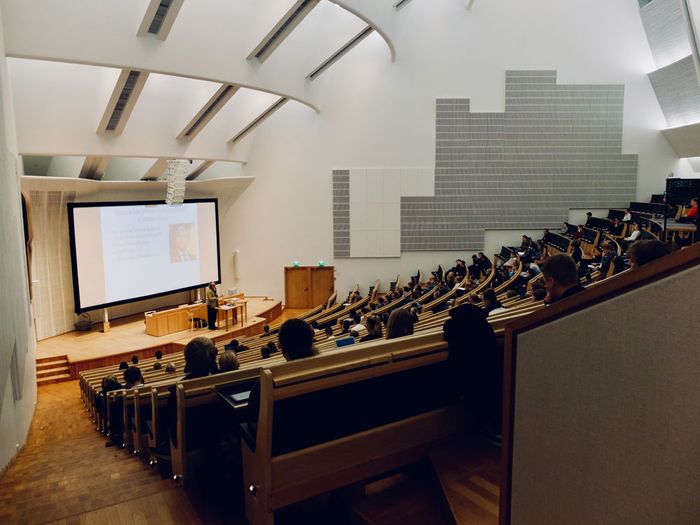 Last year there were approximately 2.86 million students studying across 285 higher education providers in the UK – each of those requiring a powerful Wi-Fi network to meet the demands of students and staff. With universities now ranked on the performance of their Wi-Fi, there is no hiding for those who cannot deliver fast, secure and reliable connectivity; particularly with students paying significant funds to attend and expecting decent internet access delivered as standard.
A shift in the delivery of education towards a hybrid model since the pandemic has also meant that students and teachers are now increasingly reliant on technology, and with that connectivity. A third of university courses are still using remote or hybrid teaching and against the ongoing backdrop of lecturers across the UK continuing with planned strike action, a strong connection to a Wi-Fi network is more important than ever in ensuring students can access online resources and stay engaged with the curriculum.
An expectation, not a luxury
Universities and other higher education institutes have a duty to deliver best-in-class teaching and a positive learning environment for their pupils and staff. Without a stable and reliable Wi-Fi connection, productivity significantly drops, and this would be felt across campus and halls of residence. For students working to deadlines, a drop in connectivity could ensue a penalty for a late submission, directly impacting grades – and could ultimately be the difference between degree classes.
While university facilities like libraries and study rooms remain to be important hubs, students increasingly rely on digital services for much more than learning. Online library access, automated check-in and scheduling systems, career support, and campus Wi-Fi all significantly improve the student experience.
Connectivity is also key in empowering students to take charge of their own learning experience. Independent study outside of class leaves valuable time in lectures, tutorials and seminars for comprehension checks, discussion, and content reinforcement. While multimedia educational materials, powered by a strong Wi-Fi connection, help to vary and improve the learning process, resulting in improved knowledge retention. An educational video can give students more opportunities to interact with content, and students from all over the world can benefit from a single video-based source. Downloading such content requires greater bandwidth from the network but allows students to access learning materials when they are offline.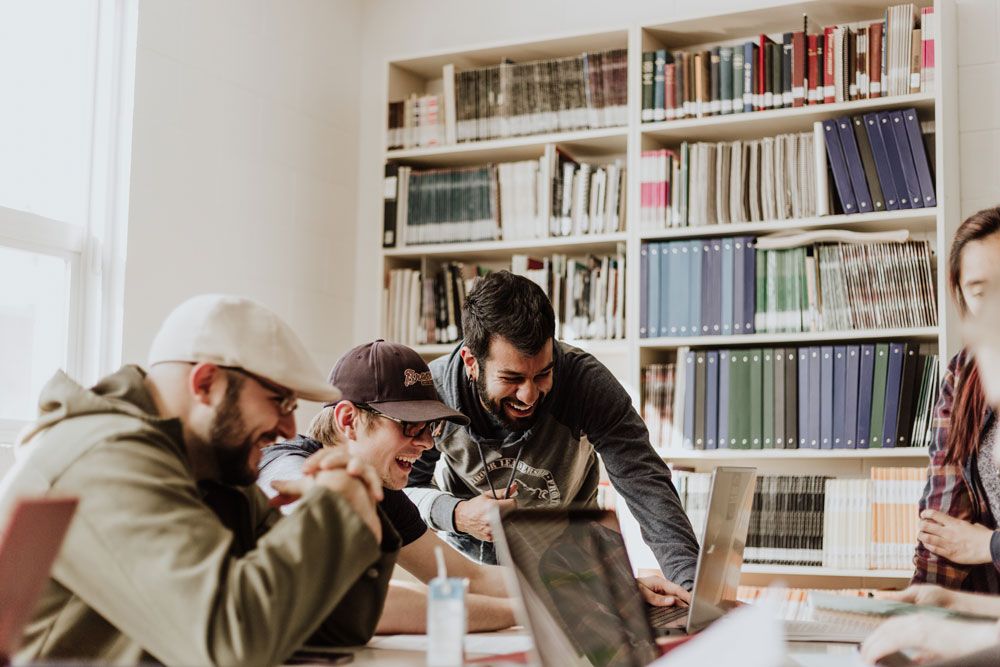 Keeping wellbeing in mind
For many students, university is also their first experience of living away from home. These major life changes can come with feelings of stress, anxiety and depression. In fact, the Office for National Statistics reported that 37 percent of first-year students at a university in England have symptoms of depression and anxiety. This makes connectivity more important – particularly for those studying far from home who want to maintain regular contact with friends and family back home.
Beyond study, students require fast and reliable connections to enhance their leisure activities, like gaming, streaming, downloading, and video calling - crucial for socialising and an important element for first year students looking to build new relationships with their fellow students. As well as boosting productivity, enhancing classroom communities, and strengthening teacher relationships these activities can also improve academic performance and classroom management. It also improves directly improves an educators' ability to interact with students, teach concepts, face challenges, and avoid burnout.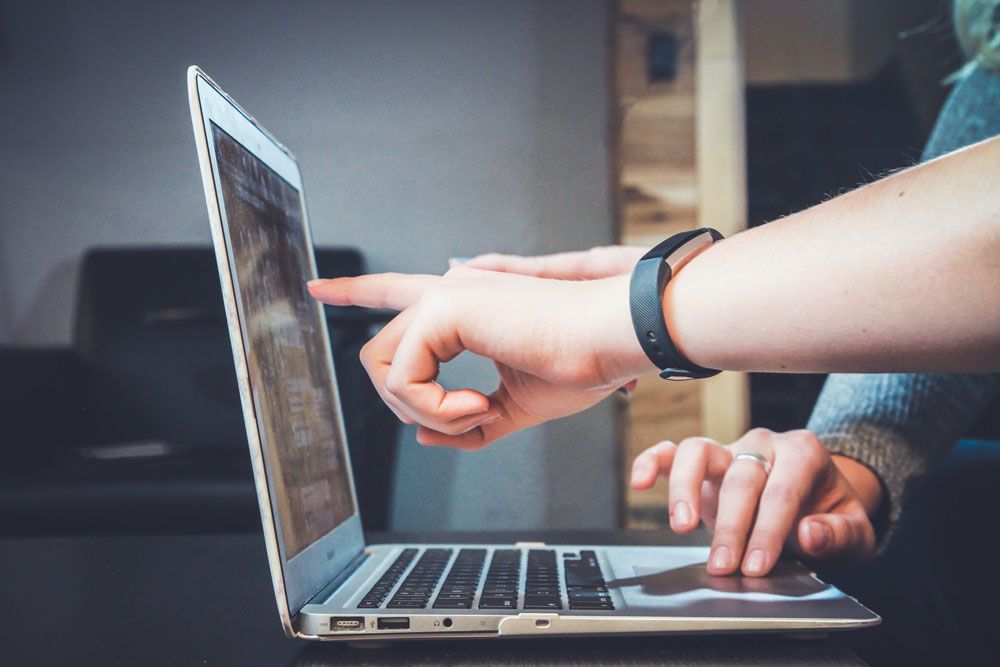 Tackling bandwidth
The challenge for universities is ensuring densely populated student areas, like student halls, can maintain connectivity for each student and their multiple devices, like smartphones, laptops, tablets, gaming devices, and possibly smart devices such as smart speakers, smart bulbs, and smart plugs. In an age of innovation and connected devices, these demands will only increase as new technologies are introduced. However, many universities are still trying to tackle the basics. For instance, Wi-Fi 'dead zones' are a common problem in large lecture halls, many of which were built before the internet, or for students housed in older buildings with dense walls.
The solution is remote network management. This not only goes a long way to keep students connected at all times, but it can be managed remotely, meaning engineers are not physically needed to be on site to reboot access points. Instead, when the Wi-Fi in a student flat or lecture hall goes down, IT teams are notified. Network devices can then be rebooted or reconfigured remotely, getting students back online far more efficiently.
Technology in times of economic downturn
Like all those that rely on government funding during a period of economic uncertainty, funding for higher education is being squeezed. Rising energy and wage costs are putting further strain on the UK's educational budgets. While inflation and the cost-of-living crisis dominate the headlines, leaders are having to revise their budgets to account for these rising costs, and few expect the situation to improve short term. This has also been further exacerbated by a 30,000 drop in university applications in the previous academic year, implying lower revenues were achieved in parallel. In the UK, higher education enrolment among 18-year-olds peaked at 38.2 percent in 2021 and fell to 37.5 percent in 2022. If this trend continues, universities will need to source funding from elsewhere, all whilst still delivering on the technological demands across all stakeholders.
Many facilities already operate on slimmed-down levels of IT support that is under pressure to be more efficient, so new networking technologies deployed must also last longer and be simple to set up, install and maintain. The most effective installations are those providing facilities teams with visibility into energy usage over time and include smartphone apps for monitoring and troubleshooting issues in real-time, as well as remotely pushing out firmware updates to make managing multi-site installations from a central hub easier. Universities investing in networking technologies would do well to consider those that provide a seamless indoor-outdoor connection, also allowing students to use outdoor spaces to learn in a flexible environment, that brings associated benefits of improved wellbeing.
Building a brighter future for education
The nirvana for universities and higher education institutions is to deliver a steady stream of connectivity to its staff, students, and faculty. Those which invest time and funding into building a smart ecosystem with powerful and reliable Wi-Fi will also be the ones to reap the benefits by seeing a valuable return on their investment, in the form of enhanced student performance, better staff retention and a higher overall ranking in the student experience. Ultimately, it cannot be argued that such an investment is not worthwhile. To help drive university attendance back up to pre-pandemic levels, universities must clearly demonstrate to students that they can deliver beyond the basics needed to support their short-term studies and longer term wellbeing.

About TP-Link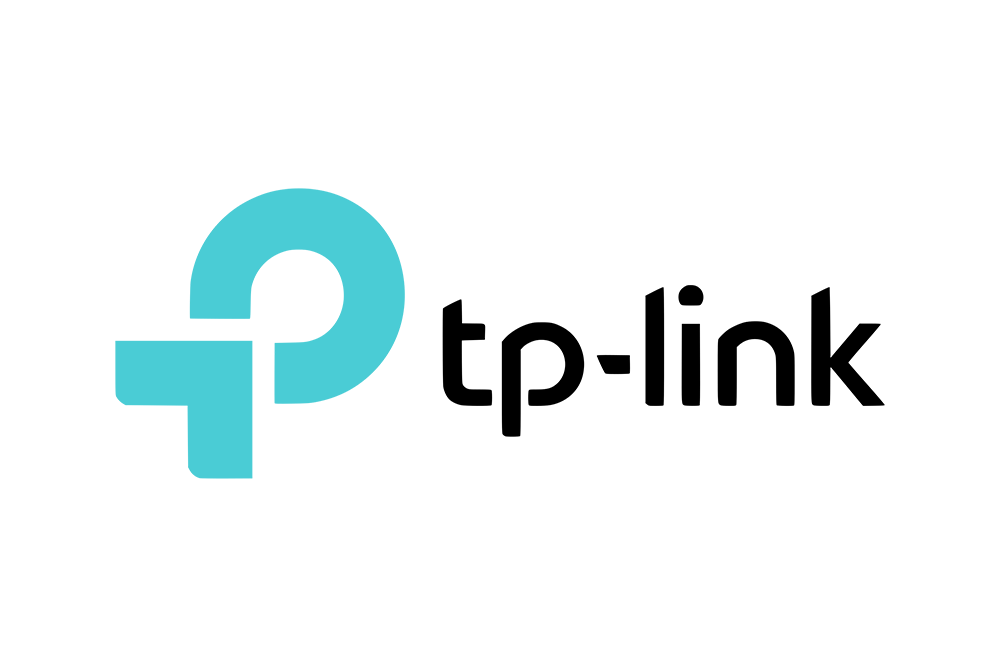 Founded in 1996, TP-Link is a global provider of reliable networking devices and accessories, involved in all aspects of everyday life. The company is ranked by analyst firm IDC as the world's No.1 provider of Wi-Fi devices, distributing its technology to more than 170 countries and serving billions of people worldwide.
With a proven heritage of stability, performance, and value, TP-Link has created a portfolio of innovative consumer, business, and ISP networking products. Now, as the connected lifestyle continues to evolve, the company is expanding its business domain into consumer electronics, IoT, and security technologies to meet the demands of tomorrow.