To code is to love learning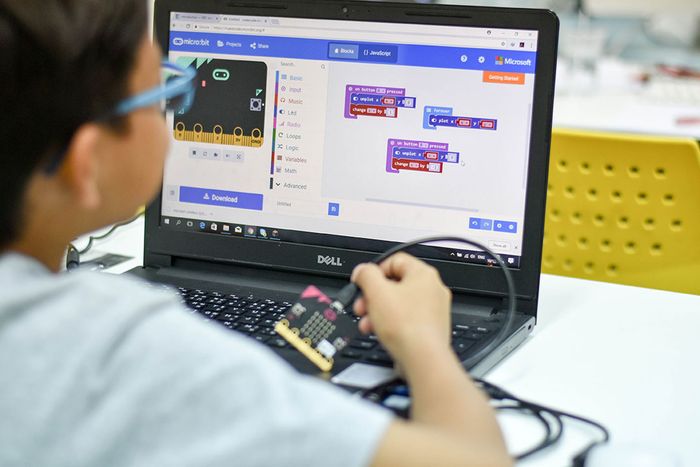 Five years ago, I joined Bett as the Head of Content tasked with growing the quality of the seminar programme and improving the dialogue between the education community and the businesses that support them. It was a rewarding time, and through hundreds of hours of conversations and speaking submissions, I identified that one of the essential secrets to the digital era rests in the development of a learning mindset, as this enables us to make the most of the new tools that shape the world.
I loved Bett because the community shared this insight, and many passionately embraced it and sought to embed it in their learning experiences. I soon realised these people are the pioneers of technology and the new approaches to learning. We showcased many stories of innovation and exceptional results.
At the time, though, I could never have imagined that I would be on the educators' side helping establish an innovative coding school in the UK a half-decade later. Called 01 Founders, it is innovative as it eschews formal teaching to embed a peer-based learning system that takes a person from coding novice to full-stack developer.
So far, we've welcomed over 120 diverse people onto our campus for their selection process - they've been selected on their aptitude to play a game that tests their logic, creativity and resilience — no prior skills or qualifications.
What's amazed us as a team is that it's now clear our education system has institutionalised many people's perceptions of learning. People arriving have expected they will be fed solutions by teachers to give them the ability to pass. I can only assume they've directly experienced this as part of their education, or they've seen it through their children's experience. So now they expect it in a learning environment.
Once they realise that learning is theirs to control and experience the joy of it through interacting with their peers, it immediately shifts their mindset. It allows them to push themselves further and harder than they ever have and achieve more than they thought possible. They take learning as an experimental method and use it to teach themselves and help each other.
The impact has been outstanding; we've had a mother and son (56 and 16) attend and take the same lessons and exams (14 hours each, to be exact). We've had single mums who want to show their kids they can achieve new things and create their brighter future, and we've had people take all their holidays from work to try and establish if coding is for them.
We've asked them to work solidly for three weeks to test their resilience, they've had no one answer their coding question with a solution, and if they need to figure it out, they can brainstorm with their peers to work out the solutions together. As we all know, the lightbulb moments are unforgettable, but more importantly, these people have discovered they love learning.
They've started on a new path of lifelong learning, many without realising it, which will give them the soft skills they need to remain relevant in the jobs market and the digital world.
Yes, they are learning to code right now, initially Go-Lang. If they stick with our programme, they'll cover many other languages and all the key emerging technologies like BlockChain, AI, VR, AR, and Cybersecurity. But even if they don't stay with us, they've left after three weeks with a refreshed skill and love of learning. Some of our students who have English as a second language now feel confident improving their skills before continuing their education and developing their opportunities.
We look forward to welcoming over 75 of them to continue their journey into coding mid-next month onwards. By January we'll be up to 250 on the 01 Founders Fellowship, a free two-year programme uniquely followed by a job guarantee. Still, our sincere hope is that through the growth of this model in the UK, we can help promote a learning mindset that will produce diverse excellent developers who can shape the future of technology in the UK and Ireland.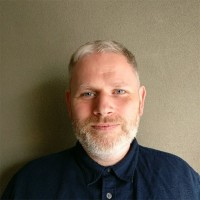 Fergal Kilroy is Chief Commercial Officer at 01 Founders. 01 Founders is a free-to-access coding school with a job guarantee. Their mission is to train 100,000 diverse software engineers in the UK by 2030. Fergal has worked across talent, skills and technologies, helping to foster connections across each sector.