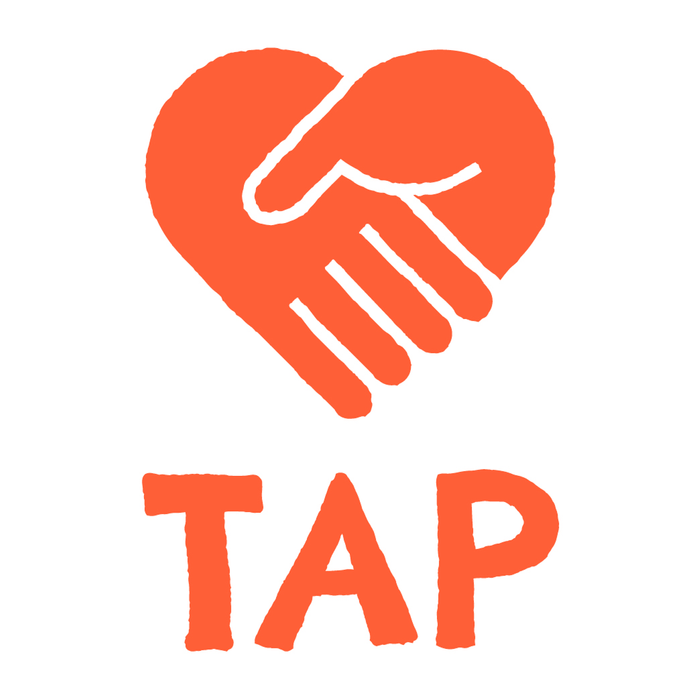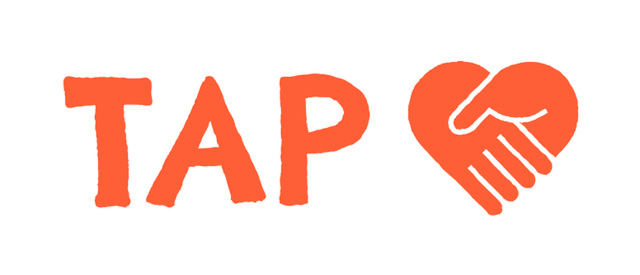 Before I joined TAP (Thank And Praise) as Marketing Director my work focused on providing Mental Health training through my own personal and professional experience. In 2017 I was diagnosed with a Stage 4 brain tumour and in 2019 I became an instructor for Mental Health First Aid England and started running workshops. When TAP approached me, I snapped up the offer to join as it provided another strong way to drive positivity with individuals and communities.
TAP is not going away after COVID19. TAP's Vision has never changed and will continue:
"To create a positive world where giving and receiving thanks is the norm not the exception".
We are now refocusing on our core business: to onboard schools to the TAP social thanking platform.
I want to share 6 reasons why TAP is relevant and with some proof.
Firstly, some science. Did you know that the neuro chemical in our body 'Dopamine' is one of the key drivers for our 'Happiness'? It is a neurotransmitter that connects our brain and cells through nerve signals. Dopamine makes our body come alive when we get reward and enjoyment. The more we feel it, the more likely we will continue down that path.
To actively drive Dopamine in ourselves, we need to find the actions that we enjoy. Each of these actions have 6 C's: 1) Celebration, 2) Certainty, 3) Confidence, 4) Connection, 5) Contribution and 6) Control/Choice.
TAP is a core driver of this through the Gift of Gratitude.
1) CELEBRATION: During our COVID-19 Campaign – we collected over 1,000 messages of thanks for key workers, including over 50 mentions of 'Well done' from Thankers, celebrating their achievements. Here are some examples:
To: Egremont Primary School, Wallasey.
"Well done to the amazing staff at Egremont Primary School. Providing care for our key worker children and meals for the most vulnerable in our community."
To: Whitgift School, London.
"Well done and thank you to the teachers who stayed on to cover those who couldn't work due to isolation".
Imagine you work at these schools and read these messages – wouldn't it give you a smile?
2) CERTAINTY: COVID-19 has taken a large proportion of certainty away from us all. Through this confusion, communities are grabbing onto the 'certainty' that giving and receiving of gratitude provides. This is clearly demonstrated in the campaigns we have seen around the UK, such as Clap for Our Carers, NHS Charities Together, Makeable, Captain Tom Moore raising over £30million. We will continue to provide certainty to the Thankers and Unsung Heroes organisation that use TAP during and after COVID-19.
3) CONFIDENCE: This gives the power to make a difference. A good example is that TAP has onboarded schools during the COVID-19 crisis: Eyres Monsell Primary School, King Richard III Infant and Nursery School and the largest secondary school in the UK - Exmouth Community College. They are using TAP's social thanking platform to enable parents and staff to send personal messages of thanks to everyone working at these schools.
You can see the benefits of TAP through this inspiring quote from Head Teacher, Lou Harrison at King Richard III Infant and Nursery School:
"The positive mental health and wellbeing of our children, families and staff team are top priorities for our school. This means that they surround and underpin all of our other improvement priorities in school. I see TAP as a natural extension of this, in providing parents with an easy way to send private and positive messages of thanks to my team."
We have also gained confidence from the uptake of our story with the media. We have been interviewed in over 20 BBC Radio stations under the 'BBC Make a Difference' story, reaching millions of people around the UK through our TV campaign and collected a message of thanks from Zoe Ball, Radio 2 for essential workers, including school staff.
4) CONNECTION: It runs through our social animal instincts to socialise and support each other. We rely on speaking to others and when we don't share, we encourage negative thoughts in our mind which can lead to mental illness. TAP makes it easier for anyone to connect with the individuals and organisations. As part of our onboarding programme we have provided Mental Health workshops to school staff. The connection that it gives between attendees and TAP is strong and relevant.
5) CONTRIBUTION: TAP is one way to facilitate gratitude. One of our key goals is to make sure the recipient receives the message of thanks. ​Here is an example of the result of Contribution with St. Michael's Primary School, Ascot:
"So often teachers are at the front line for parental complaints. It is important for them to realise these are outweighed by support for their efforts and commitment. Recruiting teachers is becoming increasingly more difficult. TAP provides a way of raising the profession's profile and value in society. It motivates the team and supports a positive ethos".
6) CONTROL/CHOICE: Just saying the words of gratitude empowers us to make a positive difference, to both the receiver of thanks, and to the giver of thanks. It is anyone's 'choice' to make and a positive way to support those around us. This is a strong demonstration, from an NHS worker to the whole Education sector:
To: The Education Sector – "Without the support of the education system, I couldn't work in my NHS role. You are vital and incredible. We owe you".
If you work at an Education organisation and want to use our free-to-use TAP platform, please contact james@thankandpraise.com or visit www.thankandpraise.com/fororganisations
I'll end the blog from another Head Teacher, Kerry Hill, Head Teacher at Eyres Monsell Primary School:
"Study by Curry et al (2018) and Cotney et al (2010) shows that people who carry out acts of kindness towards others had improved wellbeing and those acts of kindness could be big or small".