Wellbeing

Leadership

Inclusion
Take a Stand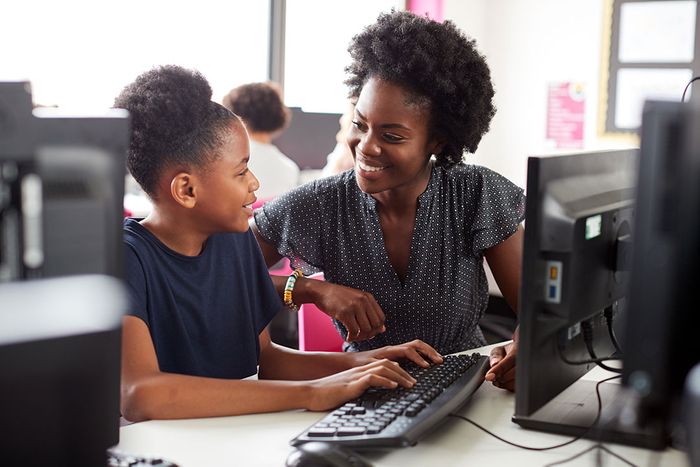 "When I say antiracist education, I am talking about equipping students, parents, and teachers with the tools needed to combat racism and ethnic discrimination, and to find ways to build a society that includes all people on an equal footing." - Enid Lee
Early in 2020, the COVID-19 pandemic caused us to wear masks, stay home, wash our hands more frequently, and social distance. While some in the international education community acknowledged this pandemic, the world quickly realized two pandemics.
The senseless killing of George Floyd, Breonna Tayler, (and many more in the United States of America), brought to the forefront the second pandemic that has been plaguing us across international borders. Racism is ubiquitous. Whiteness is universal. And, the anti-black sentiment is not new. Yes, there must be an urgency to address systemic racism that historically occupies international education institutions.
AIELOC started as an affinity group in 2017 after a highly talented and experienced educator was denied the was denied the opportunity to merely apply for a position because she did not meet the school's primary qualification-- being a British white man. Sadly, her experience was not isolated. Many others shared similar accounts of dissuasion, disregard and bias experiences despite their advanced degrees and credentials. In March 2020 AIELOC shared its international educator equity statement. The statement speaks to the core of who we are, what we believed, and the actions we will take to support the BIPOC community and those open to doing the same. Partners in the international educational community are invited and welcomed to join and commit to action through meaningful impact.
Summer 2020 birthed the emergence of voices of untold stories of trauma in international education. These outcries included not just those of educators, leaders but children of color. Birth was given to a plethora of petitions calling for change and action. The Organisation to Decolonise International Schools, Black.in.international.schools, and Global Education Uprising, like AIELOC, are a few organizations committed to connect, partner, and initiative policy to disrupt historical racism and all the ailments that come with it This is not a moment but a movement. When the right to be treated and seen as a human is jeopardized, then we all need to speak up and take a stand. Many signed up to read, listen, act, and commit to the work of becoming anti-racist.
So which side of history/herstory are you on? Where is your leadership team? Where is your school? What actions need to be taken? What action will you take? How are you holding your school and leadership accountable? How are you supporting and healing the community you serve? How are you equipping your students with the tools to combat racism and discrimination?
To learn more about AIELOC visit www.aieloc.org.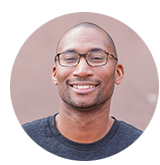 Kevin Simpson is a native of Flint, Michigan. He owns and operates KDSL Global, an education consulting company in the USA. He and his team has served thousands of schools, educators, and leaders worldwide in over 25 countries. The majority of his work in education has centered on American curriculum schools around the world. Simpson is founder of the Association of International Educators and Leaders of Color. He holds a Bachelor of Arts degree in Education and a Master of Education degree in Curriculum and Teaching from Michigan State University.