Student wellbeing resources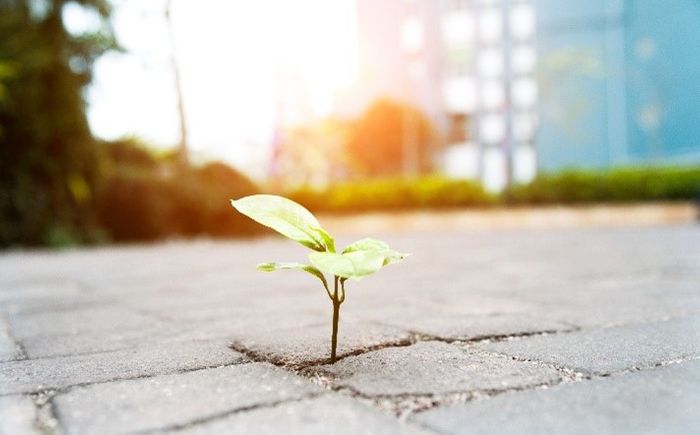 Educators need easy to access resources which allow them to successfully support their most vulnerable students and empower both them and their colleagues to know how to manage difficult emotions. This is especially important for teachers who are not trained mental health professionals but want to provide additional in-classroom support.
So, what is actually available for teachers? We've done some of the hard-lifting and put together a selection of some of the best online wellbeing resources available online. The majority are available for free, and for those which carry a charge, we've been able to access a taster of their offer for free so you can try before you commit.
As we round off Wellbeing month here at Bett, we hope you find the resources below useful and would love to hear how you've incorporated any of these into your day-to-day teaching @bett_show #BettShow #WellbeingMonth
Primary
Bow Wowza provides highly engaging and entertaining resources to support KS1-2 with lessons on many mental wellbeing areas including gratitude, self-compassion and kindness through their talking dogs.
Secondary
BLOOM is the largest UK-wide programme for 14-18 year olds which focuses on supporting young people's mental health resilience, delivered by Mental Health UK. Bloom is a free UK-wide programme that equips young people with the tools and knowledge to maintain their mental health through life's transitions, both now and in the future. They also do resources for parents and guardians.

through life's transitions, both now and in the future. They also do resources for parents and guardians.

Life Lessons (£) was founded by former teachers to help schools create an open and empathetic culture. Their evidence-based approach makes it simple for teachers to facilitate important conversations around topics such as consent, healthy relationships and pornography. The peer-led videos feature young people modelling the discussion. It's a unique approach that works as a great distancing tool for teachers, while pupils can relate to the young people talking. It helps to fulfil school's statutory requirements for RSHE, upskill teachers and enhance form time.

Kooth is a digital support hub for young people which includes, free online chats with trained counsellors, peer support and free 1:1 live counselling sessions for young people
Primary and Secondary
Anna Freud Centre's Resources offers advice, teacher toolkits and more across a wide range of categories. Read more about the work they do here in their recent article on the Hub.

Mind Yer Time is a resource created by young people for young people. It's powered by the Children's Parliament and Scottish Youth Parliament and offers tips and advice on how to establish healthy social media habits in a relatable and fun way.

Place2Be is a children's mental health charity with over 25 years' experience working with pupils, families and staff in UK schools. They provide mental health support in over 400 UK schools. Their flexible model takes a Whole School Approach by supporting not only pupils, but also their families and school staff through support, expert training and resources.

Happy Space (£) is a mental health charity which offers wellbeing resources to students in transitional stages i.e. KS2 and KS4 and whilst they normally charge for their resources, they are often in a position to offer the following for free to schools who are unable to afford them. To sign up to their waitlist, click here. They've also put together a bespoke set of resources for you to check out:

11The Sophie Says x Happy Space wellbeing toolkit. Here you will find a toolkit containing information for both adults and children which takes you on a journey through various aspects of wellbeing and mental health care.
 The Happy Space Guidebook is downloadable wellbeing guidebook filled with tips and tools to support mental health. Students can keep themselves busy with the various videos, activities and links contained in the guidebook, plus there is a section for parents to enjoy! 
KS4 gratitude lesson plan & KS3 gratitude lesson plan: lesson plans centered around gratitude; what it means, what the benefits are and how we can practice it going forward. 

Nip In The Bud produces short videos that focus on a different mental illness in each. Featuring young people reflecting on their lived experiences, it's an invaluable resource for teachers who want to introduce difficult topics.
Stonewall is the UK's leading LGBTQ+ organisation. They have an immense resource hub to bring LGBTQ+ education into the classroom.
2Simple offer free yoga, mindfulness and dance resources
Now and Beyond Directory; a free, location-based resource that connects educators with a national network of approved mental health and wellbeing providers. Whilst students sit on invariably long CAMHS waiting lists, and staff in schools bear the brunt of its impact, their goal is to equip schools with the information required to bring in immediate, interim support.
NSPCC have a range of resources and information to help you recognise the signs of poor mental health which is useful for teachers and parents.