Futures

Innovation

Leadership
Strategies for Teaching Online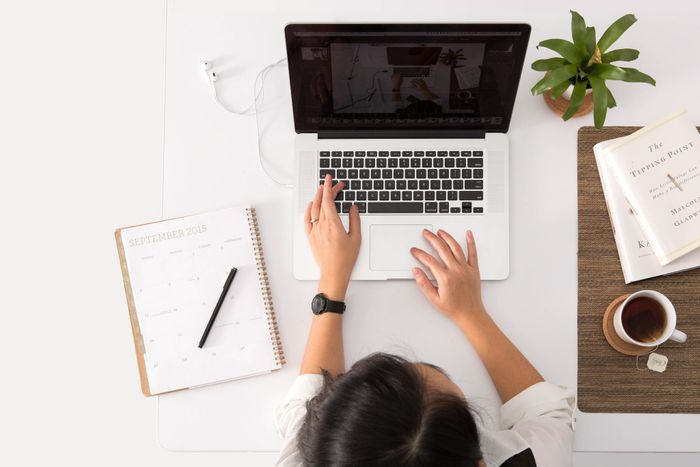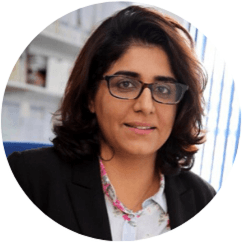 Neelam Parmar, Director of E-Learning, Ashford School
In the last week, schools have taken these matters into their hands and begun to identify systems which will allow them to carry on teaching by uploading learning resources and materials online with the use of additional tools to offer feedback, marking and assessment to their students. The IT team may have been busy but never have they been maxed out trying to prep for remote working and support to teachers within an online space.

With the Covid-19 crisis shifting work patterns to online delivery, the same may become true for schooling. In the event that there will be an immediate switch from school, face to face learning to an online learning environment, it may be necessary to be ready for this in exceptional circumstances. While the focus is on providing systems that will work in an online environment for schools, with many providers of EdTech offering free cloud based applications for an extended period of time to school, my immediate concern lies mainly with the teachers and the impact teaching online will make to their current pedagogical practices.
Surely, going online means making teaching available anytime, anywhere and in any place. Indeed, the friendly nature of online teaching means flexibility with where one can teach, get started or carry on from where they last left off. Listening to a teacher in real time from the comfort of one's home and interacting with peers online is the way to make this possible to carry on learning. But is it really? What happens if in the first 20 minutes it all fails? The school systems may be up and ready for online learning but what if our current pedagogical practices do not keep our students engaged?
I think there is definitely something to say about adapting our pedagogical practices and curriculum for teaching online. There are special considerations involved and one may find that much of what they are used to telling students in the classroom verbally now needs to be translated into text. This can include the humble beginnings of uploading resources, materials and lesson plans via a school's virtual learning environment but what next? If and when online schooling is extended to weeks and perhaps months, current teaching approaches will need to become more creative and online adaptive.
What could this look like? Follow the link below to read on: