Spotlight on Ahead by Bett: Exploring ethical approaches to digital leadership with ALT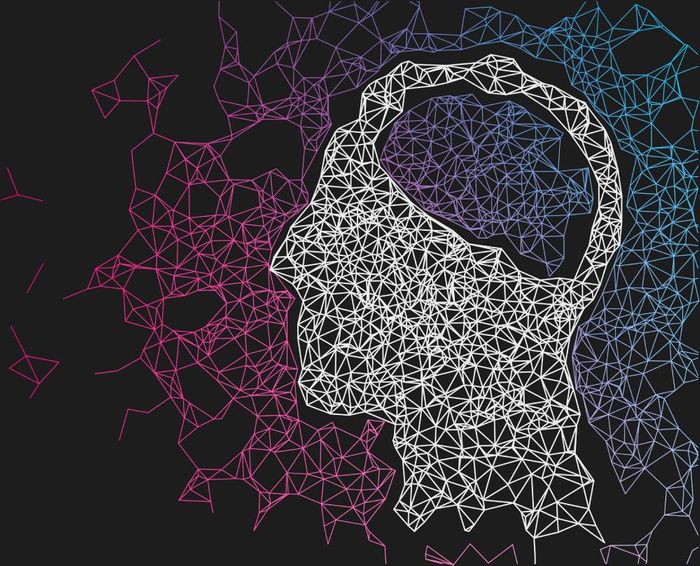 In response to emphatic demand from the Higher Education community, we're launching Ahead by Bett in March 2022. Designed to provide university senior leadership with a place to learn, network and trade, this event brings together experts and innovators from across the sector to tackle the plethora of business and pedagogical challenges faced by the sector today.
The Ahead by Bett content team caught up with Dr Maren Deepwell, Chief Executive of the Association for Learning Technology, to find out more about her new ethical EdTech framework for professional practice in Higher Education.
We've been through an intensely transformative period for Higher Education. Have attitudes towards ethical approaches to strategy and practice changed during this time?
I think attitudes have changed, but more significantly awareness of the key questions that we need to answer has really increased. Tools that have become very commonly used during pandemic learning, such as online assessment or video conferencing, were much less widespread before 2020. Thinking about the ethical implications and impact of digital technology on students and staff has become more high profile as a result. Senior leadership must now have policies in place not only to ensure good digital governance but also to ensure that the institution creates a positive student experience. Strategies for the ethical use of technology must cover a wide variety of topics – including the digital footprint students create on their journey through Higher Education. We're also seeing increased awareness of the importance of equality, diversity and inclusion when it comes to educational technology and its impacts on staff and students.
Right now, many institutions are working hard to improve their digital strategies. We're all looking for a better way to use educational technology, something beyond the crisis-response, and in that context trying to formulate an ethical approach by benchmarking your practice against what other institutions are doing is essential.
This is an abridged version of our interview with Dr Maren Deepwell. You can read the rest – and register to attend her roundtable discussion on Friday 25th March – over at Ahead by Bett.

About Ahead by Bett

Ahead by Bett will take place at the ExCeL London in March 2022. We're excited to come together to strategise for the future and share contrasting visions of how to improve quality of learning in Higher Education.
For more information or to find out more about opportunities at Ahead by Bett, please don't hesitate to contact a member of our team.