Speaker Spotlight: Professor Steve Peters on institutional culture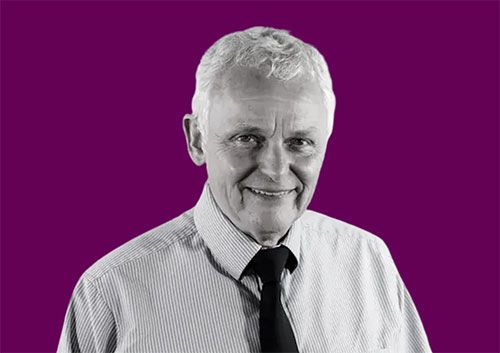 Ahead by Bett returns to the ExCeL Centre on 29-31 March 2023. Since our launch last year, our mission has remained the same ' to provide a platform for connection and collaboration within the Higher Education community, with the goal of providing vital tools to help navigate accelerated transformation and disruption across the sector.
Enter our headline speaker for our 2023 show ' Professor Steve Peters. Peters is a Consultant Psychiatrist who specialises in the functioning of the human mind. Whilst he has clients across a wide range of disciplines from health and education to business and elite sport, he is perhaps best known for his bestselling books, The Chimp Paradox and A Path Through the Jungle. In these meditations on human psychology he writes to help people to understand how the brain works, gain insight into their own unique mind and situation, and then develop skills to optimise individual performance and quality of life. In other words, he gives readers a toolkit to achieve their goals by better understanding themselves.
In his Auditorium session at Ahead by Bett, Peters' topic of conversation is 'Optimising Resilience: Fostering an institutional culture of change.' Peters brings a wealth of experience to this event; his work, past and present, in the field of psychiatry and education, includes: the National Health Service (NHS) for over 20 years; Clinical Director of Mental Health Services; Senior Clinical Lecturer of Medicine at Sheffield University for over 20 years; Undergraduate Dean at Sheffield University for over 10 years; and visiting Professor at Derby University. We're excited to welcome him to our stage to apply his research on the human mind to institutional culture in Higher Education, with a particular focus on emotional management, optimising performance, change management, and wellbeing.
Don't miss Professor Steve Peters on fostering an institutional culture of change! Peters is speaking on the Auditorium on Wednesday 29th'March at Ahead by Bett ' you can view the full agenda here.