Somerset pupil wellbeing and technology during lockdown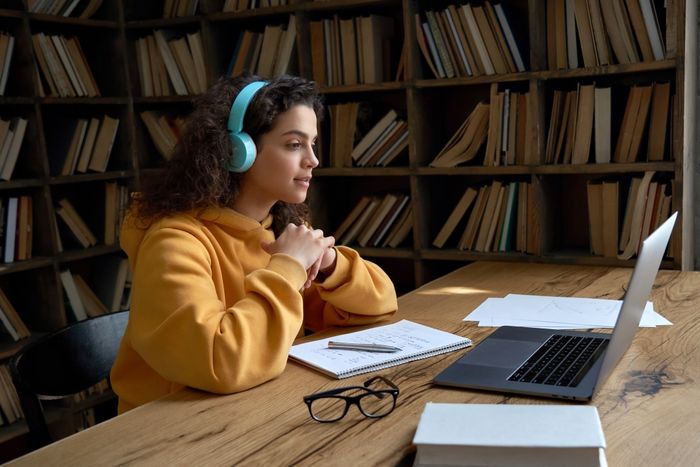 Technology played a hugely important role in maintaining children's education and ability to keep in contact with friends and family during lockdown in 2020. Many daily activities moved online, with a 35-60% increase in weekday daytime traffic in the UK and all the main social networks experiencing record demand for their services.

The eLIM EdTech team were keen to capture the experiences and feelings of pupils, including the ways they used technology to support their wellbeing during this period. We asked Primary schools across Somerset to conduct a survey with their pupils. 391 pupils, aged 4-11, took part, submitting their responses online between July and October 2020.

The attached report, which can also be viewed online here, sets out the key findings of the survey.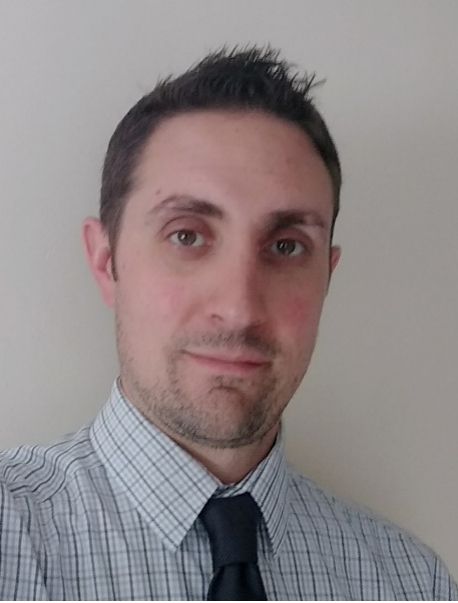 This report was created by Matt Mustafic. Matt is an Education Technology Advisor within the Support Services for Education eLIM team. They are an experienced team of advisors who provide schools support with Online Safety, the Computing Curriculum, Blended Learning, Technology Enhanced Learning and Data Protection and are recognised for developing high quality resources for schools, including the ActiveBYTES Online Safety scheme of work, which is used across the country. Matt has twelve years' experience as a Primary school teacher, computing coordinator and senior leader. He continues to work regularly in schools with pupils, staff and parents, with Online Safety and wellbeing online as particular specialisms. Find out more about the work of the eLIM team at www.somersetelim.org.uk and follow them on Twitter at https://twitter.com/somerset_elim. Matt's individual online profile, 'Digital Primary Teacher', has also attracted hundreds of followers on Facebook and Twitter (www.facebook.com/digitalprimaryteacher and https://twitter.com/digitalprimaryt) where he shares regular updates, links and resources.