Olympic Education Values, sports, and preparing students to be better global citizens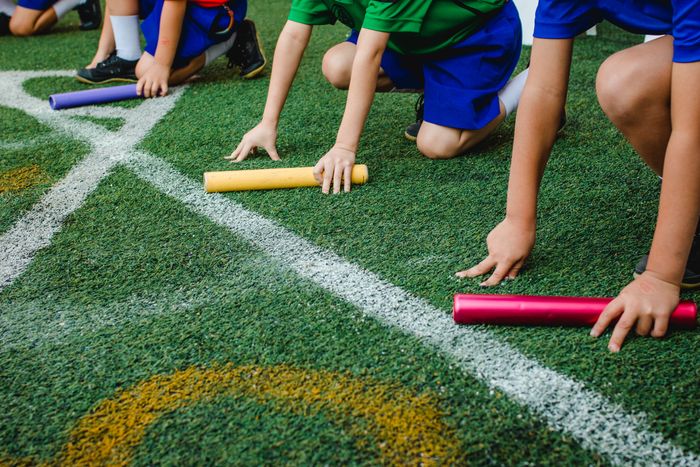 As the 2020 Olympic and Paralympic Games finally make their bow in the city of Tokyo a year (2021) after being pushed back due to the COVID-19 pandemic, there is a heightened focus on people's (sportspersons included) health, fitness and physical well-being in these times.
Sport plays a critical role in the education of children and young students as it leads to a holistic growth of developing minds, fostering key skills and learning/discovering the importance of determination, teamwork and so many other values that are needed in everyday life.
Olympic Education is no different from any of it. While the words Olympic Education may have only been used for the first time in the 1970s in the field of physical education and sports, the ideals and values of Olympism are universal and can be applied to any society and for humanity globally.
The father of the modern Olympic Games Baron Pierre de Coubertin had said, "Olympism is not a system, it is a state of mind. It can permeate a wide variety of modes of expression and no single race or era can claim to have the monopoly of it."
University of Tsukuba, located only an hour away from the bustling megacity that is Tokyo makes for the perfect setting to learn the latest practices in Olympic education and research through its dedicated programme in Sport and Olympic Studies at the Tsukuba International Academy of Sports (TIAS, since 2014).
TIAS, as part of the Tokyo 2020 Olympic and Paralympic Games academic legacy, was initiated by the University of Tsukuba in collaboration with the Japan Sports Agency (JSA) and the Sport for Tomorrow (SFT) initiative by the Japanese government. Now known as TIAS 2.0 (since 2020), the program is an extension of the academic legacy initiative as a two-year full-time master's degree programme at the heart of Japan's spiritual home of Judo.
The Tokyo Higher Normal School, the predecessor to the University of Tsukuba was helmed by Jigoro Kano, the creator of judo and the first Asian member of the International Olympic Committee (IOC), who is also widely regarded as the father of Japan's Olympic movement.
University of Tsukuba is well-known for its athletes, as many students from the University have gone on to become Olympians/Paralympians as well as Olympic/Paralympic medallists, making it the ideal place for a curriculum deeply rooted in spreading the values of the Olympic and Paralympic Games. State-of-the-art facilities at the campus have fostered an ideal atmosphere for students to research about various facets of Olympic and Paralympic education, sport management, sport sciences such as sport technology and biomechanics, exercise physiology and human performance, sport medicine including anti-doping research, and teaching, coaching and Japanese culture. The holistic nature of the education is indeed unique nurturing the graduates in sport and health sciences combined.
The legacy programme is also an extension of the Olympic Education Platform started by the University in 2010, known as the Centre for Olympic Research and Education (CORE), to commemorate the 150th anniversary of Jigoro Kano's birth. Graduates from the University's different programmes on physical education and sports are active on the international stage not only as athletes, but as educationists, researchers as well as industry leaders.
Spreading Olympic values-based education has been marked out as one of the important parts of the Olympic Agenda 2020, and Tokyo 2020 Olympic and Paralympic Games found it as the perfect opportunity to spread the Olympic Value Education Programme (OVEP) by education young children about Japan's first Olympian Shiso Kanakuri, Jigoro Kano, the Tokyo 1964 Olympic Games, the recovery and reconstruction from World War II.
In the seven years since the start of the Sport and Olympic Studies programme, TIAS (and TIAS 2.0) have successfully trained students from different parts of the world on the different aspects of sports and physical education, with the students sharing and exchanging ideas with each other, creating the necessary networks across the globe – the true power of sports.
The TIAS 2.0 curriculum includes interfacing with the global sports and education industry, as guest speakers from different sectors within the sports community, universities as well as alumni offer their valuable advice and share their experience with the students. International students also enjoy experiencing Japanese culture which includes off-campus study tours as well as "Omotenashi", or Japanese hospitality during their stay in the country. Internships are also included in the curriculum, which offers students practical experience in the sports industry outside the University.
Students that have attended this unique programme at the University of Tsukuba have come from different countries and backgrounds in sports, including athletes, sports science researchers, educationists as well as mid-career professionals looking to further their understanding of Olympic and Paralympic education.
As a former sports writer and journalist, having covered and worked in several multi-sports events for over a decade, I was particularly interested in diving further into Olympic sports and develop a more academic understanding of sports bodies and institutions, and combining it with different facets of management. This programme was the ideal platform to do so.
Developing countries such as India – where I come from – present exciting opportunities in an ever-growing industry of sports. Programmes such as the one offered in the University of Tsukuba provides the perfect opportunity for professionals from around the world to learn different facets of sports, physical education and health sciences, and develop talent from around the world to take on the future challenges that will be facing the sports industry as well.
Olympism and sport teach us important life lessons such as respecting not only members of your own team but one's opponents, respecting and encouraging diverse groups to participate, leading by example and fostering an environment that allows people from different cultures to co-exist. Sport is a microcosm of society, reflected in the various global movements that have found expression from athletes all over the world.
"Olympism is a philosophy of life, exalting and combining in a balanced whole the qualities of body, will and mind. Blending sport with culture and education, Olympism seeks to create a way of life based on the joy found in effort, the educational value of good example and respect for universal fundamental ethical principles."
Baron Pierre de Coubertin's words on Olympism and the values of the Olympic Games are more than valid today.
About the authors: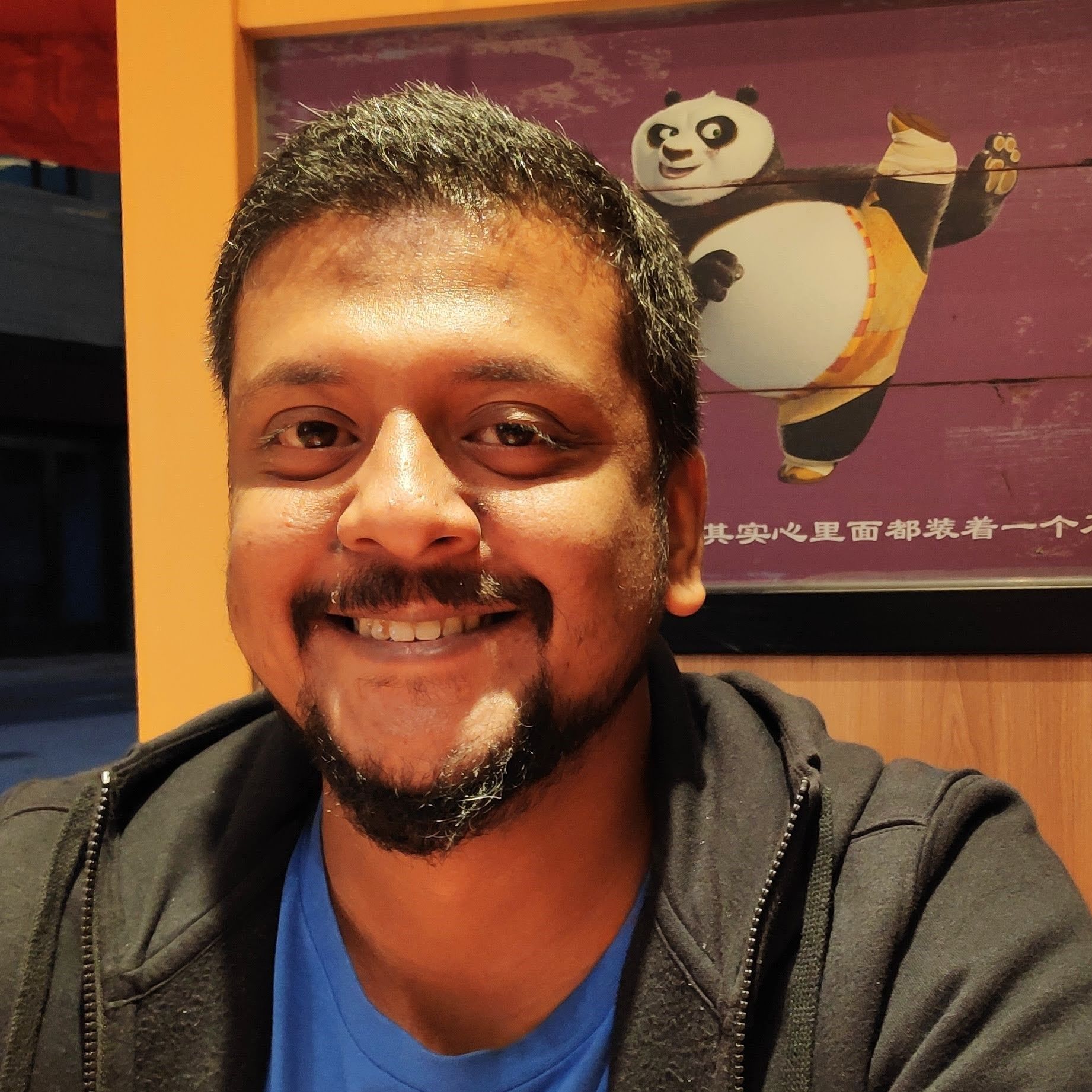 Tanmoy Mookherjee is a sports writer, editor and media operations consultant from India specialising in multi-sports events, currently pursuing a Master's Degree in Sport and Olympic Studies at the University of Tsukuba in Japan. He tweets at https://twitter.com/tanmoym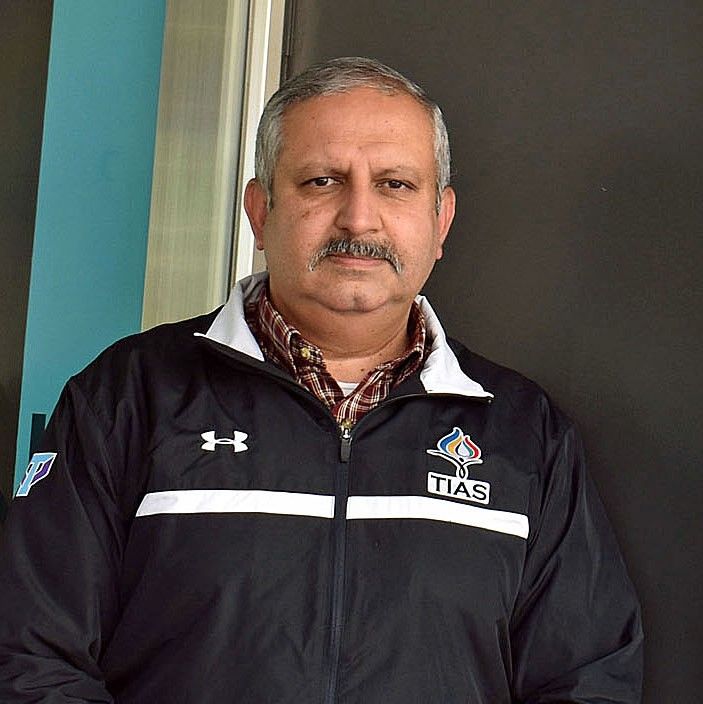 Randeep Rakwal, PhD is associated with the Faculty of Health and Sport Sciences, University of Tsukuba – focusing on sports science and medicine - 'OMICS' for athletes, research project management and cross-cultural communication, and the collaborative development of sport and physical education and sport-based Academia-Business model for India and East Africa, and 'nourishment/personalized biological environment' for student-athletes. His focus is in multi-disciplinary research and education with a common link – OMICS high-throughput technologies and linkage towards human health via plants (established International Plant Proteomics Organization, inppo.com), animal and human studies. His on-going research/interest is on environmental stress (such as ozone, heat and low-level gamma radiation) in a rice/grass model, PACAP 38 and brain injury/stroke and emergency medicine, DOHaD project, plant bioactives in human health, and holistic yoga (established the Tsukuba Yoga for All initiative, TYfA) for the body and mind.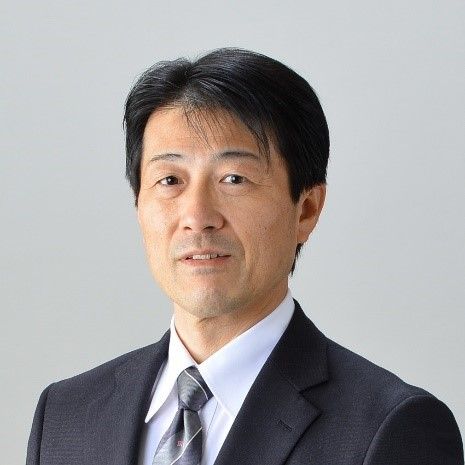 Koyo Fukasawa, PhD is the chair of the Master's Program in Sport and Olympic Studies at the University of Tsukuba, as well as the vice president of Japan Society for the Philosophy of Sport and Physical Education. His research area is the philosophy of sport and physical education, and he is interested in citizenship education, solidarity and experience through sport activities. After he obtained his PhD. at University of Tsukuba in 1998, he worked at the University of Electro-Communications (Tokyo) as Lecturer from 1999 to 2004, and as Associate Professor from 2004 to 2011. He moved to the University of Tsukuba as Associate Professor in 2011, as Professor from 2019.