Modernising learning and transforming the user experience at Canterbury Christ Church University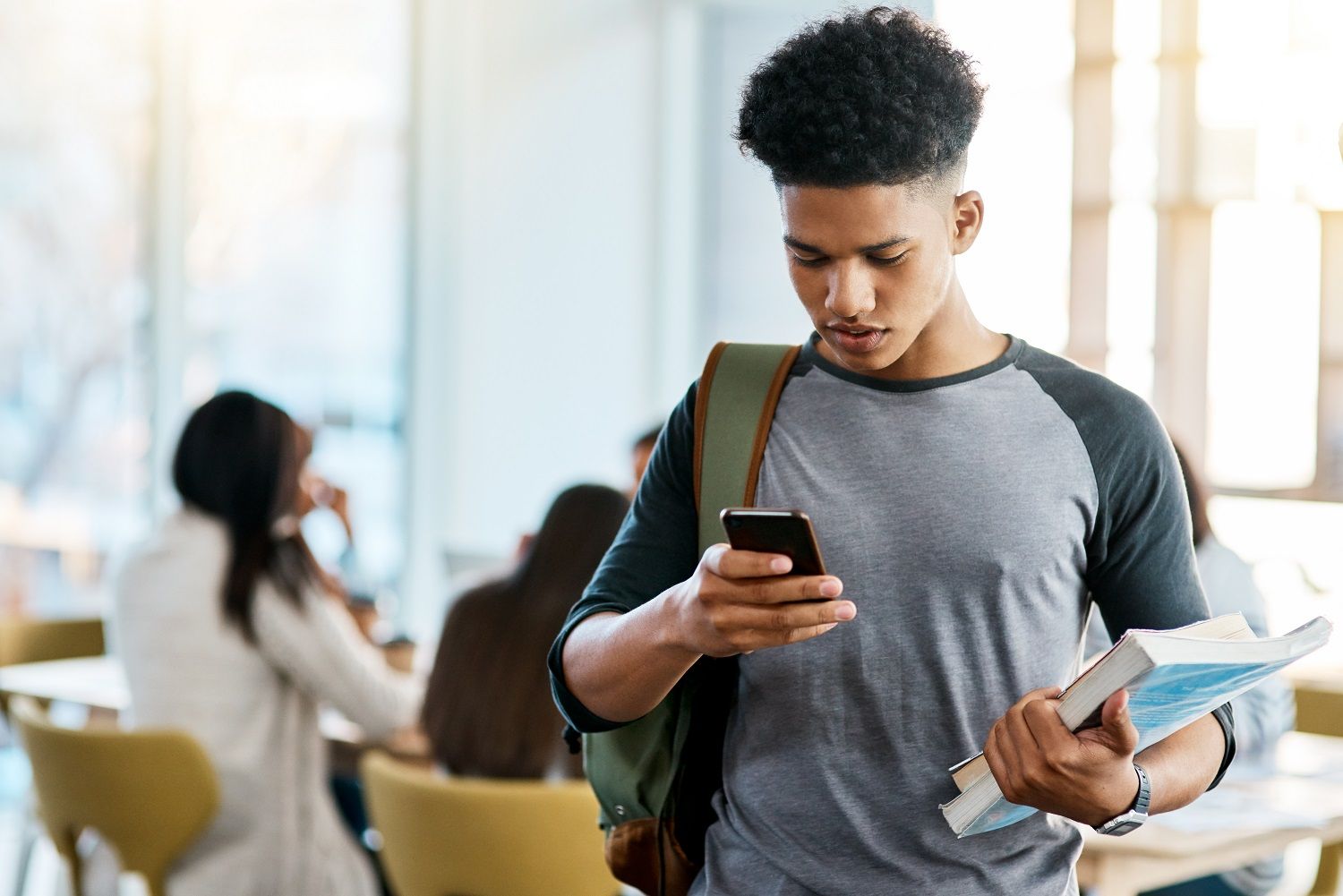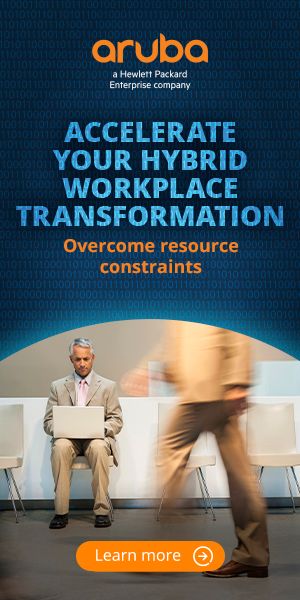 ---
In this day and age, it's difficult to overstate how integral network connectivity has become to the contemporary university experience – coursework is uploaded digitally, handouts downloaded, reading lists shared online and with the onset of the pandemic teaching has almost all gone digital. And this doesn't even factor in any given students' busy social life.
Canterbury Christ Church University is home to 15,000 students, all of whom expect high-performance connectivity around the clock. Plus, with the university so closely linked to the NHS as well as larger teacher training, engineering, science, and technology facilities – connectivity for the university is somewhat of a basic imperative.
However, looking back at the University's history, this hasn't been the case. In fact, much of its accommodation had its internet outsourced, as the university had struggled with establishing and maintaining minimum network access. Like any user, fee-paying students demanded a consumer-grade experience. This demand wasn't just for their learning but for streaming, socialising, and gaming etc. With this monumental task in mind, it was vital the university establish control over their network connectivity across student accommodation and deliver a next-generation wireless experience.
How to deliver a home-away-from-home network experience
The question now was just how the university could overcome the challenge it had set itself; this is where Aruba came in. The first thing both the school and Aruba did was blanket the university buildings with Wi-Fi 6 access points which delivered high-density coverage and performance as efficiently as possible.
These access points are managed by a series of Aruba controllers and switches. Alongside these, AirWave Network Management constitutes the monitoring platform, while ClearPass Policy Manager delivers orchestration, and policy and role-based network access control. As an additional service, the university also offers Aruba's AirGroup to each student – which allows them to create a personal network where they can include all their favourite or familiar devices, even extending this to their guests.
These additions have all been contributory factors in the university receiving an 82% satisfaction rating in the annual Nation Student Survey.
The foundation of the university's £150m expansion
Underpinning the university's expansion is the Aruba Edge Services Platform (ESP). Aruba ESP offers an industry-first AI-powered platform designed to unify, automate, and secure the Edge. It brings together AIOps, Zero Trust Security, and a Unified Infrastructure, with financial and consumption flexibility to help organisations IT teams.
This allows newly opened or refurbished university buildings, such as the £65 million Verena Holmes Building - a home for science, technology, health, engineering, and medicine courses – to be connected around the city thereby providing a comprehensive network experience for students and teachers alike.
It doesn't stop there
The university recognises that the journey is far from over and that the next challenge is to further optimise the experience of users. To do this, it will need to be proactive about detecting potential issues and resolving them.
Rather than wait for students to call IT to support, the university is exploring how Aruba UXI Sensors can tell them about the user experience. While connectivity may look in the green from the control centre, is it like that from the student's point of view? In this way UXI acts as the network's eyes and ears.
In the wake of the pandemic, technology will play an ever-increasing role in the education sector. As such, the university has made a commitment to investing in finding and applying technology that can provide added value to students and staff, rather than focus their budget on fixing problems when they arise. Reducing the attention required for network management is one such way to achieve this, freeing the university's IT team to focus on their strategy and roadmap for what looks like a bright future.

Recommended reading:
Aruba Case study
'As-A-Service Next-Gen Connectivity Facilitates Digital Learning, While Transforming Student Experiences'.