Minister of Education shared her excitement for Bett Asia 2022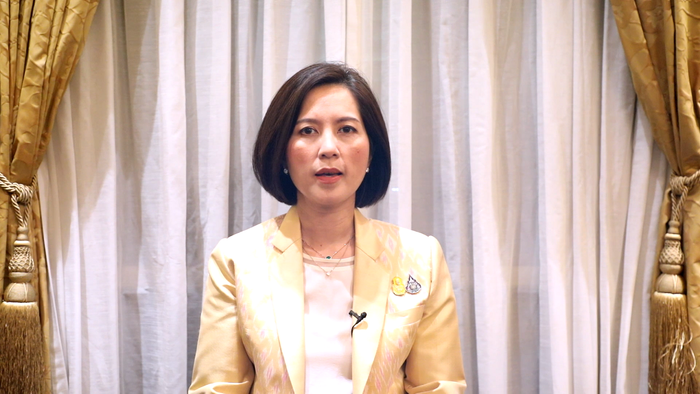 "It is the first time the Bett Asia community has come together in Bangkok and I strongly believe that all participants will be able to see opportunities for further cooperation in the technological development for education as well as to strengthen their network within the region."
We're grateful for the support of H.E. Ms. Treenuch Thienthong, the Minister of Education of Thailand towards Bett Asia 2022 co-hosted by Ministry of Education (MOE) and The Ministry of Higher Education, Science, Research and Innovation.