London CLC's essential guide to remote learning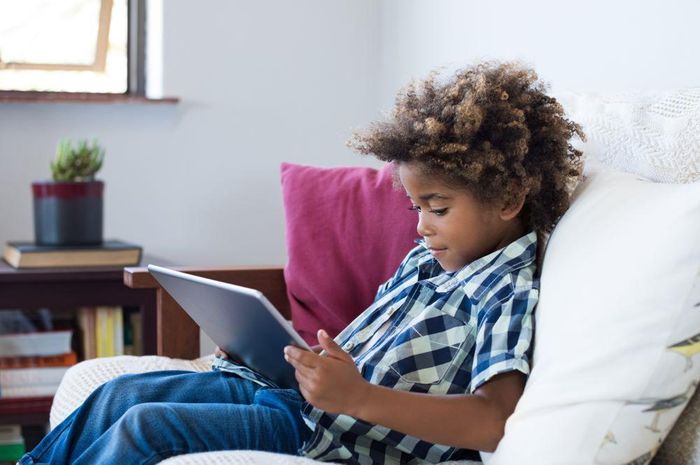 Every school is on its own, unique journey when it comes to digital strategy and change management. Every school has its own challenges with technology provision. And every school serves a community where some families will have an abundance of tablets and connectivity at home while others may not have the hardware, the data or the knowledge to take advantage of all the remote learning opportunities on offer.
And every school is now currently wrestling with how to do effective teaching and learning at a distance, given these starting points. We can help.
We're about encouraging extraordinary learning with and about technology and in these uncertain and unprecedented times we want to encourage teachers and learners alike to be adventurous and creative in the interest of education flourishing.
Our essential guide to remote learning sets out the key steps you need to take, from assessing children's accessibility to technology to a rundown of the tools you might use. It includes in-depth guides to three of the most popular: Purple Mash, SeeSaw and Google Classroom.
We also highlight key safeguarding points. We want all to stay safe and secure so we urge teacher and school leaders to make sure that, if you use any platforms or tools, whether new or old, that they comply with safeguarding guidance and that if they store pupil data in any way (whether pupil logins, images, video or other data) they are school sanctioned, even if you are the individual teacher signing up. If necessary, you should also ensure that your data protection officer has signed or put in place a data processing agreement with any third party acting as a data processor on behalf of the school (all reputable services will be able to comply with GDPR). You can find out more in our safeguarding overview.
On our dedicated remote learning page you'll also find: