Learning Renewed: A safe way to reopen schools in the Global South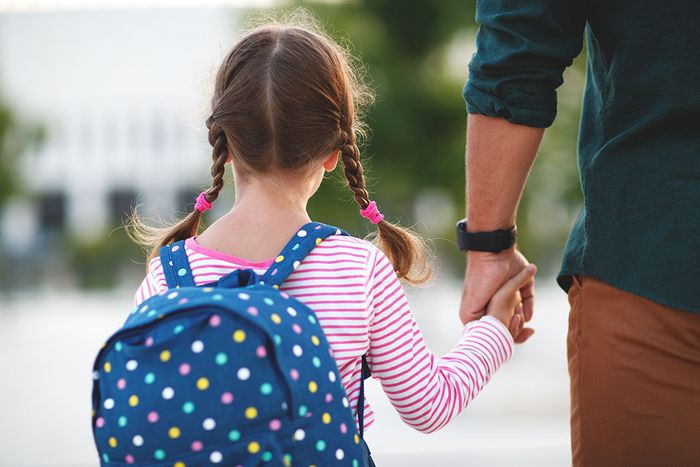 As education systems around the world begin to emerge from COVID-19-related lockdown, governments are facing the difficult decision of when and how to reopen schools. In this report, we propose a middle way between full closure and reopening, which would not only enable schools to reopen more safely, but also holds real potential to improve learning outcomes for some of the world's most vulnerable children.
Throughout COVID-19 pandemic, Education Development Trust has sought to be highly responsive to the changing needs of educators, system leaders and our partners around the world. In doing so, we have developed an evidence base from which we have developed new thinking, which we call 'Learning Renewed', which reimagines what more effective, equitable and resilient education systems might look like, and how they might better withstand future shocks. This programme of work will be continuing in the coming months, but here we present our first major think piece in this series, 'Learning Renewed: A safe way to reopen schools in the Global South'. In it, we outline our vision for 'flexible reopening' of schools, supplemented by community-based learning.
Such new thinking is necessary – not only due to the epidemiological risk of COVID-19 transmission, which is heightened in low-income contexts by large class sizes, poor sanitation and high levels of inter-generational households, but also because a return to 'normal' will fail to solve the learning crisis that existed even before the pandemic. Partly due to large class sizes and lecture-style pedagogies, many children in low-income countries complete primary education lacking even basic reading, writing and arithmetic skills. We must therefore consider not only how to reopen schools, but how to improve learning outcomes for the children who attend them.
We therefore propose a 'middle way' between full closure and full reopening, featuring smaller, tutorial-style classes attending school on a part-time basis, supplemented by community-based learning. This responds to a clear and urgent need to reduce class sizes – enabling social distancing and helping to ensure that pupils receive more direct feedback and guidance than would be possible in the large, overcrowded classrooms that are common in low-income contexts. Moreover, given that many students will lack a suitable environment, literate family member, or access to technology to support their learning at home, we advocate the use of non-formal learning opportunities at the community level, supported by a literate facilitator, to supplement formal schooling.
There are of course key conditions of success for such a model, not least adequate professional and pedagogical training for teachers, facilitators and school leaders, and ensuring parental buy-in. The use of technology should also be carefully considered and integrated into community-level learning in a way that is pedagogically helpful and context-appropriate, and centralised teaching resources will need to be developed to reduce burdens on teaching staff. Crucially, the quality of provision also needs to be ensured, and disaggregated data will be fundamentally important for identifying and tracking the engagement of vulnerable groups of students.
The model we propose is not without challenges, but we believe that it offers real potential to ensure higher quality education provision for some of the world's most disadvantaged children.
Education Development Trust is an international not-for-profit organisation working to improve education outcomes worldwide, in contexts as diverse as the UK, Rwanda, Brunei and Dubai. We combine global research and our longstanding expertise with regional knowledge to inform education policy and practice and deliver programmes around the world. Through our work and expertise – which includes school system change, leadership in education, and teacher professional development – we seek to strengthen education systems, transform teaching and learning, ensure effective transitions into work, and contribute to global responses to key education challenges.
We are a trusted partner of governments, academics and multilateral agencies across the globe, informing education policy and developing evidence-based solutions in our programmes and consultancy services. All of our work is grounded in evidence of what works in education reform, drawing on our continually refreshed programme of public domain research and investing in detailed research and development to create globally leading and innovative solutions to bring about positive and sustainable change at scale.