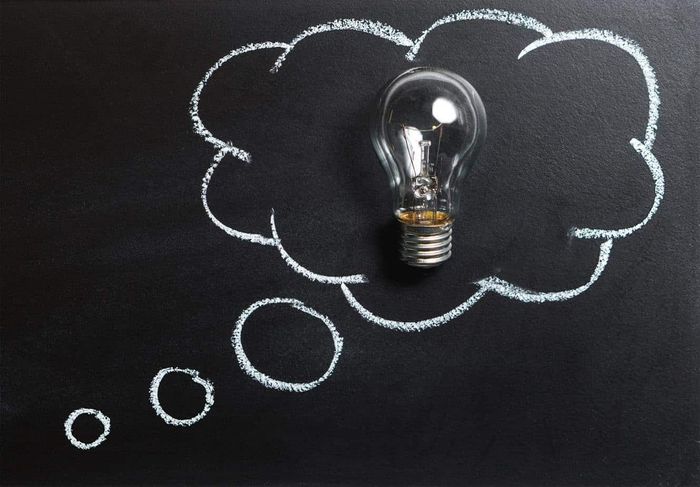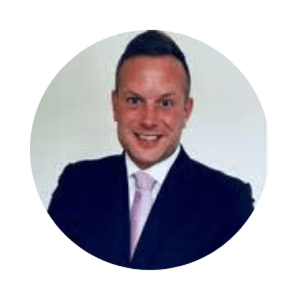 Alex Denley, Director of Innovation and Transformation, London South Bank University
Since the outbreak of Covid-19, the old saying of 'Keeping the Lights on' has never resonated more. For months if not years, IT departments have been building on process and governance, and advising their business that continuity and disaster recovery are investments not to be taken lightly. Now is the moment for IT to move on from unsung hero and show that business really can continue as normal in the height of global change.
Preparation and contingency plans have been initiated and globally organisations have had the chance to mobilise transitions and transformations by leveraging cloud technology.
Microsoft Teams, Virtual Desktop, Zoom, Lecture Capture, Virtual Learning Environment, VPN are a few of the technologies that have allowed Education to continue serving its students and staff. We have seen mass global adoption that proves that communication and collaboration unite us all.
Education institutions have always been complex in landscape and rival any large business when it comes to volume of end users trying to gain access to systems both onsite and offsite. Everything, anywhere is a philosophy that lives and breathes in any IT Education Strategy.
So now, several weeks after the pandemic outbreak, many universities are finding an element of stability in operations and have become adept in this new way of working. My advice is to not slow down on transformation but to seek this period of change as a mechanism to speed up delivery.
When business returns to the normal office environment, will we ever revert back to the way we operated before?
Digital Cloud Native services have dominated the way that we interact with services on both a domestic and professional level and during the isolation period have actually ended up proving that we can still gain access to the core services we as humans require from the comfort of our own home. This principle should and will be applied to Education delivery from here on.
So how can we learn from this experience and what can we do to ensure success?
Connectivity has proved vital - never before will you have seen as much traffic hitting your environment and VPN. Licensing needs to be reviewed and to ensure that you can adequately cater for an entire business to run seamlessly remotely. Security considerations should be updated and reviewed. Inevitably, you will have seen an influx in personal devices attempting to gain access. (BYOD) Mobility Management is a must to enable this, so that the corporate-issued device does not become the only gateway to working from home.
Strategic Partners and managed services need thought. Whilst you prepare and ensure your own teams have resilience built into all they do, it is important to start reviewing contracts and making sure that service level agreements (SLA) set with any third parties actually adhere to what you need.
Software as a Service (SAAS) and Public Cloud such as AWS, Azure and Google will allow you to mitigate core services being reliant on access and connectivity to physical campus. There will always be an element of services that simply can't be relocated hence many education environments operate in a hybrid cloud model. Tiering of key software and applications in the event of disaster recovery will allow you to prioritise a 'bring back' order to restore service at a rapid rate. This will also allow you to identify the best location to run particular services.
Automate, automate, automate. Mitigate the waste and utilise tested methods such as Robotic Process Automation (RPA), Machine Learning and Artificial Intelligence for low-level tasks to allow your support team to concentrate on the areas that require human expertise to deliver solutions.
Learn from what is going on. Capture data and analytics to justify what your users are actually doing when remote to compare with when they are office based. It is not only the IT department who are working in a different way. Staff and students are going through a whole new learning curve in the way they are delivering or receiving education. Let's turn this into a positive from the outset! Regular interaction with them whilst remote will allow you to prioritise the strategic direction of your transformation.
Continuous Integration (CI) and Continuous Deployment (CD) are the basis of transitioning to DevOps. Without knowing it, your IT department has already become more agile and lean in its delivery model. It is at times like this, all hands work together to ensure success and unite. Regular interaction with the team on things like 'daily stand-up's' and discussion panels will allow you to rewrite process and modernise the governance that legislates what you normally do.
More self-service for Students and Staff means people can start catering for themselves and means they don't always have to hit your Service Desk for answers and remedy. It's amazing how much more effective your department and business will be if you make informed decisions and challenge processes and policies.
Communicate often with your audience to let them know you are still there and do still care – after all it's the IT department keeping the lights on and enabling the business of learning to continue.