Insights from the Higher Education Advisory Board for Ahead by Bett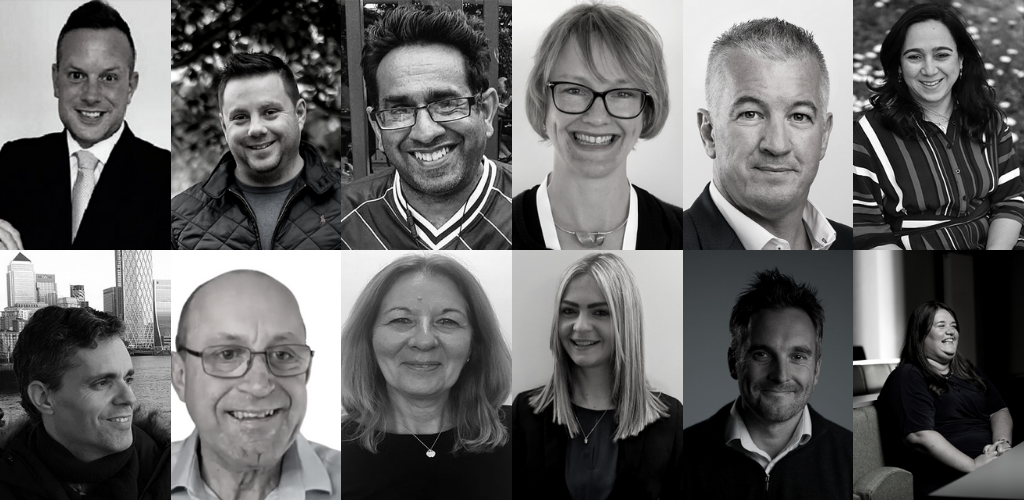 "Having attended BETT for more than a decade, I am excited by AHEAD at BETT focusing on the Higher Education sector. With a tremendous acceleration of digital transformation occurring in Higher Education globally over the last few years, this is a perfect opportunity share insights and strategies for really achieving sustainable digital transformation."
Brian Gibson, Director of Higher Education and Research, EMEA, Microsoft
Introducing Ahead by Bett
Ahead by Bett is the brand-new event dedicated to Higher Education leaders launching alongside Bett 2022. In this article, we're excited to share some key insights from our Advisory Board as we continue to explore how the sector has tackled disruption in the past two years and what tools we'll need to forge a path to the future.
"The need for peer-to-peer collaboration is clear - since I joined the Bett Advisory Board in 2019, universities and suppliers have been hungry for opportunities to connect, learn and broaden their understanding of what technology can do."
Alex Denley, Director of Innovation and Transformation, London South Bank University
Who makes up the Ahead by Bett Advisory Board?
At Ahead by Bett we rely on our network of educators and innovators from around the world to inform our live and digital content. Our Advisory Board was carefully selected during our 2021 research phase and brings together senior representatives from a range of universities, Higher Education associations and innovative organisations to shine a light on new pedagogies for the sector. We're very excited to introduce you to our esteemed members of our inaugural Advisory Board and you can find out all about them here.
"The past 18 months have presented significant challenges across the Education sector, and innovating at pace and with elasticity became critical for institutes and EdTechs alike. It is our collective responsibility to ensure we do not lose sight of what has been achieved and that we maintain the momentum of innovation that has been created. Bringing like-minded individuals from the Education community together in this Advisory Board will undoubtedly be a valuable source of support and Amazon Web Services is proud to play a part in this important work."
Ken Harley, UK Sales Director, Education, Amazon Web Services UK Ltd
Our Advisory Board meets monthly to dissect the radical disruption and transformation the sector has experienced since March 2020, which has led to many institutions changing their approach to teaching and learning forever. The changes that Higher Education educators have experienced on the ground – and online – herald a new age of education for universities. Having previously been focused on the legacy of traditional degrees and a buzzing campus experience, Higher Education institutions are now observing a new wave of learning models which challenge preconceptions about how we learn.
"Ahead by Bett comes at a particularly exciting time for the Higher Education sector. The disruption brought about by the pandemic has led universities to rapidly embrace innovation to ensure a high-quality educational experience continued to be delivered to students globally. I'm looking forward to further exploring how EdTech and universities can collaborate ever more closely for the benefit of students."
Eduardo Ramos, Head of Transnational Education, Universities UK
This is an abridged version of our article from the Advisory Board. You can read their full list of trends and challenges– and register to attend the show – over at Ahead by Bett.
Click here to read the full article
About Ahead by Bett

Ahead by Bett will take place at the ExCeL London in March 2022. We're excited to come together to strategise for the future and share contrasting visions of how to improve quality of learning in Higher Education.
For more information or to find out more about opportunities at Ahead by Bett, please don't hesitate to contact a member of our team.