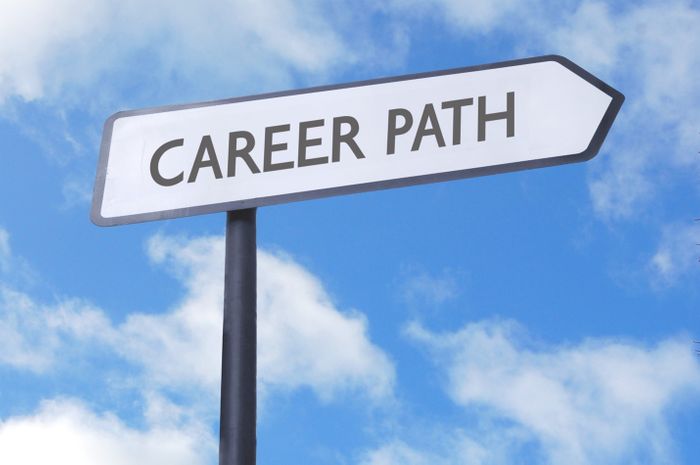 "A child born today in the USA has a 50:50 chance of reaching 104. Some will live much longer." — David Sinclair, Professor, Department of Genetics at Harvard Medical School
Humans are living longer, and today's workplace is evolving so rapidly that continuous learning/career readiness is critical to stay employed and make measurable progress in life. But it is not about training for jobs of the future — it is about staying relevant with the soft skills necessary in work and life.
Strong social skills will be the key to career success as demand for uniquely human skills rises. Those forecast to be in higher future demand include:
Learning strategies - selecting and using training/instructional methods and procedures appropriate for the situation when learning or teaching new things.
Psychology - knowledge of human behavior and performance; individual differences in ability, personality, and interests; learning and motivation; psychological research methods; and the assessment and treatment of behavioral and affective disorders.
Instructing - teaching others how to do something
Social perceptiveness - being aware of others' reactions and understanding why they react as they do.
The changing needs of the labour market
The pace of change will continue to accelerate, and education systems developed 20–30 years ago will need to plan for a future 20–30 years away. Occupations can be re-designed to pair uniquely human skills with the productivity gains from technology to boost demand for jobs. How we balance those skills with technology productivity will chart the course of our workforce.
A good example is the role of Librarian. Libraries, traditionally conceived, have been going through massive transformations, as the way we create, share, and store information has evolved. We still need people, librarians, to help us navigate information both old and new. But like many occupations, the skills profile of a librarian is likely to shift in the years ahead.
The pathway to sustained employment is not linear. No single job will be a final destination. As educators we need to move beyond generic descriptions of "21st century skills" and education systems will need to support better understanding, teaching practice, and assessment of the granular skills that will be in greater demand.

Interested in learning more?
For more information on the research, findings, and implications of the Future of Skills, please visit: futureskills.pearson.com
Sources
1 Future of Skills, Pearson, Nesta, Oxford Martin School
2 Demand Driven Education (PDF) Pearson
3 It's time to revamp old-school approaches to education and training for the new world of work, Cognizant