Futures

Innovation

Leadership
How should schools be making the best use of their data?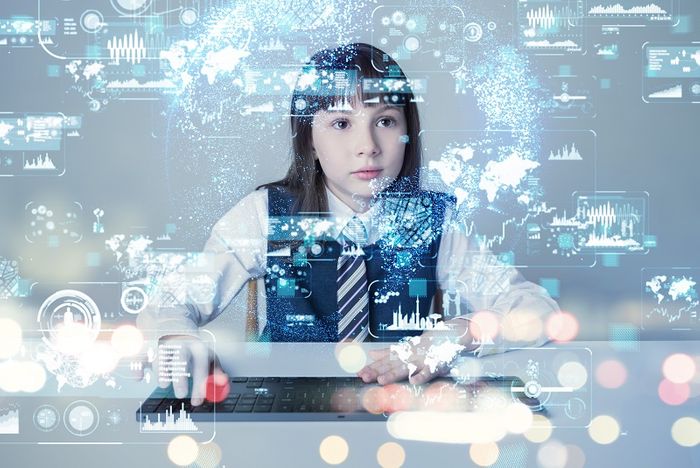 Whilst 2020 is proving to be a huge challenge for everyone working in and with schools, it has also provided a huge opportunity to review practice and to consider how things might look in the future. As someone who works with schools to support them with strategic approaches to using data, I am truly excited about the real possibility of change.
Too often, schools have found themselves generating, gathering and analysing data in a way which does not directly impact on the education of those for whom they are responsible. Often, systems are in place because 'that is what has always been done'. Worse still, some of what we do is time consuming and unnecessary 'gold plating' according to the government's 'Eliminating unnecessary workload associated with data management' report. FFT Datalab report that half of all teachers feel that they have access to either too much or too little information.
What do schools need to know, and how can they maximise the effectiveness of the data whilst minimising the workload associated with keeping track of pupils? Firstly, schools should focus on the actions which arise from the data which they generate, collate and analyse. Whilst every school has its own challenges, what they have in common is that children need to be in school, in class, focused and learning what we want them to.
If your pupils are generally in school and in class, your systems will need to help you to easily identify those children who are focused and learning, and to keep an eye on them; provided they are developing as you expect them to, this group needs the lightest of touches. This will leave you time to focus on those children who need support - those who find focusing and learning hard and, potentially, those who find these things easy.
If significant numbers of your pupils need help to ensure they are in school or in class, you will need good data to identify barriers and to support those who routinely miss class time. Once again, the majority of your pupils are likely to need the lightest of touches, so your systems should allow you to identify those children who need support and to focus your energies there.
When it comes to generating data, you can broadly split information into two types: countable and measurable data. You can count things like age and attendance. You have to measure attainment - although this is not simple and needs work to ensure that you get the best attainment data you can. All this data can then be used alongside professional judgement to decide where best to direct your effort.
Your school is where it is and has the systems it has. But in these rapidly changing times, you have a real opportunity - if you think it necessary - for significant change. Thinking strategically, and developing a data strategy to get you to where you think you want to go, will help you to take control of your data and to make it work for you rather than the other way around.
What's more, a strategy which aims to minimise effort and maximise impact will have benefits in all aspects of what you do. Having stripped schools down to their basics this year, we have a choice as to how we put them back together again. Let's make sure we build something which works effectively.
Further reading
Eliminating Unnecessary Workload Associated With Data Management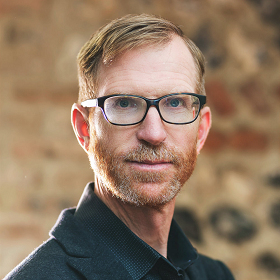 A regular voice in national discussions regarding education policy, Richard has worked closely with bodies responsible for education at a national level, most recently as a member of ASCL's Expert Panel on Primary Assessment. His latest book for Sage Publishing, Databusting for Schools, was published in June 2018. His next book, Dataproof Your School, written with James Pembroke, is due in Spring 2021. A practicing primary school teacher who has taught in schools in London and Yorkshire, Richard has written for the Guardian, the Times Educational Supplement, Schools Week and Teach Primary, and appears regularly at national education conferences including the Education Show.