Harnessing the power of esports in the classroom - Pearson BTEC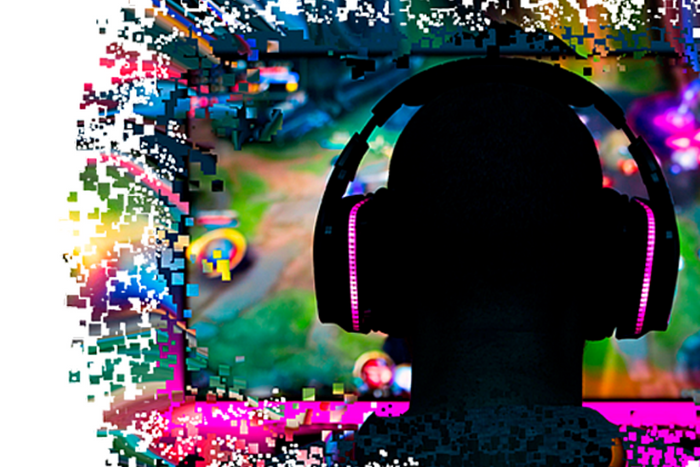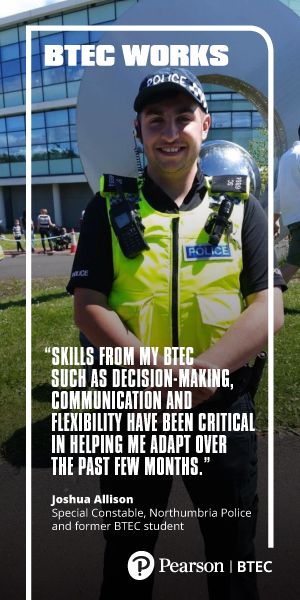 We were thrilled to take part in the latest Bettcast, titled 'Harnessing the power of esports in the classroom'.
Cindy Rampersaud, Senior Vice President for BTEC & Apprenticeships at Pearson, joined Tom Dore (British Esports Association), Dr Constance Steinkuehler (University of California Irvine), Alyson Tan (SCOGA & Informatics Academy) and Sarah Marshall (BETT) to have an in-depth conversation about esports, education and skills development.
The conversation began with the topic of defining esports, with Alyson clarifying that esports professionals require a support system, with team members such as nutritionists, sport psychologists, coaches and analysts. When we start looking at these roles, the opportunity for careers in esports is much bigger than it might first appear to the casual observer.
"Enrichment of skills can help learners move forward"
Cindy noted that the landscape of future careers is constantly changing in the world of automation – and the most important thing is having a relevant, engaging curriculum for young people, which helps them to develop important transferable skills to prepare them for their future.
Dr Constance Steinkuehler added that there are plenty of key skills developed through esports, including coaching and managing teamwork and competitiveness. These allow learners to figure out how to handle various elements of working in a team and dealing with difficulties in and out of the esports space. Learners can become more professional, quickly find ways to problem-solve or become better communicators with their teammates.
"Video games are the modern-day playground"
Esports teams are becoming increasingly popular. Tom cited a few celebrities and influencers who are working in the space, such as David Beckham. However, the panel believed that parents and educators require more understanding of esports in order to engage with these opportunities.
Concerns around keeping children safe and age-appropriateness are among the biggest concerns for parents, but the group felt that this could be resolved with some structure around esports for young people: such as restriction, regulation and enrichment. In the UK, educators can support with online safeguarding by ensuring that it takes place in a school/college, for example.
"Esports is innovative, relevant and supports access and inclusion for young people."
The webinar was fascinating and covers much more than is written here. Esports is one of the fastest growing industries in the world, and education in esports is bound to become a much bigger sector in the years to come.
To find out more about Pearson BTEC esports qualifications, visit the Pearson Esports page. Watch the webinar now