Film resources for your classroom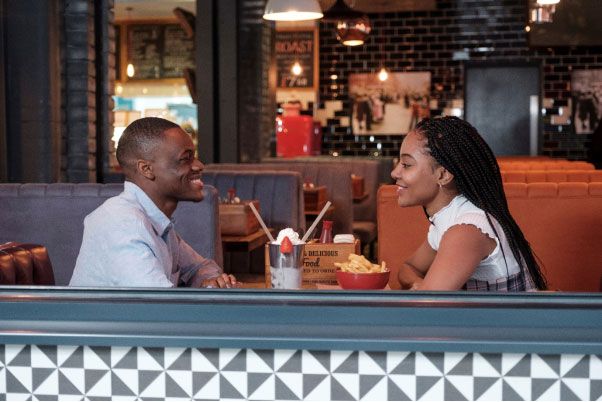 Black History & Experiences - Blue Story © 2019 Paramount Pictures. All Rights Reserved
Into Film is a film education charity that aims to gives every child and young person aged 5 to 19 in the UK the chance to experience film creatively. This is achieved through a varied programme including Into Film Clubs, classroom resources, an annual film festival (bookings are now open for this year, which runs from 8-25 November), teacher training and a range of filmmaking opportunities for young people; most prominently the Film of the Month competition and the annual Into Film Awards.
Last year, we launched a free (with a PVS licence) streaming service specifically designed for UK schools called Into Film+, which houses hundreds of short and feature-length films, teaching resources and film guides. This is together with contributions from key figures and organisations within the UK screen industries and across a variety of other sectors.
Gemma Brown SEN Teacher, Cartmel Priory CofE School – "Into Film+ has helped my teaching as I can simply pick a theme, log in and stream from there. I just go on there, search the theme and voila, a whole range of shorts, films and resources pop up linked to my lessons. It has been one of the most powerful resources I have ever come across and the students love it!"
One of our biggest ambitions for the platform is to explore topical themes and subjects through curated collections. We started by creating a Mental Wellbeing programme for World Mental Health Day (10 October) last year, and the collection is just as useful and topical this year. As with all the programmes, the featured primary and secondary films are accompanied by film guides and resources so that teachers can highlight their key topics. Some also include contributions from charities such as Place2Be and Kidscape, as well as figures involved in the making of the films.
We then launched a LGBTQ+ History Month programme this February and it came at a pivotal time for LGBTQ+ issues within education. Whilst the subject is now integral to the curriculum as part of Relationships Education for primary learners, and Sex and Relationships Education for secondary ones, recent research from LGBT+ charity Just Like Us found that only a third of teachers felt 'completely comfortable' teaching the subject, and one in five actively felt 'uncomfortable'.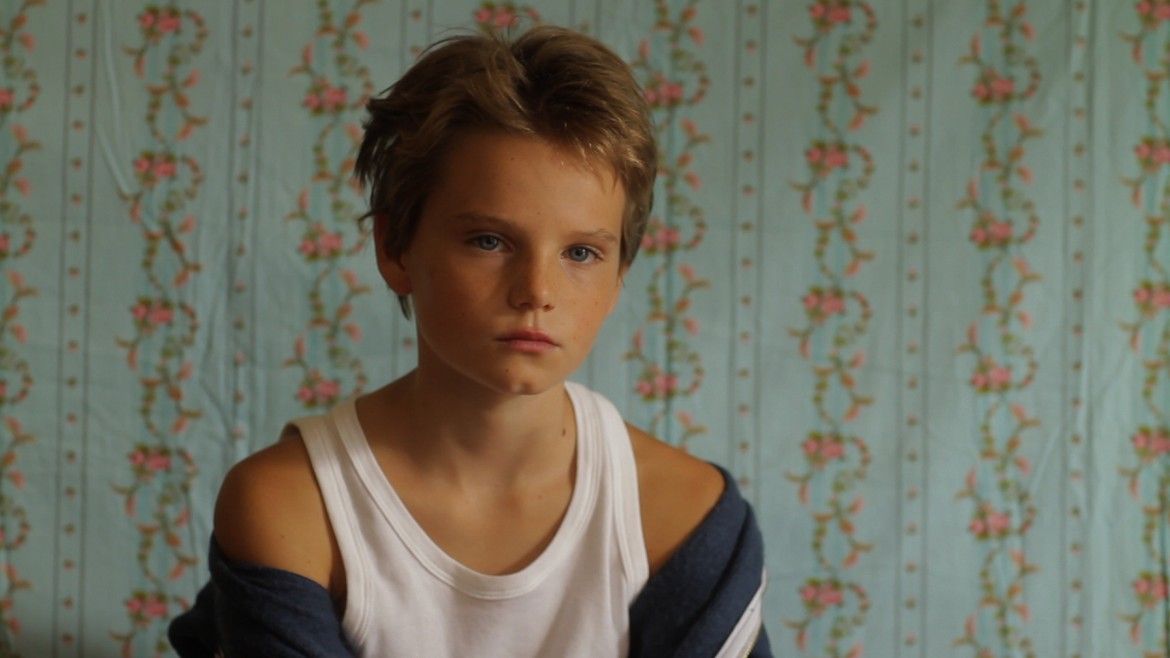 LGBTQ+ - Tomboy © Peccadillo Pictures. All Rights Reserved
We teamed up with experts from across the lesbian, gay, bi, trans, queer, questioning and ace spectrum, as we wanted to recognise the great work - from individuals, organisations and movements - that has been achieved so far in the struggle for LGBTQ+ rights. The films explore themes such as gender identity and representation, gender reassignment, gay and lesbian rights, discrimination, coming out and social acceptance. Meanwhile, our collaborators on the programme include Stonewall, The Terrence Higgins Trust, Brook and Mermaids.
Next up was the Our Earth collection – launched to coincide with Earth Day on 22 April – with the aim of bringing the crucial topics of environmentalism, sustainability, climate change and the wellbeing of the planet into the classrooms.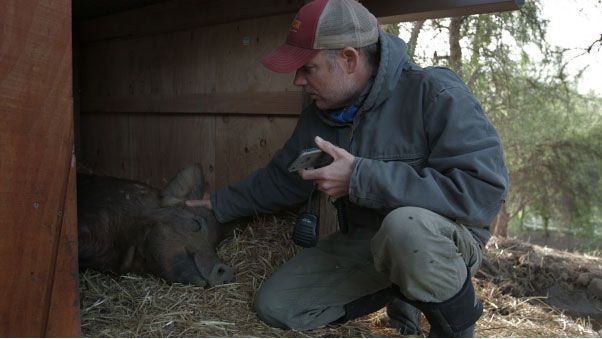 Our Earth - The Biggest Little Farm © 2018 Farmlore Films, LLC. All Rights Reserved
Our earth requires urgent action, both big and small, to create lasting and effective change. Whilst much of this work needs to be taken by governments, the private sector and civil society, educators have a particularly key role to play in providing young people with access to important information. Film, coupled with discussion and action, can be an inspiring medium for change. It opens doors to other parts of our earth that we might never see and tells stories of inspiring people dedicating themselves to activism and uncovering hidden truths.
The programme includes contributions from Oxfam and Eco Schools, as well as additional resources including our popular Eco Explorers resource and a series of collaborative ones with the Doc Academy.
Last but certainly not least, on 6 September this year we launched a new Black History and Experiences programme, which aims to embed this crucial topic in the curriculum, not just for Black History Month, but throughout the year. This is part of our commitment to Black History 365, as campaigned for by The Black Curriculum. While Black History Month can help encourage schools to prioritise this area of British and world history, more needs to be done in allowing young people to understand how it shapes the world they live in today, and how this impacts them individually.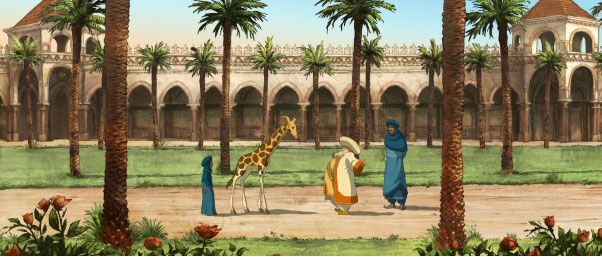 Black History & Experiences -Zarafa © 2015 Soda Pictures. All Rights Reserved
In this programme, we celebrate a wide variety of past and present Black stories, as well as Black figures from all walks of life who act as inspirational change-makers for future generations. While many films focus on the deep injustices and trauma experienced by generations of Black people, we're also keen to showcase films that demonstrate Black experiences of joy, celebration, success and love. These facets of the Black experience are just as important to acknowledge and can transform our ways of educating and learning.
The eclectic collection of short titles, feature films and other material made for television is accompanied by contributions from actors such as Idris Elba and Sheyi Cole as well as organisations such as the Mama Youth Project.
David Richardson, Assistant Headteacher, Kingdown School – "Into Film+ has allowed us to access films and learning resources more widely and easily. The ability to steam films directly into classrooms has brought a new aspect of learning to our children and allows them to engage with materials on screen in a new way".
To access all of these themed collections and much more, head to the Into Film website.
Meanwhile, to access Into Film+, you'll need an Into Film Account - it's completely free, and only takes a moment to set up. Into Film+ is free to use for all UK state schools that hold a valid Public Video Screening (PVS) Licence from Filmbankmedia.
Filmbankmedia PVS Licences are paid for on behalf of schools by all local authorities in England and by some local authorities in both Wales and Scotland. Into Film NI cover the license cost for some schools in Northern Ireland. For further information on licensing in your locality please see our FAQs.
If you don't have a PVS Licence, or aren't already covered, then a licence can easily be obtained from Filmbankmedia.