Excel Good, Tik-Tok Bad: Is All Screen Time Created Equal?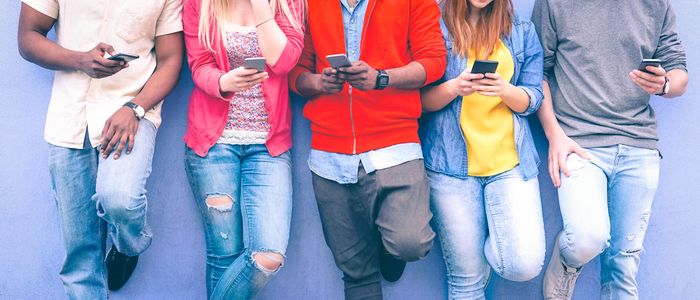 The COVID-19 pandemic has had a drastic effect on the social lives of people across the globe. With opportunities to attend concerts, sporting events, restaurants and places of interest nullified, according to OFCOM, during the first lockdown in the UK, people spent an average of 40% of their day watching TV and online streaming services. Similarly, recent figures from Qustodio show that children in the UK are now visiting websites and using apps by more than twice as during the same months, pre-lockdown.
School closure also meant that as schools and colleges switched to online provision, millions of families found themselves depending on screens to connect to the outside world and the 'screen time' debate once more became a hot topic. Although the myth of screen induced 'square eyes' has long since vanished, there is genuine concern surrounding both long and short-term effects of screen time on children's physical and mental health.
The Cambridge Dictionary defines Screen Time as "the amount of time someone spends looking at an electronic device with a screen, such as a computer or television". Parents and wider society as a whole face a disconcerting paradox that has been amplified immeasurably by COVID-19. Screen time is no-longer the reserve of TV and gaming, it has become the pandemic enforced de-facto method by which children learn, communicate with teachers, friends and family.
All this leaves parents in a real quandary. On the one hand, they know that for children to keep up with their school work and keep in contact with dearly missed Grandparents, the much-maligned screen-time has become a necessity. Indeed, with the ever-growing list of apps and games that require physical interaction, screen-time is actually having positive effects on fitness, language-skills and dexterity. However, genuine and well-founded concerns over eye-sight, sleep-problems, weight gain, self-harm, possible depressive symptoms and even self-harm mean that parents are left with a difficult dilemma – is screen time good or bad, and which is which?
It is no longer as simple as enforcing a time-limit on the use of electronic devices. These days, screen-time can mean anything from making a Billie Eilish inspired Tik-Tok lip-sync, to writing a thesis on the mechanics of machine learning algorithms. Neither can social media merely be written off as 'bad' screen time. There is certainly evidence that social media use is associated with cyberbullying, harassment, anxiety and privacy concerns, but there are also positives to be found as well. For example, socialisation and communication (particularly during the social-distancing era), access to health information, community building, outlets for creativity and self-expression are all positive consequences for young people engaging with Instagram, Tik-Tok and similar platforms.
It is worth concluding, therefore, that "not all screen-time is created equal" (Twenge & Farley, 2020). Although the default position of many families is, understandably, simply to count the clock, in the ever more digital world in which we live, we should be making evidence-based judgements about the nature of what children are engaging in during screen time. There is data to suggest that parents who engage with their children and discuss the internet, social media and screen time itself, are more likely to facilitate far lower risk and lass harmful behaviours online whilst also having a positive impact on their children's online skills and activities. Known as 'active mediation', this communication-based social interaction strategy has demonstrated superiority over alternative forms of intervention regarding young people's 'risky' online behaviours, including excessive screen time. There is no question that the screen time genie is well and truly out if its bottle. However, by reflecting on the context of screen time with young people, we can proactively develop skills and perspectives to guide them successfully through both the positives, and the challenges, of their online experiences.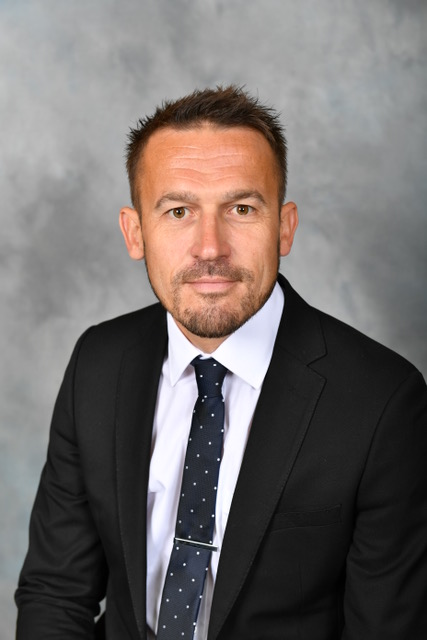 John Jones is the Director of Innovation at the family of Four RGS Worcester Schools and an Apple Distinguished Educator. RGS Worcester is an Apple Distinguished School and was a Finalist for the BETT Award 'The Covid-19 Response Champions Awards – Schools & Colleges (UK & International)'