Esports: Not just for the players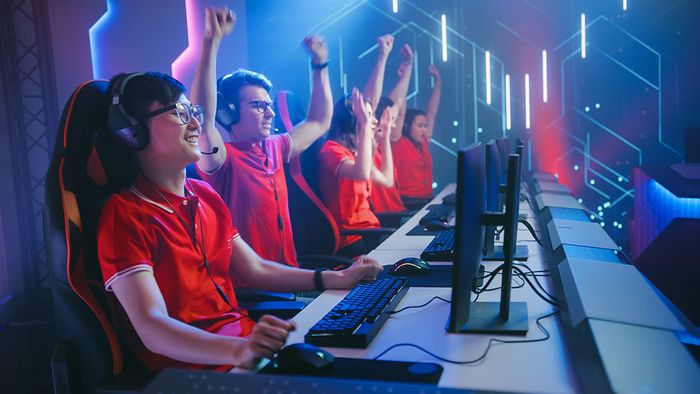 As Global Skills Partner for BETT 2022, Pearson BTEC is eager to spotlight new sectors to the BETT audience that are likely to become the 'careers of the future.' One of the fastest growing sectors to recently emerge is esports.
The esports industry has enjoyed phenomenal growth in recent years buoyed by the success of big games like League of Legends, Overwatch and Dota 2, which fans watch live on streaming platforms like Twitch.
And it's a sector that's growing fast. In fact, there are currently over 222 million Esports enthusiasts in the world. In 2020, $1.1 billion was projected in revenue; a year-on-year growth of 16%, with the total esports audience set to rise 11.7% to 495 million individuals.
But a career in esports isn't just about playing games. The industry is actively seeking new recruits with a variety of skills to offer professional services like journalism, marketing, nutrition and event management. Andy Payne OBE, British Esports Association Chair, commented: "Esports is a growing, exciting industry that many young people are looking at with interest and it's important they have the opportunity to unlock their potential and be the leaders of tomorrow".
An innovative new qualification
To service the aspirations of these young people, in 2019 Pearson BTEC partnered with The British Esports Association, the not-for-profit organisation established to promote and support grassroots esports, to create the world's first qualification of its kind for a career in esports.
The new BTEC Level 3 in Esports is a skills-focused program and is a major step forward in supporting the creation of long-term careers in the growing esports industry, both in the UK and internationally.
The qualification consists of 22 units, including Enterprise and Entrepreneurship, Strategy and Analysis, Events Management, Live-streamed Broadcasting, Video Production, Shoutcasting, Coaching, Health and Wellbeing, the Law and Legislation, Computer Networking and more. The qualifications will enable some learners to enter careers in the esports industry, upskill their careers or progress to further and higher education.
Recognition for outstanding Esports learners
Proof of how embedded and important Esports is becoming is that Esports learners are being recognised for the very first time at this year's prestigious BTEC Awards. An inaugural award for 'Outstanding Esports learner of the year' will be given at this year's ceremony at Westminster Hall in London. You can find out more about the BTEC Awards and nominate a teacher, college, or learner for this year's BTEC Awards here.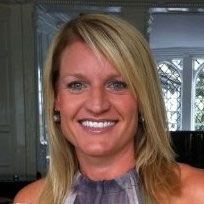 This article was written by Laura Hall. Laura is a specialist further education teacher and manager and is passionate about creating career-focused opportunities for young people. In her current role, Laura specialises in developing BTEC qualifications, supporting course delivery, and engaging in partnerships to support progression for all in the Business, Enterprise, Entrepreneurship, Marketing, Law and Esports sectors. Laura is highly experienced in coaching, training and change management.