Effectiveness of Online Classes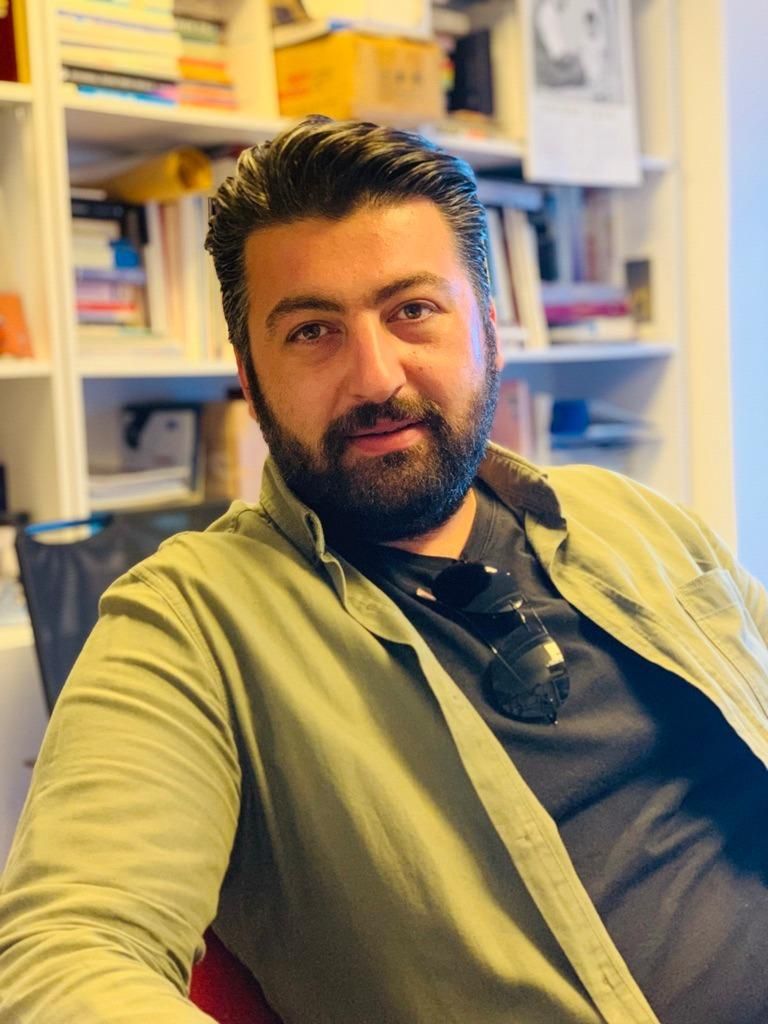 Effectiveness of Online Classes by Prof Ergun Akgun
Increase the efficiency and effectiveness of your online classes
The mandatory digital transformation in education has resulted in institutions quickly having to adapt to new technologies and conditions. In this article, I want to offer a few points to increase efficiency and effectiveness in online classes.
Increasing Interaction
Moore (2012) states that the key to success in online classes is interaction and effective student participation. To increase interaction, the simplest technique is asking questions. The Socratic method is effective - ask questions probing clarification, assumptions, reasons & evidence, viewpoints & perspectives, implications & consequences. You can also ask 'Yes or No' questions, for which you can use the tools of agree/disagree in virtual class systems. Most virtual class systems have questionnaire features where you can easily conduct a survey and share the results with your students.
When preparing and presenting questions, instead of asking questions directly, try to develop scenarios or problems to be solved by your students, enabling them to work on a case in groups. You can use the feedback from your students to design presentations based on these responses.
Transactional Distance
The theory of transactional distance (TD)* is developed by Moore (2012), who states students being physically distant does not mean they are distant in terms of learning processes; real distance derives from lack of communication and psychological factors that prevent learning. To reduce this distance, communication and interaction during class should be increased and its structure should be organized flexibly. For this purpose:
Increase communication in both student-student and student-teacher interactions by creating a safe shared environment where students can ask question

Enhance interaction by creating discussions about class topics via discussion form tools

Expand student communication by sharing announcements and messages
Grow student-student interaction by providing teamwork assignments where peer evaluation is realised

Make the course content accessible to students from the beginning so that students achieve progress at their own pace and study the topics they choose

Prepare quizzes which let students evaluate themselves

Provide feedback in evaluations to students and help them improve themselves

Instead of presenting information directly, lead students with indirect information to facilitate curiosity.
Tips for Teachers in Virtual Classes
To be successful, pedagogy needs to adapt. A student's attention span is comparatively shorter online than face-to-face so the role of the teacher is crucial (Hofmann, 2003). Some ideas:
Present a positive attitude before, during and after a course. If you do not believe your students will learn in this environment, your students will certainly not believe it either.

Before giving an online course, make sure you are trained well about the online system and informed on its strengths and weaknesses and that the equipment works properly.

Share both audio and video instead of just sharing audio during the course and ask students to share video as well.
Do not limit the process to just synchronous courses; integrate it with activities/events in the learning management system. Consider synchronous lecture periods as a discussion medium.
Content previously uploaded to the learning management system can be discussed during the virtual class.
Lead learning and make sure teaching objectives are fully met.

Control the learning environment. If all the participants speak at the same time, contribute irrelevantly or do not participate at all, find ways to increase participation and control the disorder.

Communicate with your students. It is easy to overlook students who do not interact so make sure everyone is encouraged to participate.
Anticipate their needs; they may need more time to complete activities since they are not familiar with the tools of collaboration.

Give breaks or conduct hands-on activities in order to break the monotony of long-lasting courses.

Use a dynamic tone of voice but remain calm.

Encourage interaction. It is easy for a synchronous course to become a passive experience. If there is 'nothing to do' in every five minutes, participants can easily leave the online platform.
A 'thing to do' can mean a conversation, exercise, question or a quiz.
Like a radio broadcaster, address the people in your group and personalize your comments.
Enjoy the Process
Within all this technical preparation and progress, do not forget to enjoy this new and digitalized form of teaching and learning.
References
Hofmann, J. (2003). The synchronous trainer's survival guide: Facilitating successful live and online courses, meetings, and events. John Wiley & Sons
Moore, M. & Kearsley, G. (2012). Distance education: A systems view. Belmont, CA: Thomson / Wadsworth