Education Technology - Roundtable feature looking at the 2020 EdTech Landscape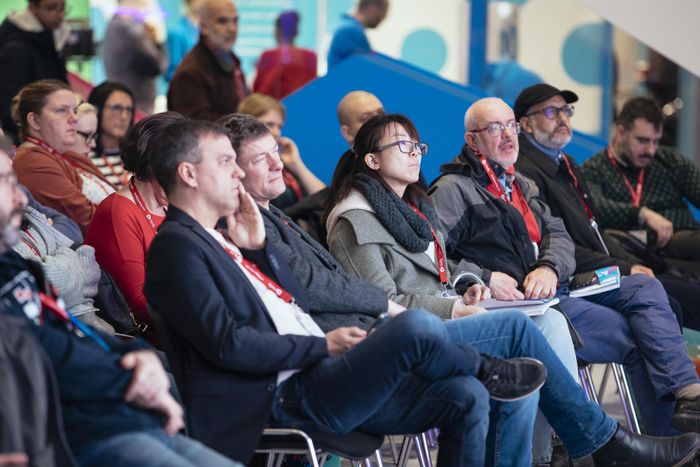 What challenges does 2020 hold across the EdTech landscape - and how can educators prepare for them?
Read what Karine George and five other experts have to say about the greatest challenges for the upcoming year, and how we can best prepare for them.
Karine, a member of the Bett UK Advisory Board, is an award-winning educationalist and international keynote speaker with a passion for re-imagining the future. She was a headteacher for more than 20 years in a large junior school rated as outstanding by Ofsted, England's school inspection and regulatory body. As an active research practitioner, she has a proven track record of creating and sharing new learning opportunities that link research, education and business environments together. She is an ardent advocate of the use of technology to support 21st century learning and has reported to the Department for Education on the use of technology.
---
About Bett
Bett is the first industry show of the year in the education technology landscape, bringing together 800+ leading companies, 103 exciting new EdTech start ups and over 34,000 attendees from the global education community.
Location & Opening times:
ExCeL London, Royal Victoria Dock, 1 Western Gateway, London E16 1XL, United Kingdom.
Wed 22nd January, 10:00 - 18:00
Thu 23rd January, 10:00 - 18:00
Fri 24th January, 10:00 - 18:00
Sat 25th January, 10:00 - 15:00