Ed Tech Demonstrators: Promoting peer-to-peer learning in a time of exponential change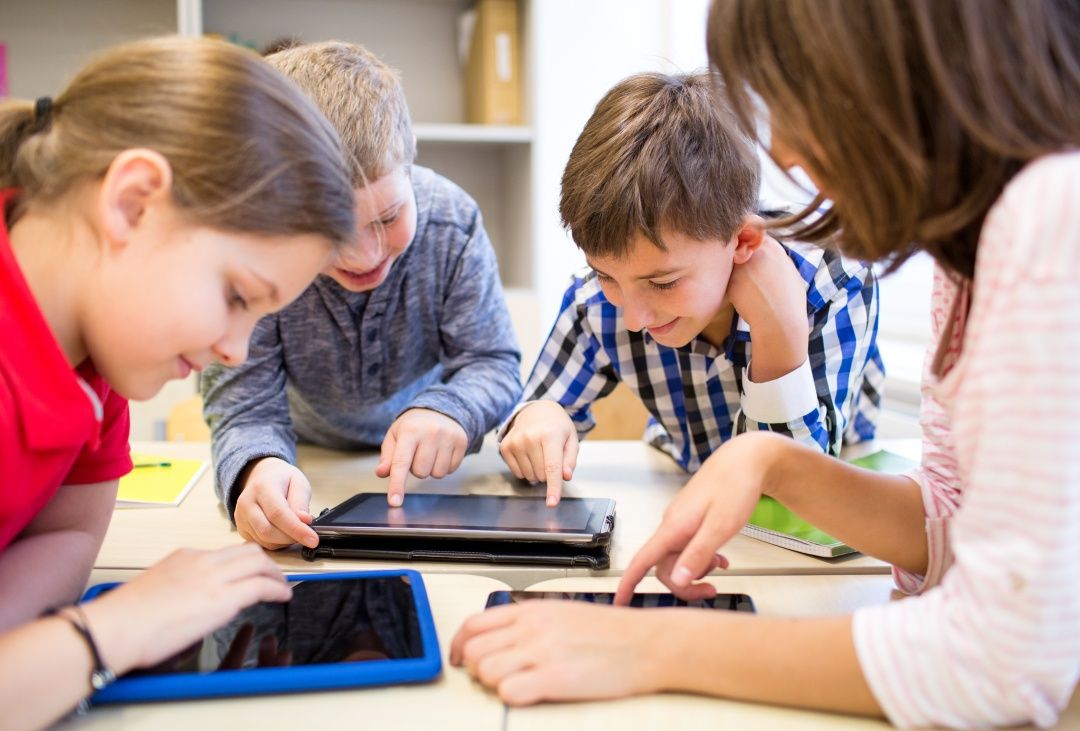 2020 has been a challenging year for everyone. From our seat at the centre of our online learning community, we've observed educators, students and families pivot abruptly from traditional approaches of teaching to embrace remote learning, often having to figure out the pitfalls along the way. When you're trying to fill the gaps in your digital strategy, it's more than a little bit useful to have a couple of role models to base your structure on.
A highly effective demonstration of peer-to-peer learning is the EdTech Demonstrator Programme, which has brought together a network of schools and colleges across England. Funded by the DfE, and delivered through a consortium partnership between LGFL, the Education Foundation and Sheffield Hallam University, the programme has two clear aims:
Advice, guidance and training including a mix of group support through webinars, recorded content and peer to peer discussions., covering topics such as the use of online learning platforms, digital safety, supporting the needs of pupils with SEND and how to promote pupil and teacher wellbeing during remote teaching.
A universal offer of support, which draws on the work of the Demonstrator Schools and Colleges and provides schools and colleges across the country with access to recorded tutorials, advice and guidance aimed at supporting effective remote working.
This programme is a perfect example of what effective peer-to-peer learning can offer. The site is a virtual library of case studies where the 'Demonstrators' can share their resources and experiences. As an educator, you have the option to leaf through these different approaches to EdTech, to find the ones most applicable to you and cherry-pick those key learnings to apply to your institution.
On the programme, Ty Goddard from the Education Foundation commented:
"The Edtech Demonstrator was re-purposed and launched at the end of April 2020, supporting over a thousand schools and colleges so far. The Demonstrators respond to the needs of senior teams and educators across a range of institutions. It's clear that there is a power in peer to peer support to solve immediate needs - and there have been many - to more longer term embedding of digital across an institution."
Participants describe their own pathways with EdTech and the specific challenges and successes they have experienced, but many also include additional resources, for example:
Despite the barriers the education community has overcome during 2020, initiatives such as the EdTech Demonstrator Programme are proof of what sharing best practice can do to improve approaches to digital strategy. With the help of initiatives like this, we look forward to a point where schools and colleges are able to design watertight digital strategies which not only mitigate for crisis management, but also help to deliver high quality teaching and learning as part of the existing curriculum.
You can find out more about Ed Tech Demonstrator Programme here. We'd also recommend attending some of their upcoming events, such as:
Closing the Digital Divide, a workshop by the Discovery Schools Academy Trust on Wednesday 23rd September 13:00 – 13:45