Digital Citizenship: Keeping Students Safe Online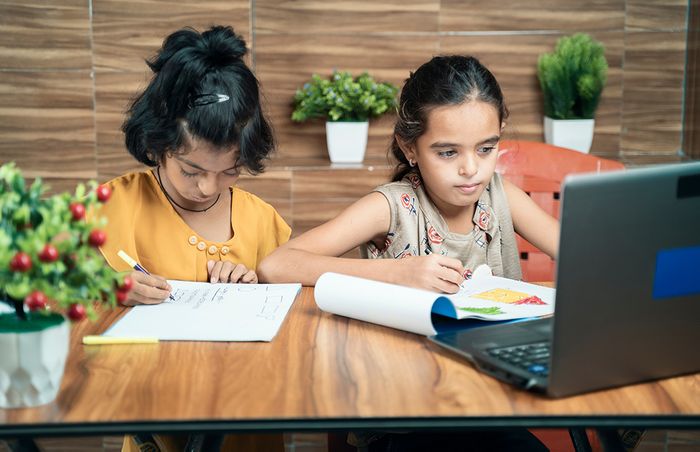 We teach students to be a responsible citizen in day-to-day life but are we doing enough to make sure students behave responsibly online? That is the question which I ask myself all the time. We want to teach children to Code as early as Kindergarten but are we explaining to a child that the tool he possesses in his hand is powerful and will leave a powerful Digital Footprint for life which may not be erasable. It's just like giving a child a book to read without teaching him/her to learn alphabets, in which scenario they would misinterpret it, as they do not know to read.
Digital citizenship in simple words is an act of being. It involves the following principals:
Safe Online
Smart Online
Kind Online
Responsible Online
Tech Savvy Online
Healthy Online
Cyber-bullying is an issue hampering students all over the world. We remain so unaware of the power of our words and utter them without giving them an ounce of thought and whether good or bad, can influence your thoughts. Not everyone is born with thick skin to tolerate harsh words and criticism. One can be more vicious with words while posting them anonymously, but little we realise that they influence their beliefs about their esteem and integrity. We should help them think about how to conduct themselves online, even in the face of difficult situations.
Teachers and Parents play a vital role in teaching students to leave a positive digital footprint. We post information without thinking much, but the post can remain forever online. Students should be made aware of managing online reputation, establishing boundaries while posting personal information, photographs comments and sharing opinions constructively. Help your students understand why privacy matters, and what information they're sharing online.
Digital wellbeing, health and safety are core aspects of Digital Citizenship. Excess screen time and use of social media hamper a child's health and thoughts. Device/App usage timers, controlled screen brightness and constructive time spent online is the need of the hour. First time in the history of devices/tablets (COVID-19 situation), the students realise that devices can also be used for learning, and this itself is a blessing.
Students should learn at a very young age in protecting their personal information, passwords, photographs. With the increased usage of financial transactions, credit cards usage, shopping online, it becomes imminent to be Cyber Safe.
The virtual world is too good to be true, and not everything online is true. Students should learn not to trust everything online, and learn the method of identifying/discriminating news from its fakeness. A good way to do so is by relying on reputed sources of websites for information and cross-checking it with a secondary reputed source.
We are a part of the digital world in the real world, so let's make it safe, kind and happy.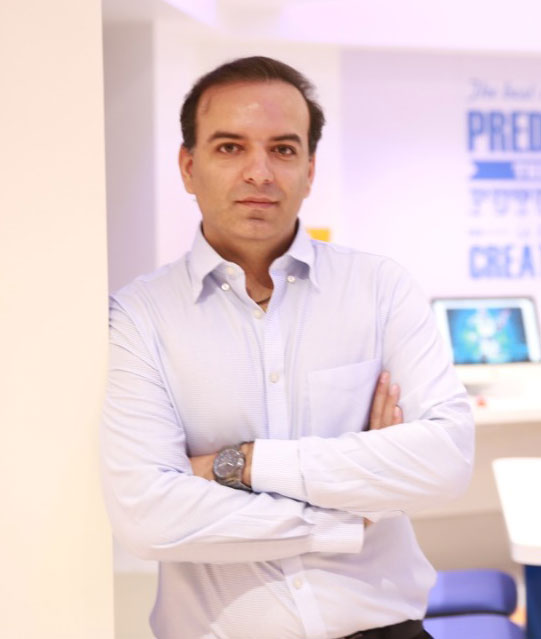 Anand Chawla currently works as Director of Information Technology at Podar Education Network. He has work experience of up to 20 years in the field of Technology. Podar Education Network, one of the largest private education groups in India, serves an ethnically diverse and growing population of 150,000 students studying in 135 schools across India.