Case Study:' Aruba Central powers modern learning environment for 1,500 students at University College School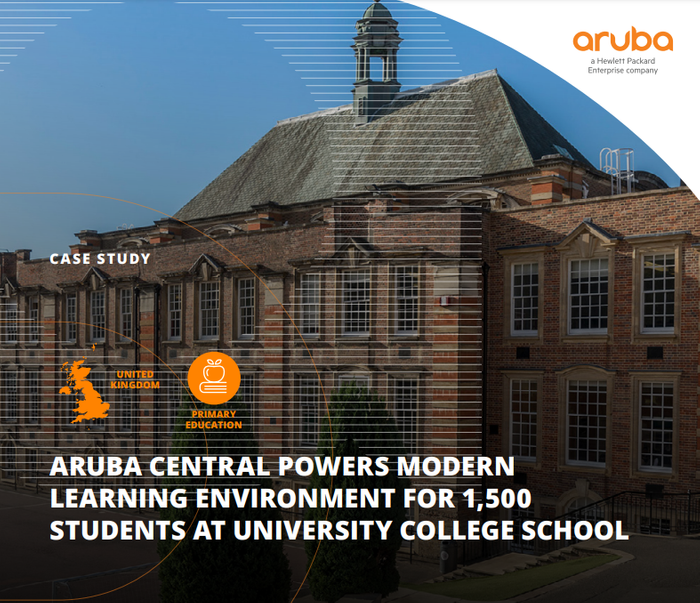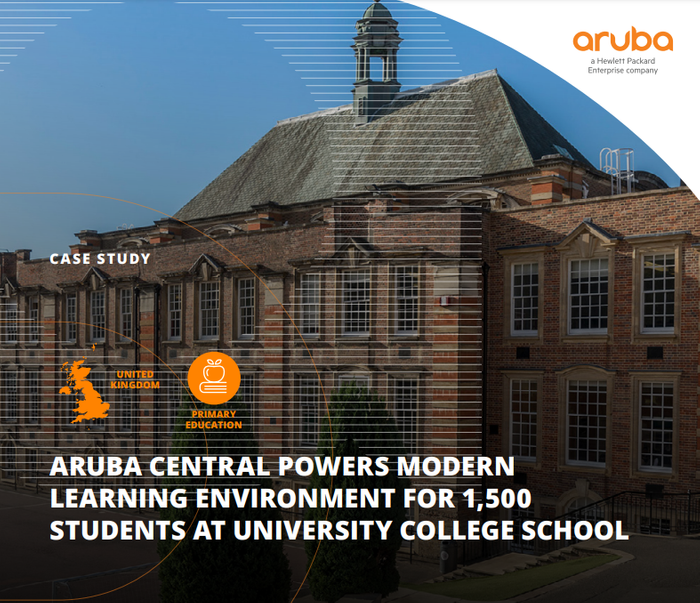 Education is changing at pace.
A digital transformation that was already underway has been accelerated through disruption caused by the Covid-19 pandemic. Expectations from students, parents, governors and teachers have never been greater. None more so than in the fee-paying private sector.
"The fundamental basis of a positive digital experience is going to be the wired and wireless infrastructure," explains Nik Cragg, head of IT at the University College School in London. "If we get that right, everything should fall into place."