Bett Asia 2023 Malaysia Roadshow: Personalised teaching & learning for all
To improve access to quality education, the Malaysian government launched DELIMa (Digital Educational Learning Initiative Malaysia) in 2020. In just a few years it's achieved incredible success with 86.5 per cent of teachers and 65.94 per cent of students actively using the platform.
To explore lessons learnt from DELIMa, we invited some of Malaysia's most influential education leaders and Bett Asia partners to a roadshow on 8 June. We discussed topics such as personalised education and the latest developments in AI at the half-day event, curated in collaboration with the UK Department for Business and Trade, to spark conversation ahead of Bett Asia 2023.
The United Nations' recently published Sustainable Development Goals (SDGs) Progress Report flags that just 12 per cent of the Sustainable Development Goal targets are on track and calls for governments to focus on critical areas, including tackling the education crisis and ensuring digital inclusion. In Southeast Asia specifically, progress towards quality education (Goal 4) has been slow, with signs of regression in inequality indices and relatively low reading and mathematics proficiency among children and young people.
During the roadshow, Malaysia's most influential education leaders and Bett Asia partners explored as part of a panel session how personalisation can pave the way for engaging, equitable education. The discussion also highlights how the Malaysian Ministry of Education plans to harness the latest developments in AI to drive innovation and inclusivity in teaching & learning.
"In the present era, where learners are regularly exposed to interactive, dynamic, and personalised media feeds, it is crucial to integrate similar elements into classroom learning to enhance relevance and engagement," says Thanbeer Kaur, a member of the Bett Asia Advisory Board and a Pre-University Educator at Desa Mahkota Form Six College.
At the roadshow, we heard from Thanbeer, who was selected by the Ministry of Education (MOE) and Cambridge English to train teachers in adopting CEFR for English Language teaching in Malaysia. Thanbeer is an active educator and ELT practitioner and has served as an Assistant Director at the Language Assessment Unit in the Examinations Syndicate, MOE, Malaysia.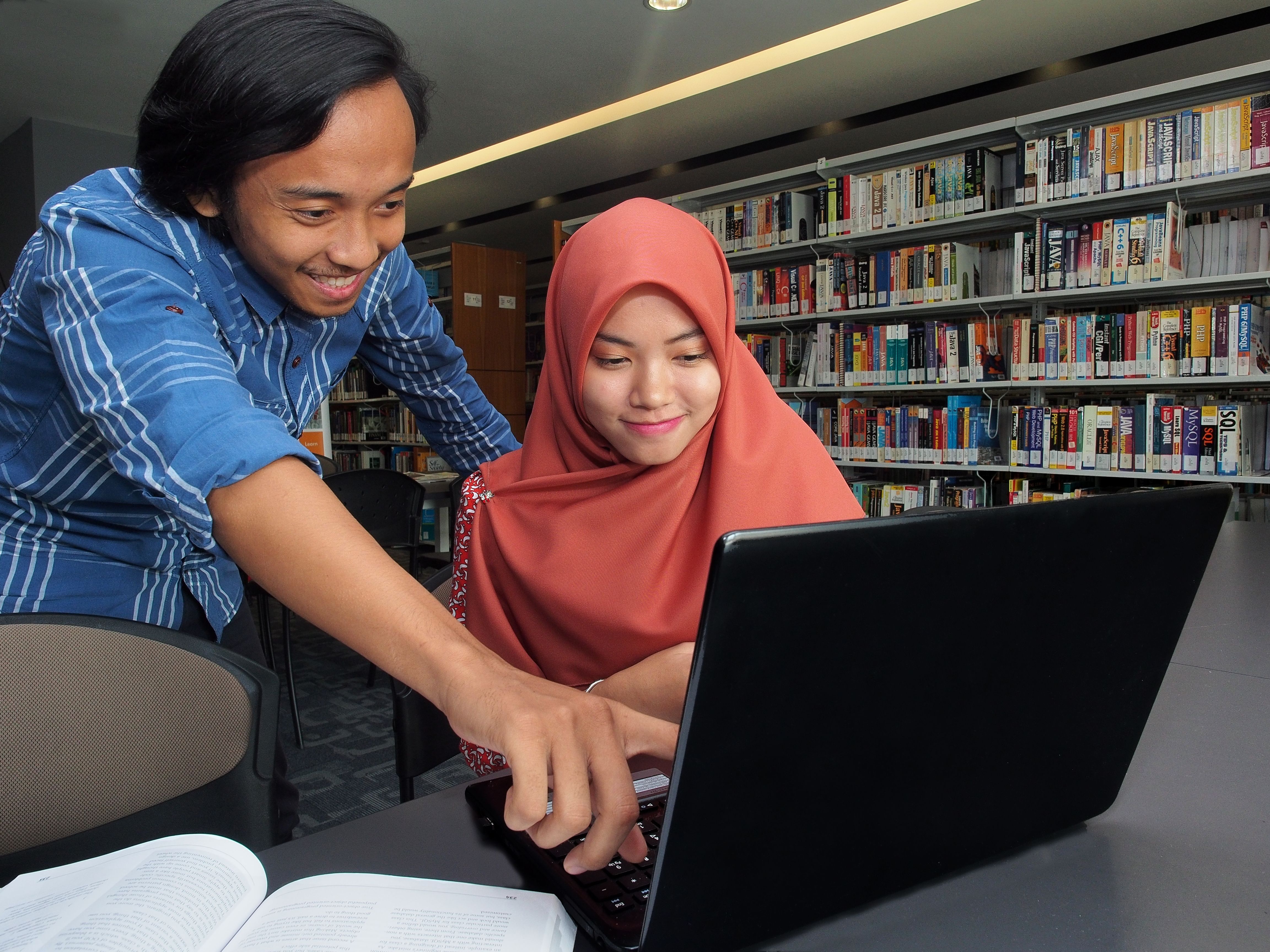 Other high-level policymakers and leading practitioners who spoke at the roadshow include:
Dr Wagheeh Shukry Hassan is currently the Deputy Director of Learning Platforms at the Ministry of Education Malaysia. In this role, Shukry coordinates, develops, and engages with several technology partners in providing digital learning for all teachers and pupils in Malaysia. Shukry is also responsible for developing the DELIMa learning platform to cater for the current and future needs of the MOE and the country.
The Southeast Asian Ministers of Education Organization (SEAMEO) is a regional intergovernmental organisation established in 1965 among governments of Southeast Asian countries to promote regional cooperation in education, science, and culture in the region. Dr Kamaleswaran Jayarajah, Research, Evaluation, and Assessment Specialist of SEAMEO, will bring a region-wide perspective to the panel, combining their insight from the 11 Ministries of Education in Southeast Asia to contextualise Malaysia's work in developing personalised learning at a national scale.
"I look forward to share the journey of the Southeast Asian Ministers of Education Organization (SEAMEO) in embarking on the Sustainable Development Goals (SDGs) initiatives and the follow-up actions of the Transforming Education Summit (TES) parallel with the incoming High-Level Steering Committee Meeting (HLSC) in Paris and the 2023 SDG Summit in New York" says Dr Kamaleswaran Jayarajah.
Based in Malaysia and a member of the Bett Asia Advisory Board, John Gwyn Jones MBE is a founding member and inaugural Chairman & CEO of the Federation Of British International Schools In Asia (FOBISIA) and leads and supports a network of nearly 100 premier British International schools across 18 countries throughout. With the international education sector in Southeast Asia experiencing significant growth (23%) in the past five years, it will be interesting to consider how international schools approach personalised learning and whether there are any opportunities for collaboration with the ministries to help engage marginalised learners in both state and international/private education settings.
Mohamed Yunus Yasin is the President and Founder of the Association of Science, Technology, and Innovation (ASTI). ASTI provides encouragement and support to the young generation through a variety of activities that can develop and help creativity, invention, and innovative results in science, technology, and innovation. Drawing on his work in youth empowerment, Yunus highlight how we can harness technology to reach all learners and bring back meaningful learning experiences to inspire the younger generations of today and tomorrow.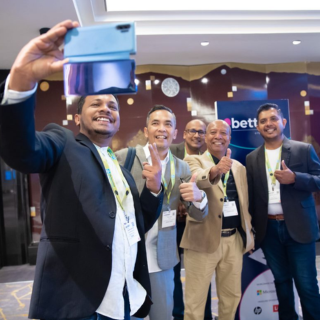 The Bett Asia 2023 Malaysia Roadshow takes place on 8 June 2023 at the Mandarin Oriental Hotel Kuala Lumpur, Malaysia. Find out more here.