4 ways to introduce esports onto the curriculum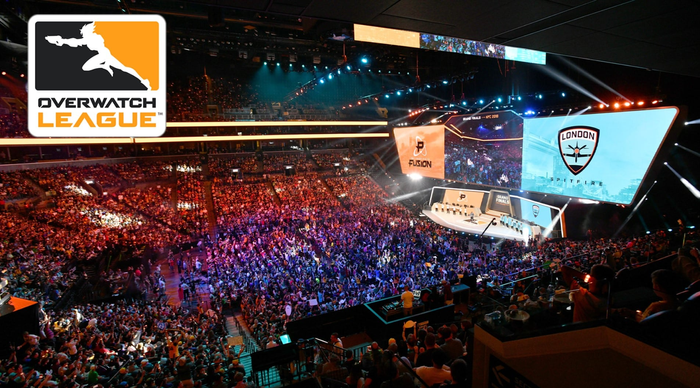 Kylie Kendrick, Technical Specialist for Esports at Durham University, takes a look at the skills esports helps students develop, and some of the ways this inclusive sport can be incorporated onto the curriculum.
Esports has existed for around 50 years, with the earliest known competition taking place in 1972 at Stamford University for the game "Spacewar," but the industry has seen incredible growth in recent years with millions of people around the world now watching and participating in esports events. Bringing video games such as Minecraft and Fortnite into the classroom is capturing students' imagination, building skills in a range of hard and so-called soft skills from tech savviness to sportspersonship that are essential for success in many different fields.
These include:
Critical thinking: Esports requires players to think on their feet about their opponents' strategies and make quick decisions about their own skill usage.
Problem solving: Tactical thinking and overcoming obstacles are crucial for esports success.
Communication: Esports players need to communicate effectively with their teammates in order to win.
Collaboration: As with many sports, esports relies on solid teamwork and players must be able to work together effectively with their teammates in order to win. Voicing opinions, forming tactics and strategies and analysing personal/team performances post-match, are vital in improving within esports.

Leadership: Every esports team needs a leader, but they also need players who can act as a leader in different roles and circumstances, taking the initiative and thinking on their feet.

Online etiquette: In esports, participants are not anonymous and will be held responsible for their online behaviour. As such it is a great discipline for teaching online etiquette and social skills -- are vital skills inside and outside work and study.
There are lots of ways to introduce esports into the curriculum. These include:
Esports Clubs: After school clubs are fantastic for encouraging students to take part in extracurricular activities and esports is no different. These run from casual arrangements with temporary setups using laptops, to competing in the British Esports league (Student Champs) with competitions throughout the year.
Esports Courses: This is a great way for students to learn about the history, theory, and practice of esports. In the same way some subjects are offered to students optionally, British Esports (via Pearson) offer content, support and guidance on teaching esports to students of varying ages. Many courses are already in effect across schools and colleges in the UK.
Esports Tournaments: Event support is a huge aspect of esports, offering opportunity for students in hosting and management. Professional leagues such as VALORANT and Overwatch are huge, attracting millions of viewers, with very high production level quality. Management, Broadcast/Production, Observers, Streamers, Video Editors, Social Media Management are just some of the roles that students can get involved in.
Scholarships: Many colleges and universities are now offering scholarships for esports, although this is certainly more prevalent in the US. The US esports collegiate scene offers places at prestigious Universities for those that perform exceptionally in esports for their college similar to more traditional sports scholarships .
Esports is a fast paced, fascinating industry with many benefits for students. By incorporating esports into their curriculum, schools can help students develop important academic, social, and emotional skills that will benefit them in school, college, university and in life.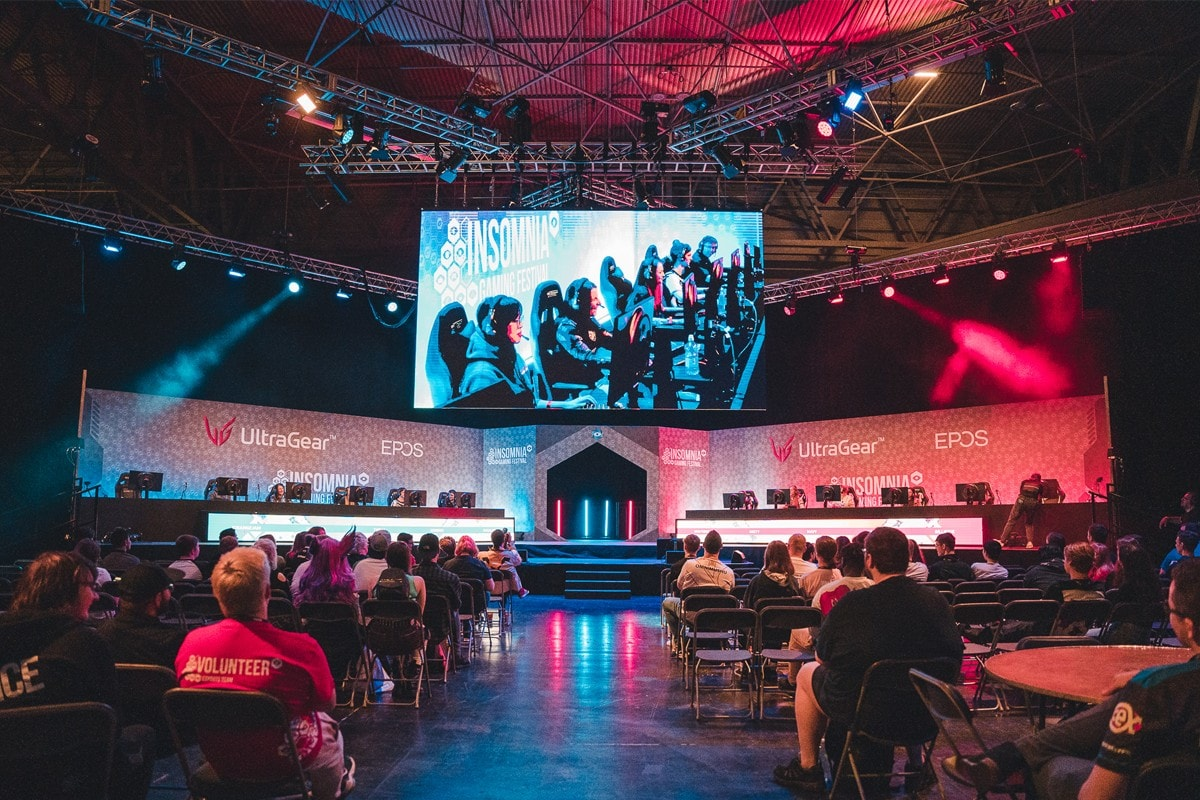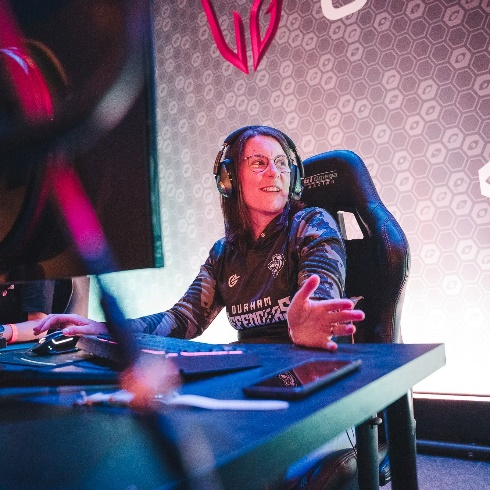 This article was written by Kylie Kendrick, who is the Technical Specialist for Esports at Durham University, and tasked with enhancing and supporting Durham's esports offer for students as part of their Wider Student Experience.
Kylie is also the Chair of the Esports Advisory Board and is leading the way in creating opportunities for students within the esports industry and championing facilities to train/compete in. She also brokered a collaborative partnership between Durham and LDN UTD (an esports organisation) and is an active member of the esports community.