'3 Trillion: Teaching Teachers about Climate Change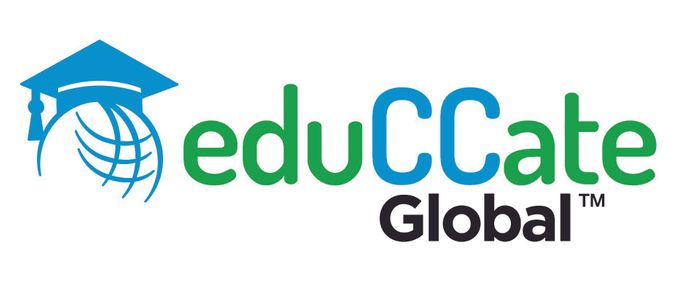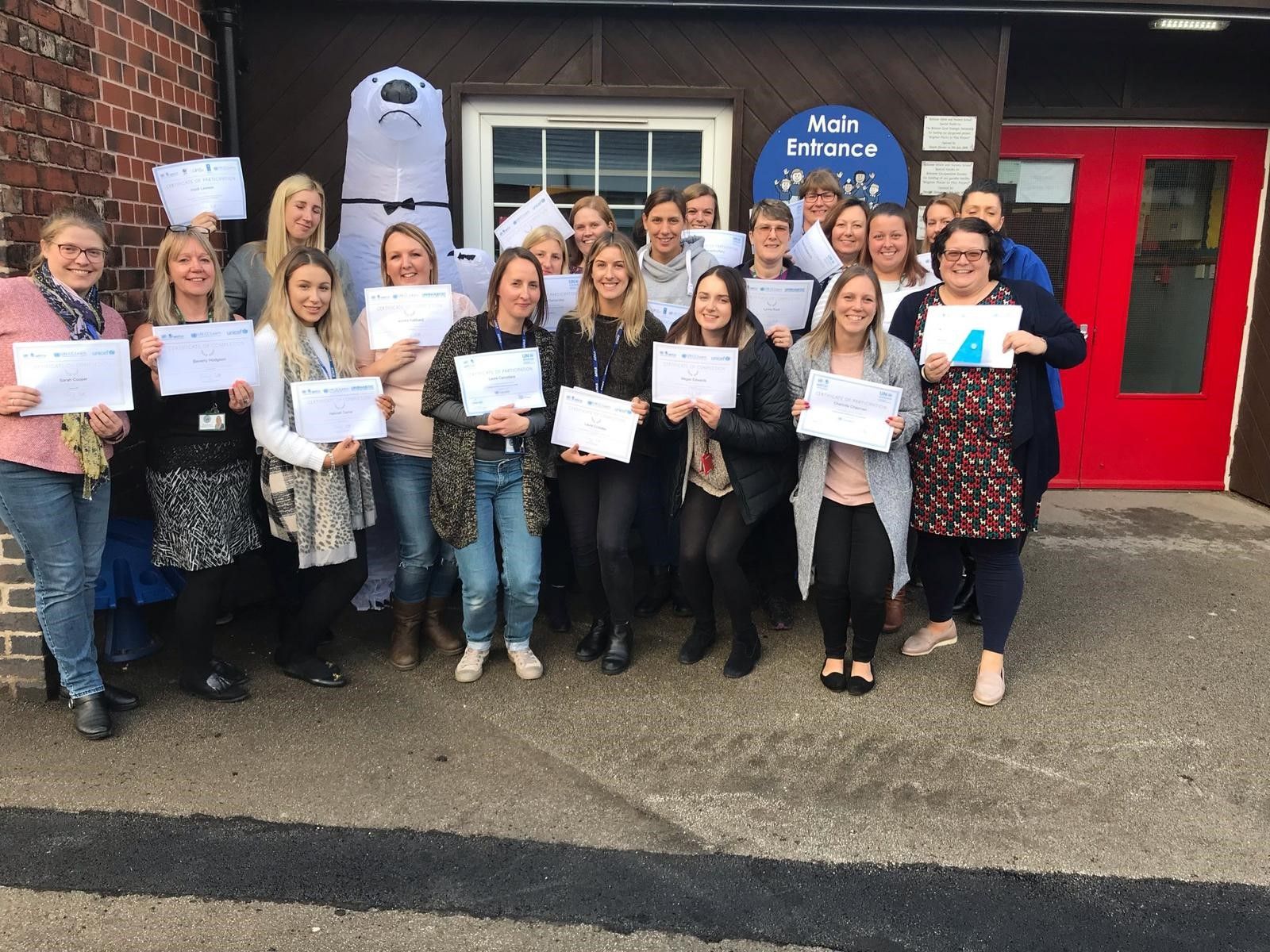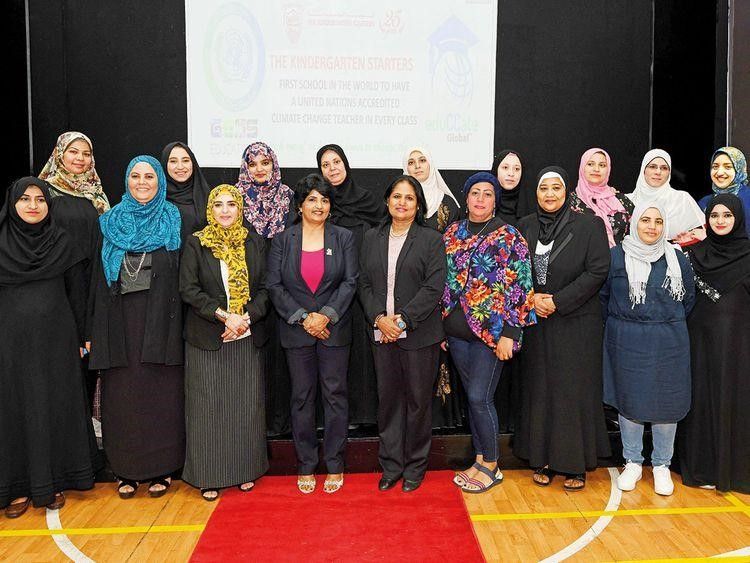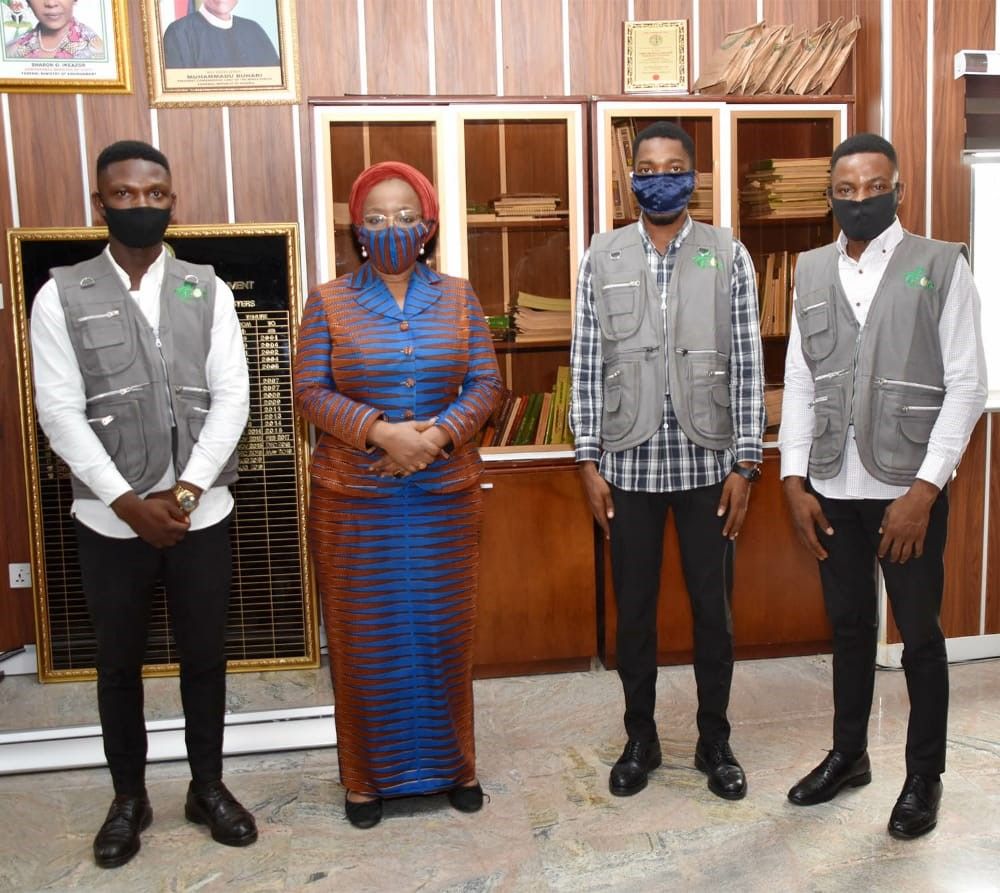 From left to right: Accredited teachers from The Kindergarten Starters, Dubai; Bolsover Infants and Pre-School, Derbyshire, Government Secondary School Atu Nigeria being recognized by Hon. Sharon Ikeazor, Minister of State for Environment, Abuja, Nigeria
"Children are reading the most devastating stories in the press and asking us why we are not showing them the solutions!"
-Lisa Pugh, Certified Climate Literacy Teacher, Devon, UK
The climate science is clear. We are running out of time. Our children and youth want to be empowered to deal with the complexity of the world they will inherit. Schools and teachers need to be equipped to prepare students to navigate and succeed in this climate-challenged world.
Melanie Harwood, co-founder of eduCCate Global, is putting her money where her mouth is. Today, she is announcing that she will sponsor every state school in the world to take eduCCate Global's "Introduction To Climate Change Course", a key component of the Bronze level of their climate literacy training; an equivalent total value of £3 Trillion.
"Our experience in the past two years has shown us that increasing teachers' climate literacy helps children and youth and their families and communities gain confidence and increase their impact on climate change. Our gift will supercharge action globally."
-Melanie Harwood, co-founder, eduCCate Global
"At this crucial moment in the climate crisis, Bett is proud to support eduCCate Global in its mission to sponsor every state school in the world to take their "Introduction to Climate Change Course" and we invite every school in our global network to get involved."
– Sarah Marshall, Global Head of Content, Bett
At Bett we believe in creating a better future by transforming education. Our mission is to bring together people, ideas, practices and technologies so that educators and learners can fulfil their potential.
eduCCate Global's mission is to help schools deliver the future leaders our planet desperately needs. So far, we've upskilled and activated teachers in more than 329,000 schools in 43 countries. This year we plan to certify another 6 million schools; the equivalent of 100 million teachers.
We're always ready to share our story with journalists across the globe. If you're a member of the media and would like more information, you can get in touch with us by sending an email to pr@educcateglobal.org.
Only media inquiries will receive a direct response.
If you represent a school or are a teacher who is interested in receiving more information please sign up here before September 1st, 2021.