education.co.uk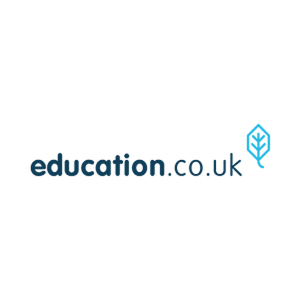 education.co.uk is a free tool that helps schools anonymously source the best products and services from trusted suppliers.
Our network of experienced school suppliers will offer you the best value and create proposals that suit your school's needs.
We've built education.co.uk to help your school DfE compliant when purchasing goods and services, whilst everything is safely stored in your dedicated online archive to show off to Ofsted and the school governors.
Register for free at www.education.co.uk