Learnit Webinar – in partnership with Bett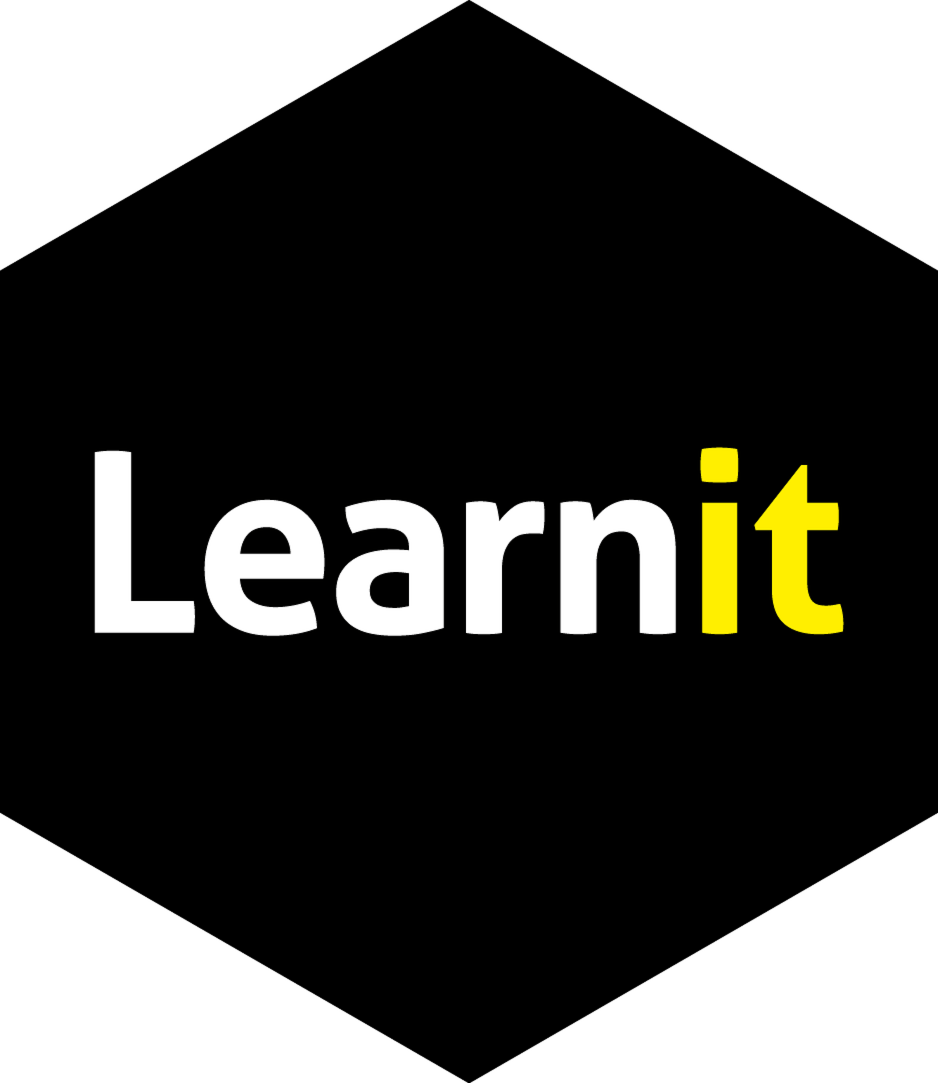 Introducing our partners for 2021
Learnit is a global community for education leaders, uniting the entire community and leading an intellectually honest conversation about the current state and future of learning, to revolutionise education, and ultimately change the world.
Learnit's first event took place in January 2019 and welcomed 1,000+ attendees from 69 countries including over 100 CEOs and Founders. Learnit's 150+ international speakers are selected based on merit, not pay-to-play.
The next in-person Learnit event will take place in London 19 to 21 January 2021, with a series of virtual events and wider online content available between now and then. Join Learnit's community and conversation, and help change the world. Find out more.
Through a series of moderated panel discussions, Learnit examines the key topics, featuring individuals who are actively leading teams and institutions to affect change.
On Thursday 23 April, 'Notes from the Epicentres' offered Learnit's first virtual event, a moderated panel discussion in partnership with Bett. Featuring K-12 leaders from Wuhan, New York, Milan and Seoul, the session examined the work of those pioneering a new normal for global education; leading their teachers and learners through transformational times, and preparing their institutions for a new normal.
To watch the full session, see the recorded video below. Visit the Learnit site to find out more about past sessions, or register for upcoming ones.
Moderated by:
Jenny Anderson, Senior Reporter for Quartz
Guest speakers include:
Erika Carlson: Head Principal, Yangtze International School (Wuhan, China)
Ju-Ho Lee: Chair of the Education Workforce Initiative and former Minister of Education, Science and Technology of the Republic of Korea (Seoul, South Korea)
David Newman: Principal, Brooklyn Technical High School (New York, USA)
Iain Sachdev: Principal, International School of Monza (Milan, Italy)
Learnit Virtual panel #2
On Thursday 7 May, Learnit's second virtual panel discussion explored the re-engineering of global higher education, following COVID-19. As colleges and universities prepare for the autumn term and beyond, we're in conversation with leaders across the globe to discuss the decisions they are making right now and the opportunities for change tomorrow.
The panel discussion was moderated by Jenny Anderson, Senior Reporter, Quartz, and featured:
- Ed Byrne, President & Principal, King's College London (London, UK)
- Jose Escamilla de los Santos, Educational Innovation Director, Tecnológico de Monterrey (Monterrey, Mexico)
- Michael Sorrell, President, Paul Quinn College (Dallas, USA)