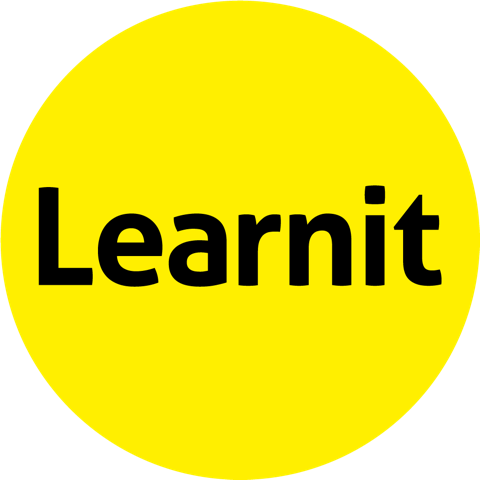 Learnit Live is a five day, global online event on 8-12 March 2021, featuring global education leaders driving impactful change for their communities as we build a 'new normal' for education.

Following the success of Learnit 2019 and the Learnit Virtual Series in 2020, Learnit Live 2021 will give the global education ecosystem the knowledge, network and tools to thrive in a rapidly changing world.

Featuring 100+ speakers from around the globe, Learnit Live is the global education community's chance to take stock of 2020, a year like no other. Covid-19 has tested the adaptability, relevance and resilience of our education systems, drove us to new heights of creativity and forced a swiftness of transformation previously thought impossible. One thing is clear: the future of learning is now. Find out more and secure your ticket now.