Experience Microsoft at Bett
Microsoft was back at Bett 2020 with their global network of partners and educators, to once again deliver inspiring content, innovative ideas and global insights into EdTech practices in the UK and around the world.
Microsoft and their most advanced partners were located at stand NF40 on the Expo floor where you could get hands on and experience the latest demonstrations in Microsoft's future-ready education tools. You could also discover their partners unique solutions and take part in the Microsoft Partner Adventure where you could WIN a Surface Pro X and other great prizes!
Check some of the amazing stuff Microsoft delivered at Bett 2020.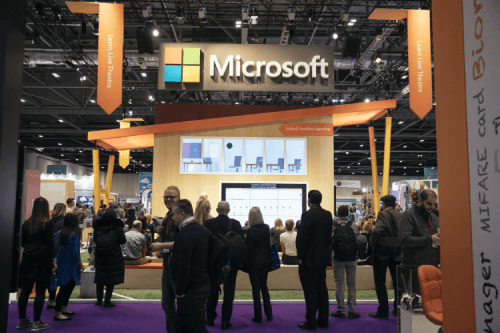 Get hands on and experience Microsoft at Bett
We hope you enjoyed your visit to the Microsoft Campus and see you again next year at Bett UK 2021!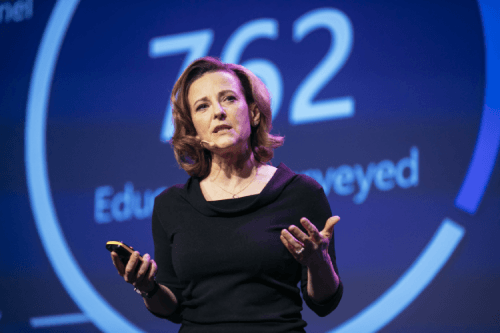 Microsoft on Stage
Microsoft is committed to bringing you thought-provoking, inspirational and relevant content designed to stimulate conversation and spark debate. Find out about the content and speakers we brought to Bett's stages this year to achieve this including Microsoft's Keynote that focused on Hybrid Intelligences!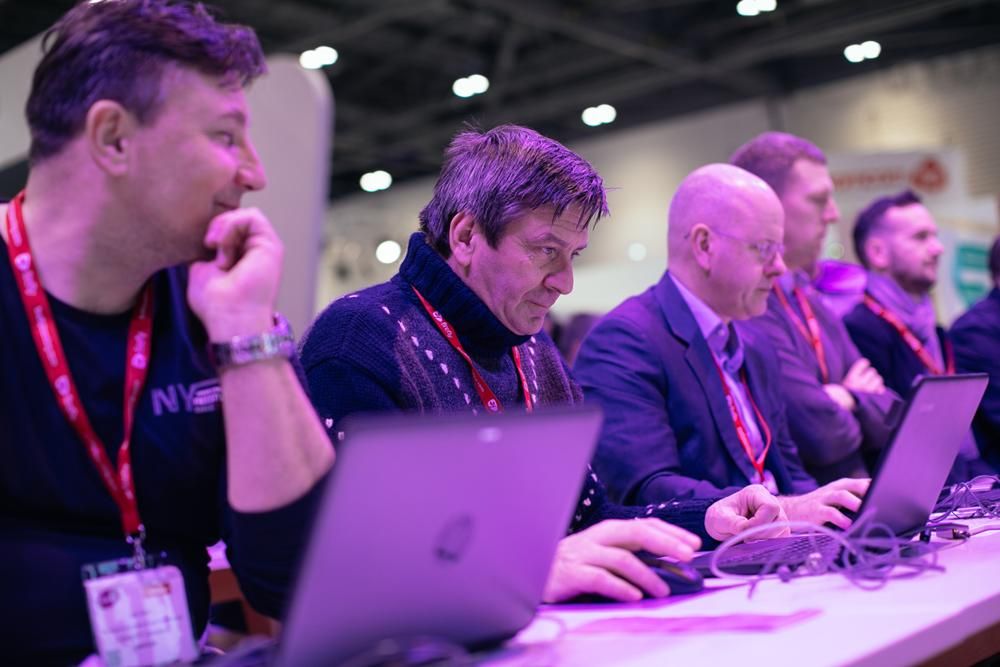 Get hands on with Microsoft tools!
Discover all the sessions Microsoft hosted at their very own Training Academy at Bett this year! These sessions offered educators and students the opportunity to use devices and real-life tools to help build and hone their skills.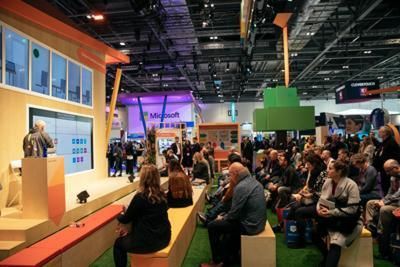 Hack the Classroom with three (free) essential tools
Find out how our interactive workshop Hack the Classroom performed in showing teachers free and accessible web-based tools that have been designed to lighten their load without risking student-centred learning.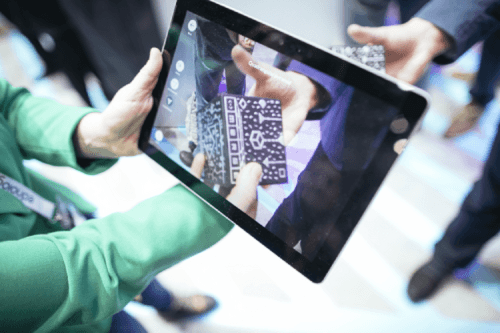 Find out how Microsoft's MakeCode sessions succeeded in showing teachers, parents and students how to create inclusive and engaging learning experiences through MakeCode!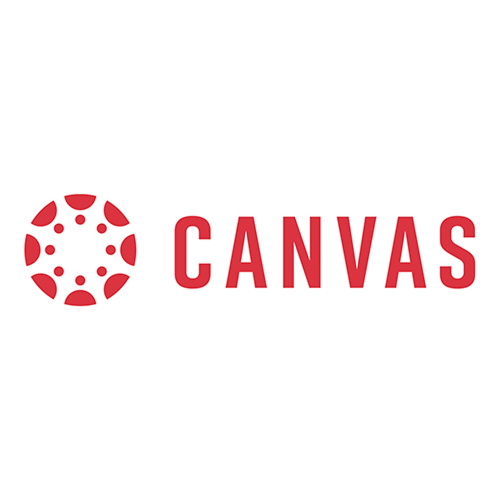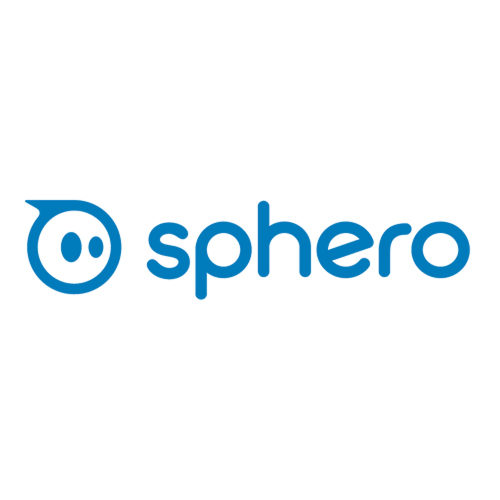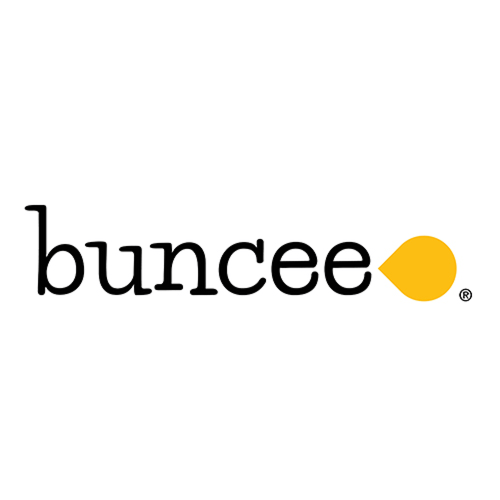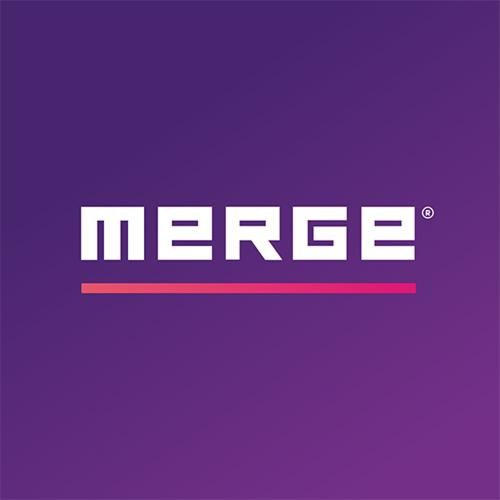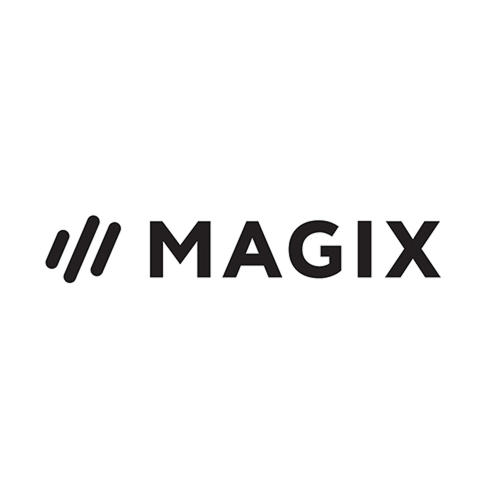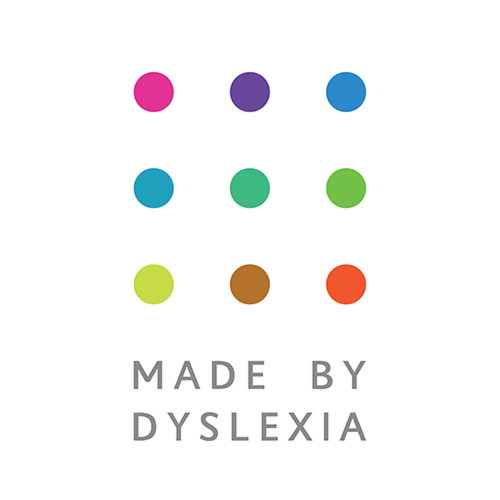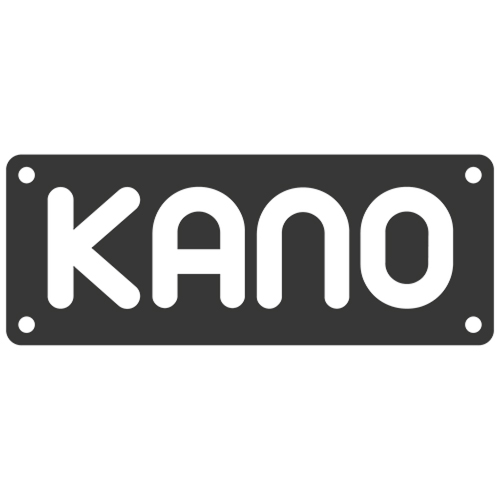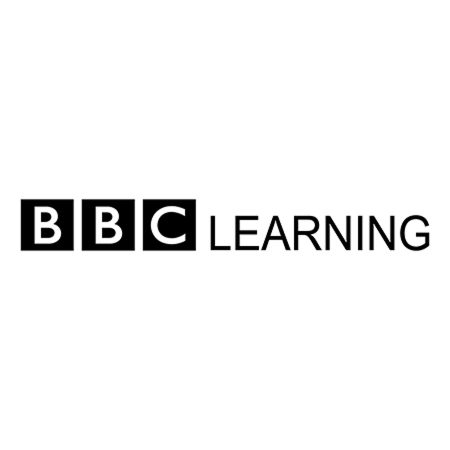 What's On at Bett
CPD Opportunities
The Professional Development workshops offer practical advice and useful resources for teachers, leaders, technicians and business managers
See the themes the team has worked on for 2020
Seminar Agenda
Browse the 2020 agenda programme to see what's in store for Bett 2020