Conquer the UK Education Market
The UK education system has undergone a seismic shift over the past year. With technology now playing an integral role in almost every aspect of teaching and learning environments, education providers are allocating more attention to their procurement process than ever before. In this new, technology-driven system we've observed a surge of interest in the EdTech market and a wealth of opportunities for educational suppliers.
Your exclusive invite!
Join our panel of expert speakers to decode the challenges and opportunities for international companies when exploring educational institutes, partners and investors from the UK on Wednesday 24 February 2021 at 11:00am GMT.
In this session we'll be hearing directly from BESA and DIT on how the UK education system has changed and how international EdTechs can develop their presence within it.
We will also be joined by a selection of industry professionals such as Steffen Skovoged from Danish EdTech UNIwise ApS who will present a case study of their route to the UK market, and share tips for market access and doing business.
Amber Jardin from the British EdTech leader and accelerator Twinkl Educational Publishing will also be speaking about the opportunities they have created for international EdTechs getting started in the UK.
Confirm your spot by registering via the form here ->
Speakers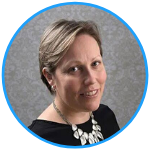 Caroline Wright, Director General, BESA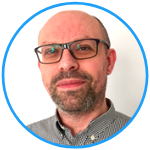 Simon Sprince, Dealmaker, Global Entrepreneurs Programme, Department for International Trade (DIT)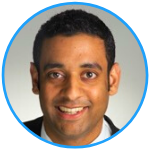 Vipul Bhargava, Education Technology, Early Years and International Schools Specialist, Department for International Trade (DIT)