Wellbeing Trail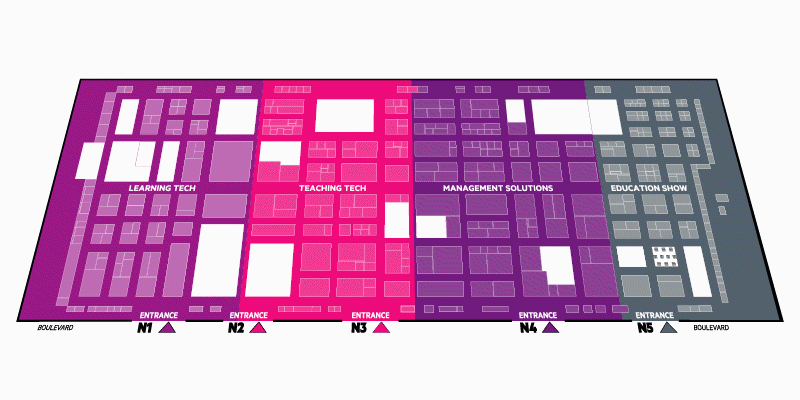 Exhibitor

Stand

Information

EDD67

A multi-lingual product that supports wellness in the classroom.

NH30

A comprehensive suite of services that protect pupils, staff and schools.

EDD68

A well presented product that explores a sensitive and life threatening issue from both the female and male perspective.

NG68

An enriched curriculum tool for Primary Schools.

NM56

A customisable product to meet the needs of individual schools.

NG65

A customisable product to meet the needs of individual schools.

EDC69

A comprehensive set of resources to address health and wellbeing in primary and secondary schools.

NL44

A practical, well priced, easy to use product that can be used by all staff. Netsupport is also Cyber Essentials certified which gives assurance to users.

NL70

Safeguarding software which helps to protect those at risk. Easily manage and record safeguarding and wellbeing concerns.

EDC57

An excellent way of presenting national and international news stories in an accessible format for children.

NN40

Analyse and evaluate assessment, attendance, behaviour and attainment data, all in one place.

NF10

NF12

Enables pupils to read on their own.

NQ42

Helping to achieve a safer digital environment.

EDD78

A much-needed focus on teacher and pupil well-being. With resources and training available it's an essential product for schools in this fast paced and ever changing world.