Wall Art
Stand: ND20
Arts, Craft and Consumables
Buildings and Estate
Classroom Resources
Health and Wellbeing
Publishing
South America
Australia
Middle East
Africa
North America
Asia
Europe
Learning Technology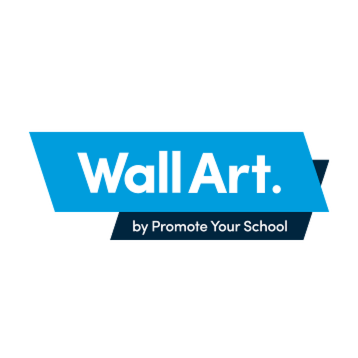 Wall Art creates bespoke stimulating learning environments as unique as your school. Engage and enthuse pupils, promote your values and vision, impress visitors, inspire learning and enhance well-being. Our expert designers and skilled installation team will support you from start to finish to bring your school's walls to life.
Learning is at the heart of everything we do at Bett, and we know you, our customers, will be offering the very best resources available for the teaching and learning communities worldwide whilst we navigate through this period. If you have any materials that could help industry professionals we'd love to share them.
As we are all encouraged to stay at home due to the Coronavirus outbreak, reading motivational quotes can help us remain positive during this difficult time.