TAP (Thank and Praise)
Stand: NH42
Achievement Monitoring
Health and Wellbeing
Apps
Learning and Teaching Technology
New Exhibitors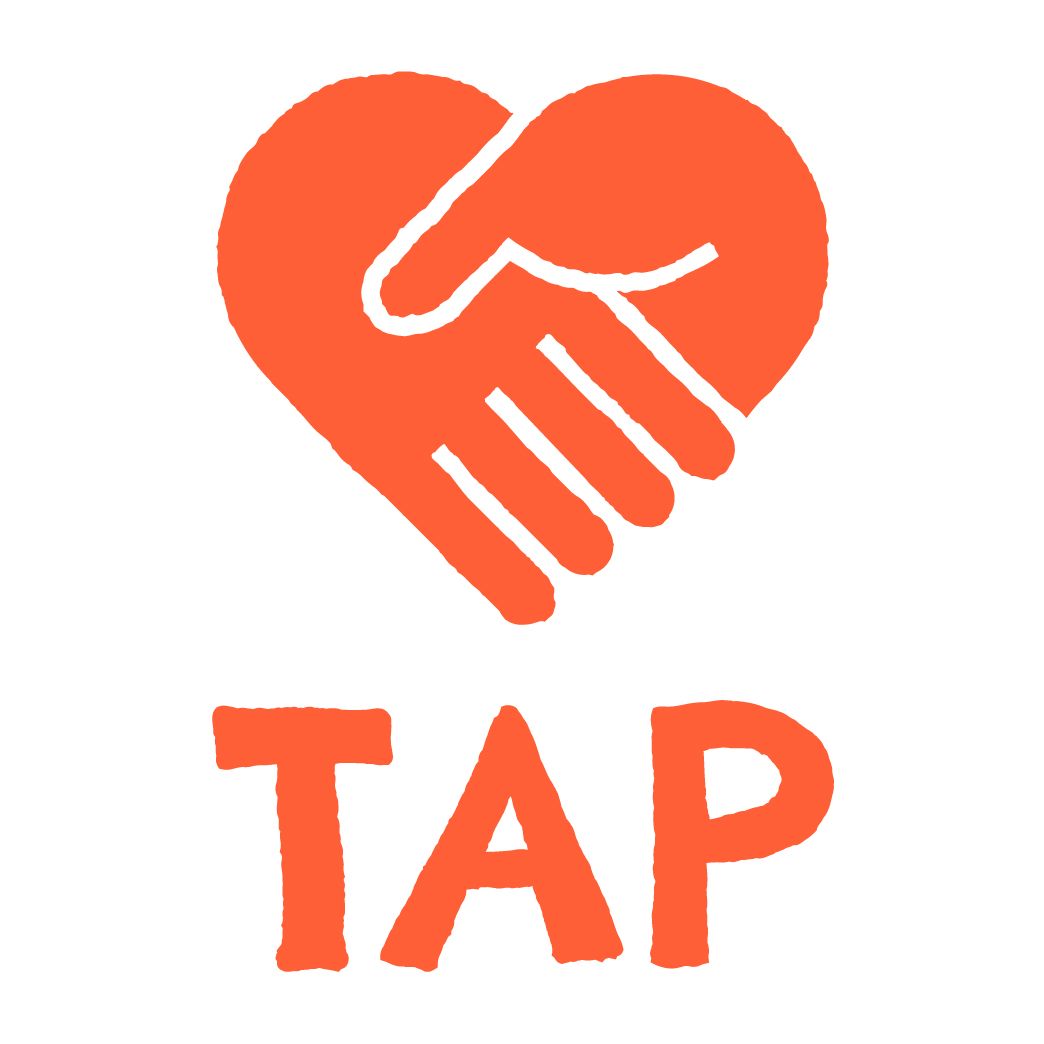 TAP (Thank and Praise) is a free-to-use social thanking platform which enables people to show their appreciation to those working in education, while raising matched funds for schools.
Only positive messages are shared and there are no costs to schools.
According to the Teacher Wellbeing Index 2019, 65% of staff leaving the profession said it was because they did not feel valued, while 49% considered their organisational culture had a negative effect on their mental health and wellbeing.
TAP enables parents, guardians and school staff to:
Thank staff privately via a GDPR-compliant messaging platform
Praise schools publicly via a bespoke Digital Thanking Wall
Raise funds for schools via a matched funding donation platform
Adopting TAP's free-to-use social thanking platform in your school can make a significant difference to staff wellbeing and school fundraising.
Please visit www.thankandpraise.com or contact james@thankandpraise.com
Address
Sunninghill
United Kingdom
Hear from a Primary School headteacher how important TAP is to supporting her whole-school wellbeing approach for both staff and pupils.