SISRA Limited
Stand: Sponsorship
Africa
Asia
Australia
Europe
Middle East
North America
South America
Achievement Monitoring
Assessment services
Data Management & Storage
Leadership & Management
Managing Information Systems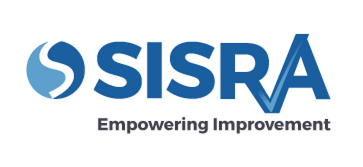 SISRA Ltd. provide two web-based data solutions packages, supporting over 1,700 schools in the UK and abroad.
SISRA Analytics
Track and analyse your achievement data and pupil progress easily, quickly and accurately.
SISRA Observe
Record, store, and analyse any type of observation, self-evaluation, CPD and appraisal in one place.
Address
Egerton House
Birkenhead
Merseyside
CH41 1FN
United Kingdom
SISRA Analytics is the most flexible assessment and results analysis service available, helping schools track and analyse student progress and performance all year round.
"SISRA Analytics single-handedly makes data analysis a stress-free experience."
Jim Lethbridge, IT Technician, North Liverpool Academy