Robotical Ltd
Stand: NF84
Hardware
Coding
Robotics
South America
Australia
Middle East
Africa
North America
Asia
Europe
Learning and Teaching Technology
New Exhibitors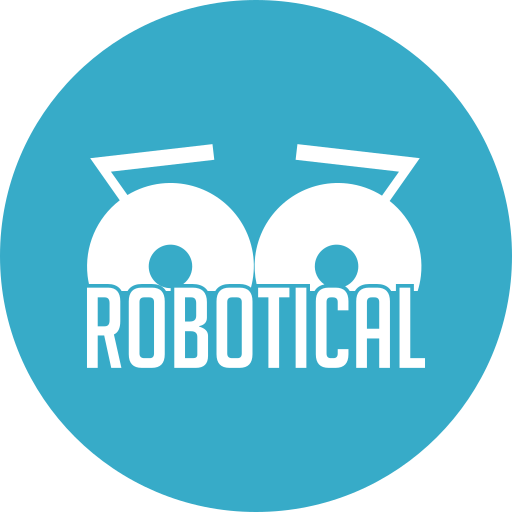 Robotical produce a fully-programmable, walking robot that teaches kids how to code in a fun, relevant way. With more than 7,000 robots sold already, Marty the Robot is found in schools and code clubs in 65 countries around the world.
Why Marty?
Instant Connection - Marty is a humanoid robot with a big personality that creates an instant human connection!
STEAM-class-in-a-box - Marty comes with lesson plans that align to the National Curriculum
Integrates with other ares of learning - Such as Literacy, Numeracy and Health & Wellbeing
Lots of flexibility in use - Marty is best suited for age 8-12 but the functionaility and learning resources supports all pupils through KS1, 2 & 3
Video & chat support with our inhouse experts to train and help you become a confident STEM champion
Address
Edinburgh
United Kingdom
These A5 sized coloured cards are used with your Marty while in 'Screen free mode'. They make for a great introduction to coding for young children.

MARTY THE ROBOT V2 - THE WALKING, DANCING, CODING COMPANION! BACK ORDERS WILL BE FULFILLED BY 31ST MARCH 2021
Here's what our wonderful users and customers have to say about the latest version of Marty the Robot - Marty V2!