Medhurst IT
Stand: E270
Not New
Great British Trail
Exporting
Ethernet Switches
Classroom Equipment & Hardware
Further education
Access Points
IT Services
Primary
Network and Configuration Management
Secondary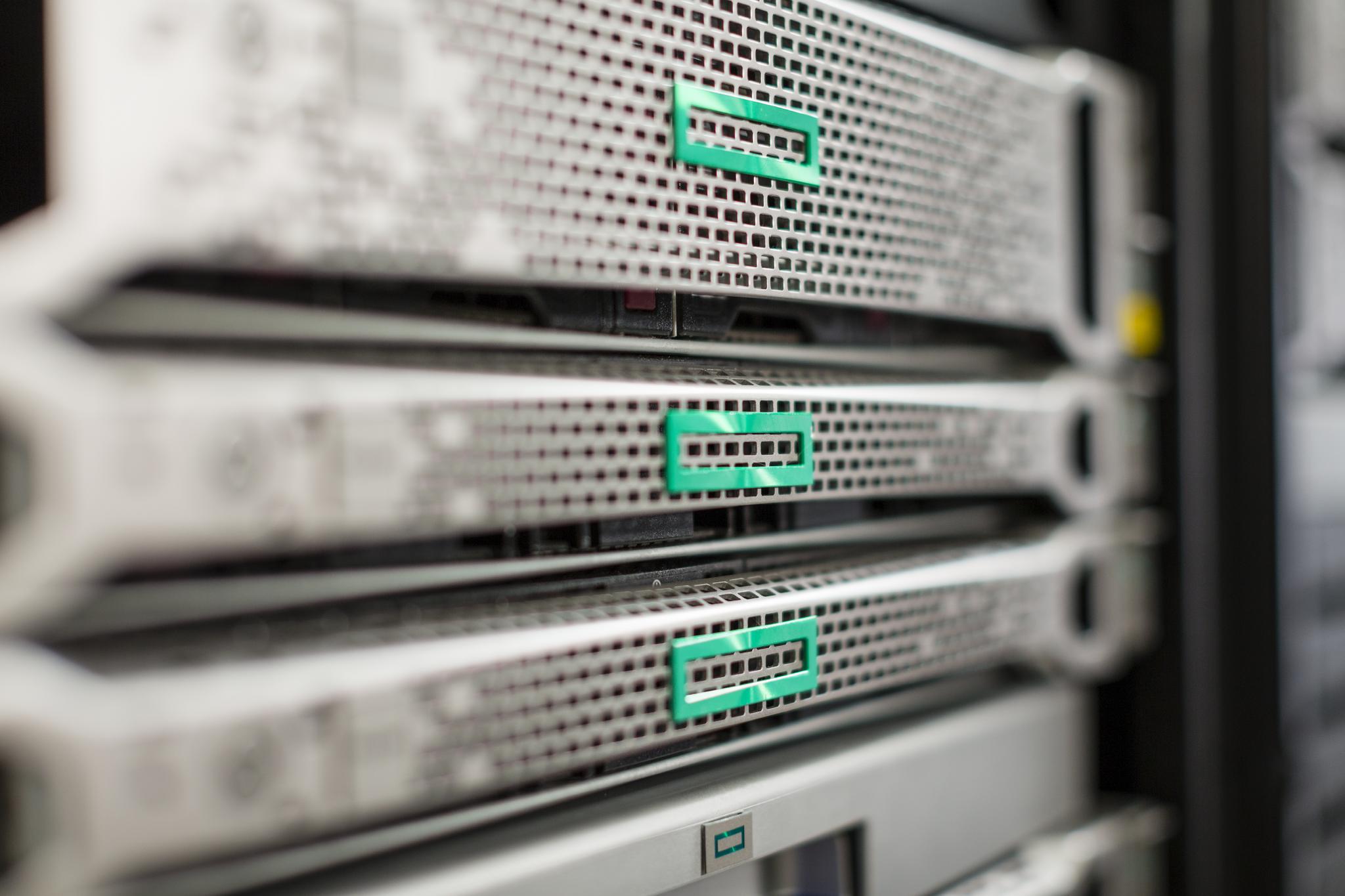 Medhurst specialises in servers, storage, switching and wireless IT solutions from HPE and Aruba. We are also partnered with Microsoft, Smoothwall, HP, Veeam and Circular Computing to provide over 500 education customers with everything they need for innovative and cost-effective IT systems.
Drift IT Services, Medhurst's primary sector specialist, is passionate about providing IT solutions that underpin teaching and learning in the primary education market.
Circular Computing exists to create a more ethical, sustainable and socially responsible way to buy laptops for education.
1 Results
Library couldn't be loaded. It might not be active.