Loxit Limited
Stand: SJ32
AV and Multimedia
Furniture
Hardware
Africa
Equipment & Hardware
Equipment Furniture
Asia
Europe
Middle East
North America
South America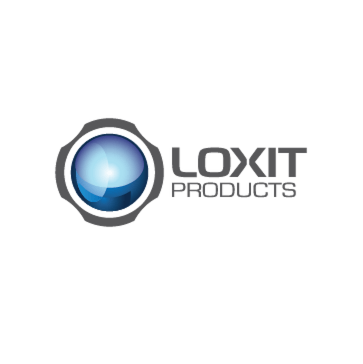 Founded in 1996, Loxit Limited are UK-based designers and manufacturers of AV mounts, furniture, and IT security and management products with extensive experience in the education sector.
Our ethos is to deliver beyond our customer's expectations with products which are high quality, easy to use and high value for money.
Address
First Avenue
Poynton
Cheshire
SK12 1YJ
United Kingdom
Your space, your style and your comfort. Our furniture range brings together all your AV and IT needs, centralises them into one easily controlled, really productive space.

We have solutions for wall, floor, freestanding and mobile screens. Our range covers everything from electric height adjustable to touch screen tables and heavy duty solutions for really big screens.