Live Register Ltd
Stand: NP55
Management Solutions
Hardware
Attendance Management
School visitor management
Safeguarding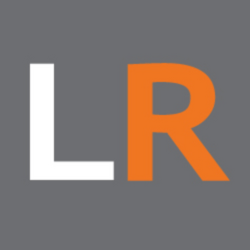 Live Register provides biometric and card-based systems for education. It consists of a number of applications; cashless catering, access control, print & copy and attendance. These can be integrated to create an environment where you can carefully control access, manage your systems centrally and closely monitor and report on usage.
Address
28 Belton Road West
Loughborough
Leicestershire
LE11 5TR
United Kingdom
Fully integrated biometric and card solution brings a new level of efficiency and control to education.

Speed up your lunch time service and remove cash. Increasingly schools are choosing to reduce the need for students to carry cash and our cashless payment systems tick all the boxes. Not just for checkouts in the canteen but also for 24/7 vending and pre order collection points.

Self registration not only saves time for staff but also gives real-time attendance data. Students sign in the moment they are on site and statutory AM/PM registers are taken automatically. Accurately recording which students are on site is not only a statutory requirement it is a must.

Create a professional image for your school. A fast method of capturing accurate information using a touch-screen terminal where visitors enter their own personal information. Visitors already recorded can quickly check their information on each visit.

The Live Register Access Control module will cope with even the most complex security policy and can enhance our electronic registration providing an accurate list of those on site. Staff and Visitors can easily be granted access with Biometric, Card or PIN.