Learning by Questions Limited
Stand: ND28
Assessment Feedback
Classroom Resources
Hardware
Educational/Instructional Software
Learning Materials
Learning Technology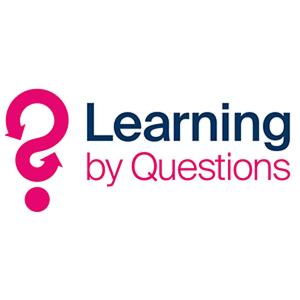 BETT 2019 AND 2020 WINNER!
LbQ is a classroom app filled with 1,800+ curriculum-aligned Question Sets and 80,000 questions with immediate pupil feedback to super-charge learning by 3-4 months over a school year and save teachers 4 hours per week.
Covering KS2,3 & 4 maths, English and sciences.
Address
Blackburn
United Kingdom
Learning is at the heart of everything we do at Bett, and we know you, our customers, will be offering the very best resources available for the teaching and learning communities worldwide whilst we navigate through this period. If you have any materials that could help industry professionals we'd love to share them.