Learning by Questions Limited
Stand: NG50
Assessment Feedback
Classroom Resources
Hardware
Learning and Teaching Technology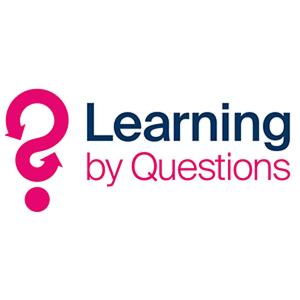 BETT 2019 AND 2020 WINNER!
LbQ is a classroom app filled with 1,800+ curriculum-aligned Question Sets and 80,000 questions with immediate pupil feedback to super-charge learning by 3-4 months over a school year and save teachers 4 hours per week.
Covering KS2,3 & 4 maths, English and sciences.
Address
Blackburn
United Kingdom
Carry on your teaching as if you were still in the classroom with LbQ. Our questions provide instant, targeted feedback to pupils, and teachers can see how their class is progressing in real time.

Learning by Questions is here to make sure that you are well-equipped to meet all of the DfE expectations.