Learnetic S.A.
Stand: NE31
Africa
Asia
Australia
Europe
Middle East
North America
South America
Publishers
Learning Materials
Educational/Instructional Software
Learning Management Systems
E-Books
Learning Technology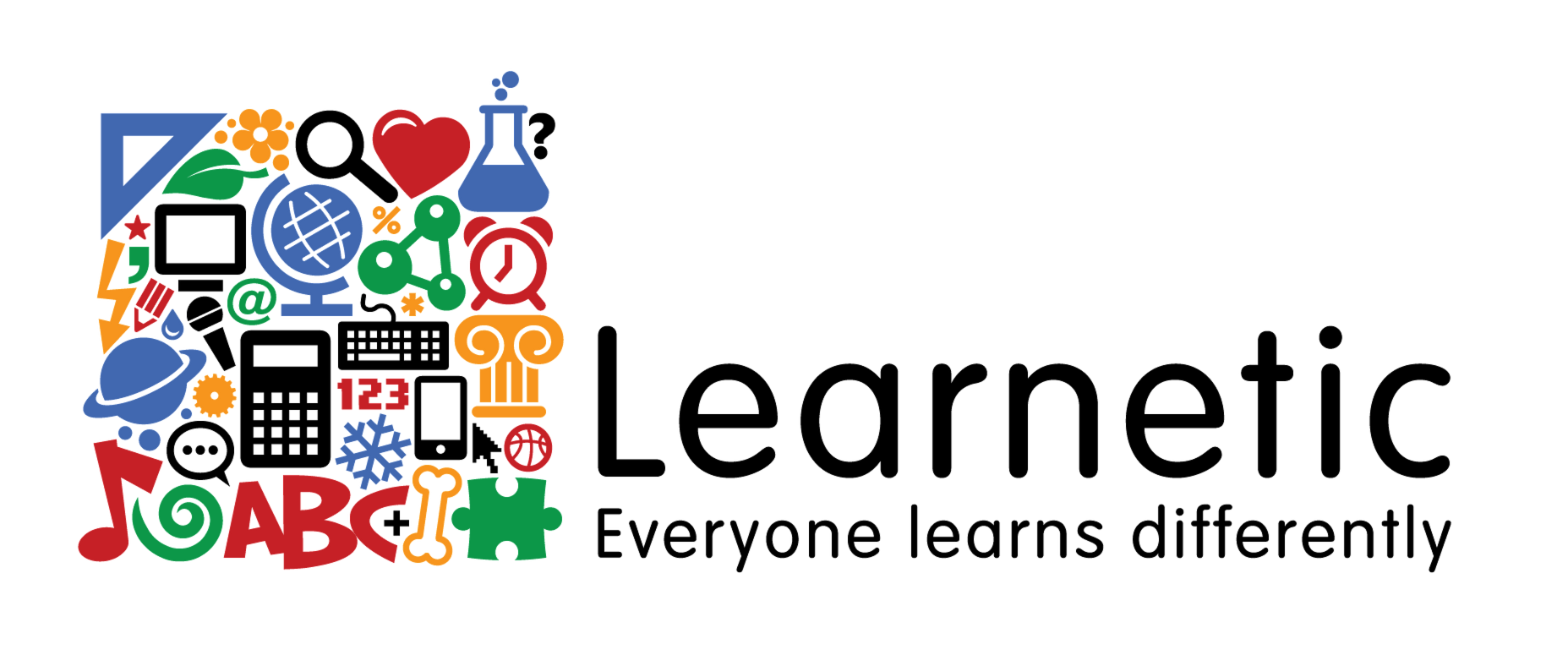 We are an experienced technology-based company operating in international educational publishing business. We offer a complete suite of advanced software applications supporting all stages of ePublishing processes. We provide our partners with advanced Authoring Tools and eLearning Platforms supporting Highly Interactive Content and Adaptive Learning.