JoinMax Digital Tech. Ltd.
Stand: SK12
Education Services
Hardware
Artificial Intelligence
Educational/Instructional Software
Robotics
Africa
Europe
South America
Australia
Middle East
North America
Asia
Equipment & Hardware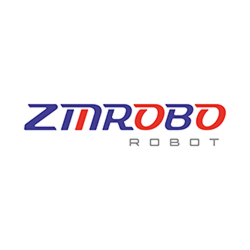 JoinMax is high-tech enterprise engaged in research, manufacture and marketing of STEM robots.We develop products with patent rights, Technology Storm, Intelligence Storm,etc.
JoinMax STEM robots are easy to program and require no previous computer science knowledge. The hands-on approach will enable users to understand various aspects of robotics and AI.